Do you work at your desk daily? This could just be for you.
Like the majority of Singaporeans, we spend a good five to six hours at our desk daily. Be it slouching over our projects or hammering away at the keyboard, we are slumped in our seats for hours. Prolonged periods (more than 20 minutes) of slouching can cause strained backs. With hours spent at our desk, it is unsurprising that many of us get frequent back aches and strains on our lower back.
We've consulted Guo Jie, Senior Musculoskeletal Physiotherapist from The Sole Clinic for some tips to get your back straightened out!
---
1. Walk, don't sit!
Sitting results in muscles with reduced blood flow which causes that sore and tight feeling in our back muscles. So instead of texting/emailing your colleague, why not walk over to talk to them. Take regular short walking breaks. Afterall, don't you know walking burns 3-5 times more calories than sitting does?
2. Light & regular exercises
If time permits, sign up for back strengthening exercises like pilates or yoga. Get rid of back aches and get in shape! However, for the time-pressed, just follow along this simple stretch.
Tilt your pelvis and back and front whenever you feel tightness in your back.
No time for exercise? Tip #3 is just for you
3. Make deskbound adjustments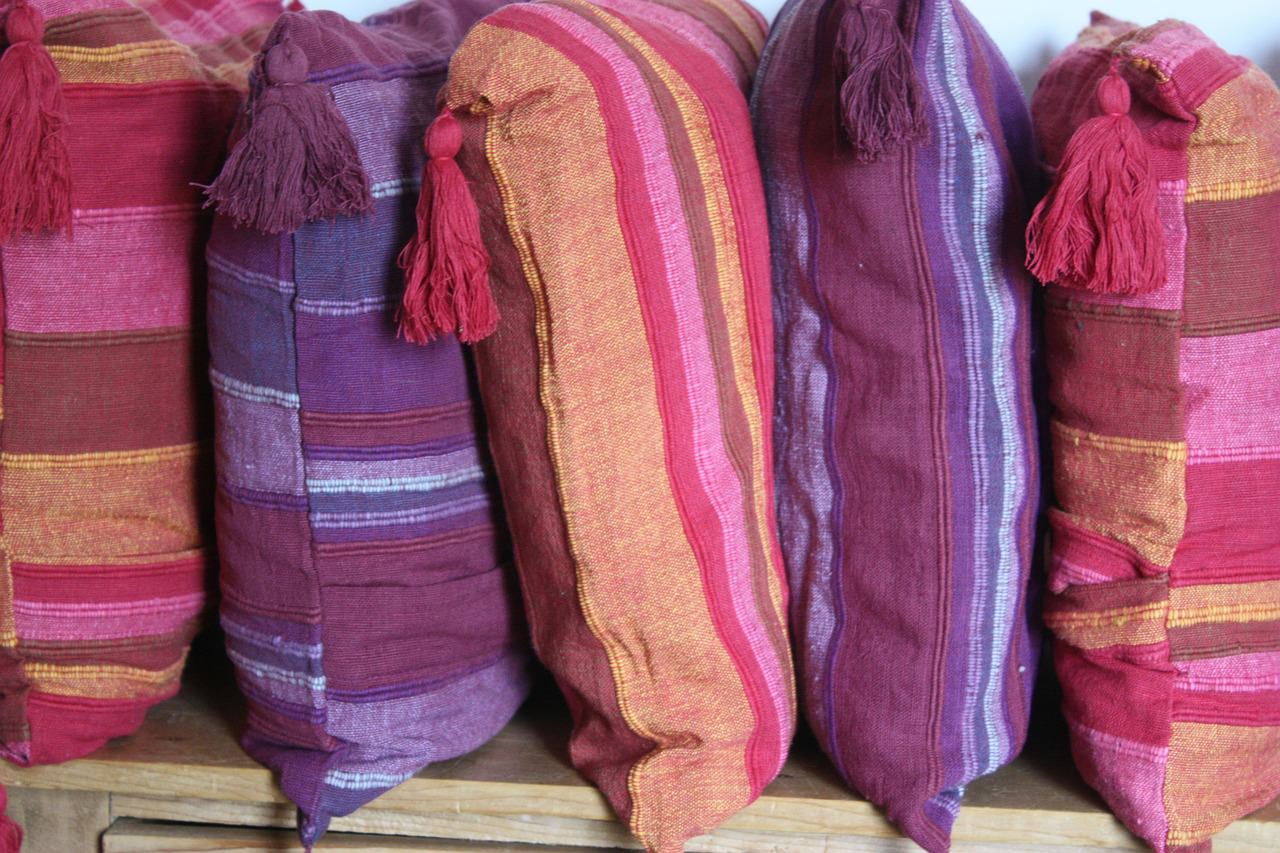 Grab a cushion and use it as back support or adjust your screen to at or slightly below eye level.
If the pain still persists…Tip #4 is a sure solution 😉
4. Visit a professional
While regular breaks and exercises relieve back pains, it doesn't treat long-term chronic back aches. It is more than necessary to seek medical care. The physiotherapists at The Sole Clinic are on hand to screen and assess if your strength, flexibility and posture are suitable for your lifestyle. Following which, a customised rehabilitation awaits you! Not only does The Sole Clinic provide therapy, they are keen on working with you to address lifestyle issues that may cause any recurrent back problems.
---
Guo Jie is a senior musculoskeletal physiotherapist with a Master in Clinical Physiotherapy and is an AHPC Registered Physiotherapist with 8 years of working experience on both orthopaedic and rheumatology spinal disorders.
While his expertise and passion lie in managing clients with complex and long-term pain disorders, he specialises in the treatment of chronic lower back problems.
In his free time, he enjoys keeping fit, cooking, DJing and blogging about the latest research in pain, health and rehabilitation. You can follow him at www.painphysiotherapist.com.
---
Suffering from pain arising from your bones, muscles and joints? Or simply having issues with your feet? Good news for you, FiiT members!
The Sole Clinic is offering 50% off initial podiatry consultation, 20% off 45-min physiotherapy sessions, and 20% off 60-min sports massage sessions. Simply unlock the deal at get.fiit.sg.
Fret not if you are not a member (yet), simply fill up this form for a free trial account, and get access to a myriad of deals and corporate discounts.
---
Here's something you'd love: An employee engagement platform to spice up your work life! Get free and easy access to an extensive suite of corporate benefits – maximise your savings with discounted rates for fitness gyms, selected F&B outlets, optical chains and many more. Get these privileges here at fiit.sg!