Who are the Millennials? And what makes them special?
Most Millennials are special as they will be making up more than 40% of the workforce very soon. They are the future paddlers of the big ship we're sailing on. In short, they are born between 1982 to 2004. So, those under 34 years old in your office are considered to be a Millennial!
According to research done by prominent institutions, Millennials are a generation of people who gets bored easily and move around to find something that makes them tick.  Yes, they have many opportunities ahead of them but what kind of environment are they looking for?
1. Give Them a Sense of Purpose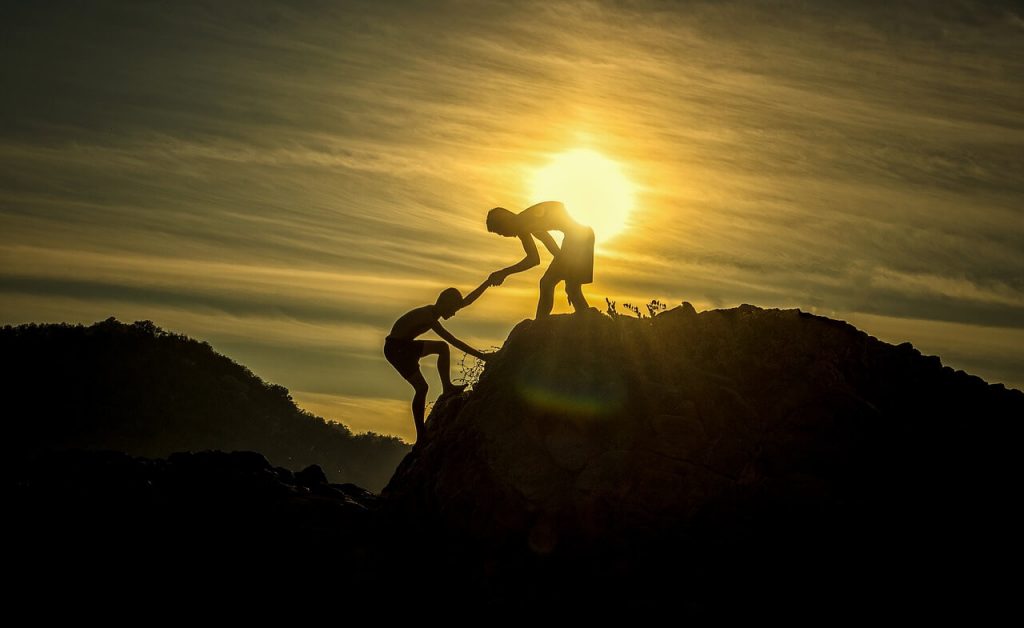 Interestingly, they don't just get a job to pay off their student loans anymore. It's way more than the medical benefits and number of annual off days they receive. They want to know that they are making a positive difference through their work.
2. Let Them Be Part of the Picture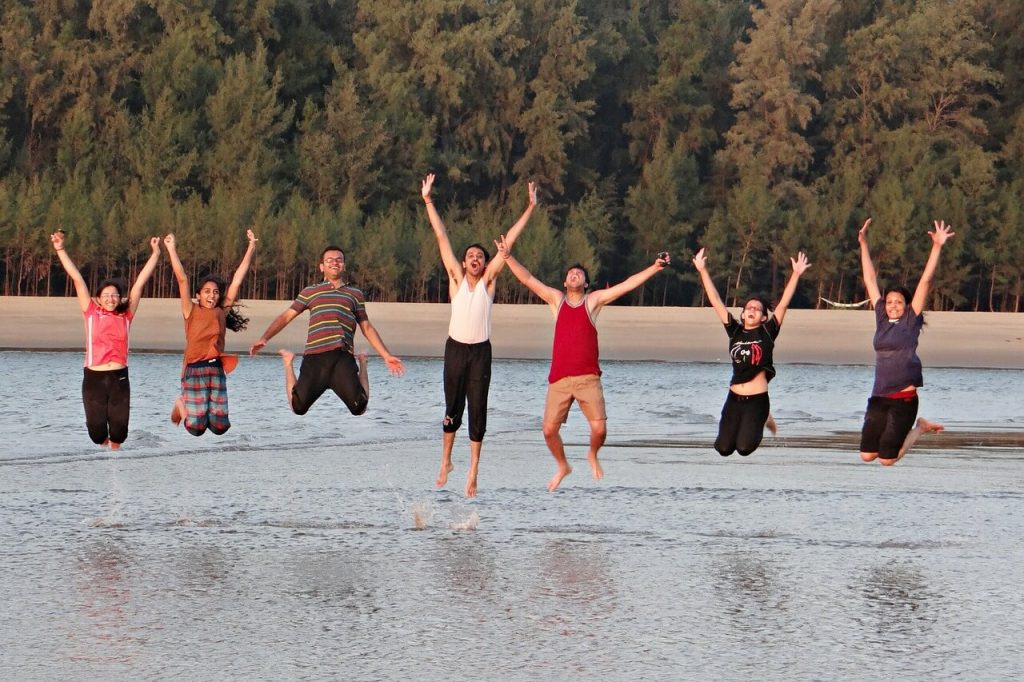 Most Millenials prefer to collaborate with their colleagues and work towards a common goal. Give them a chance to shine by allowing them to voice out their ideas. Let them have a say in certain decision-making processes. Solve challenges together. Open up and let them be part of the family! This way, they will be happy to put in their best as they know that their contribution is appreciated.
TIP: Be there for them, for work and as a listening year. Give them a reason to feel that this is the place they want to be.




3. Have Fun!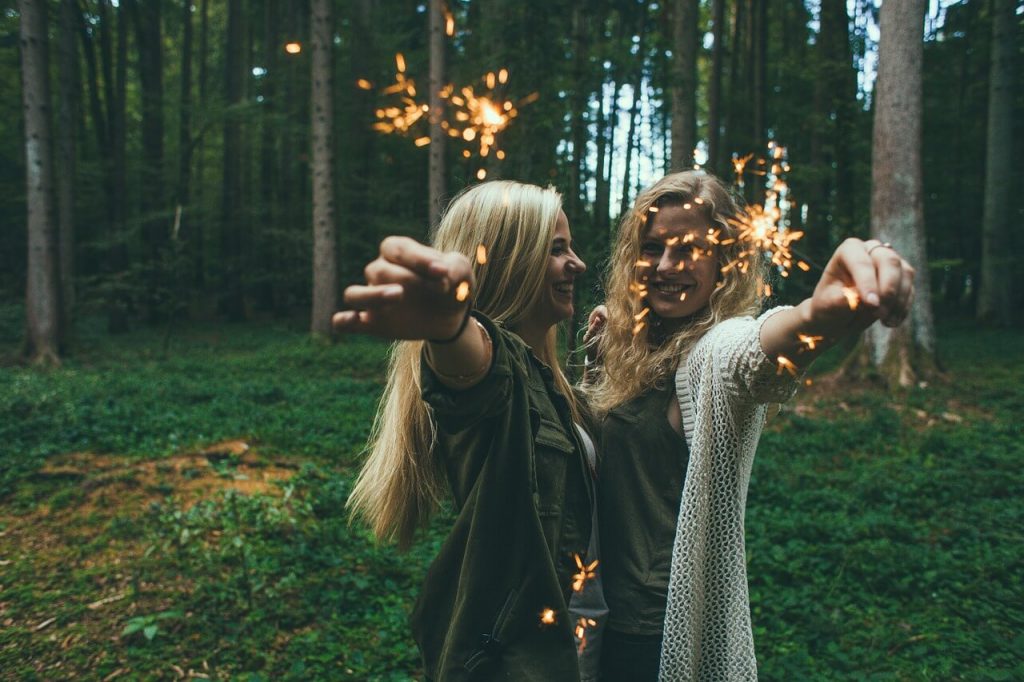 All work and no play make Jack a dull boy. To be honest, it applies not just to Millenials but to all employees too. A little bit of fun won't hurt. In fact, it can introduce fresh perspectives, help recharge and improve productivity. They might even bring new and valuable insights to the table after a ping-pong session with the boss! Yes, work-life balance is important especially when the industry is changing rapidly in this day and age. Stress, stress, stress. This is one good way to help them manage it at work.
TIP: Celebrate mini milestones as a team. Initiate outings as a team (C'mon, do it on a weekday to make sure everyone goes!)
4. Let Them Test the Waters, with a Float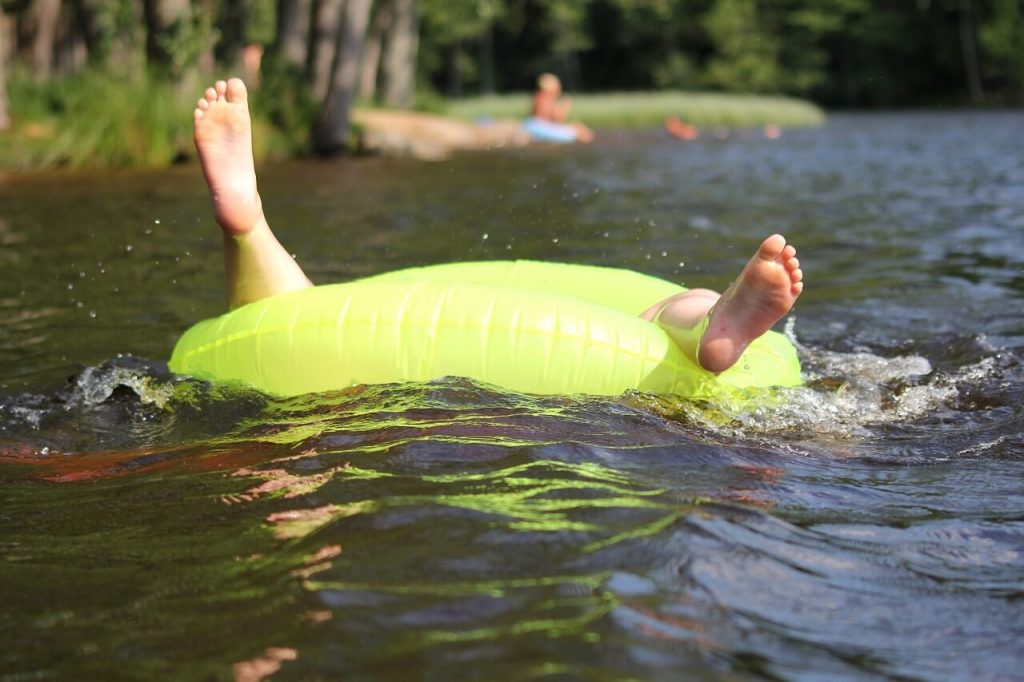 They might have little experience, and that's okay. Because that's what you may need! Let them experiment and lead a project under a safe environment. In essence, let them TRY. Who knows, they might come up with more efficient ways to get things done. They will also appreciate your trust and strive for excellence in order not to disappoint you. It's a win-win situation!
5. Reinvent Your Work Processes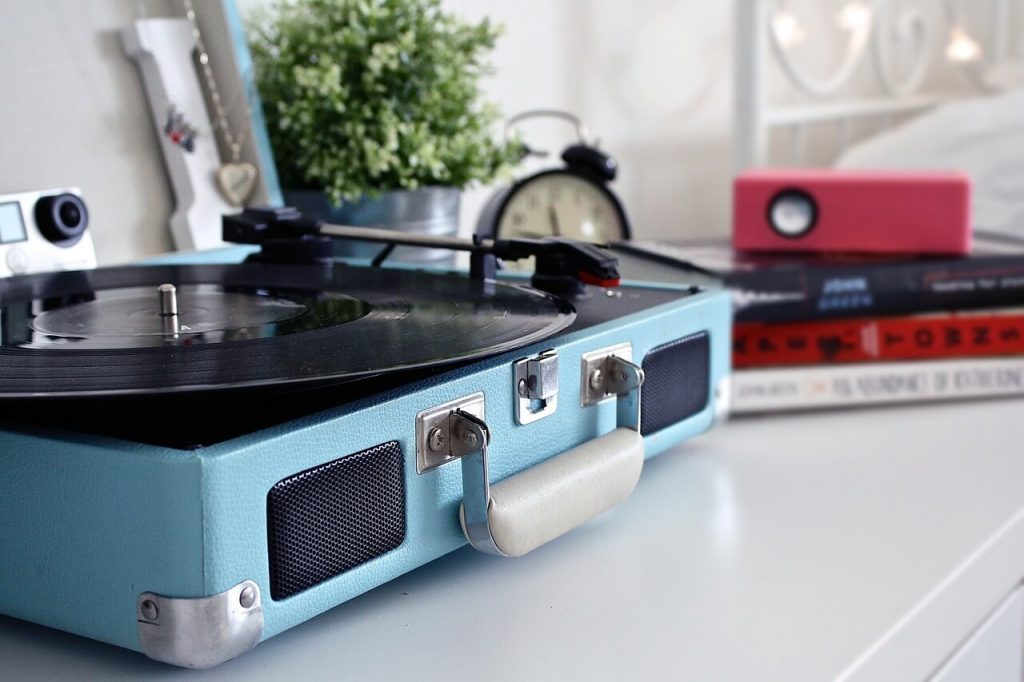 Millennials are known to be efficient. They don't believe in spending 8 hours in the office when things can be done in just 6 hours, or doing everything by pen and paper when there are tools to speed things up. Likewise, they don't believe that the office is the best place to work in. That cafe across the street or even their bed may be their preferred workstation on some days. Some of them work better after 6pm and would request to come in later (and leave later). Anything that's too rigid might make them feel bored and send them running to the emergency exit.
TIP: Discuss with the HR department to see if flexibility can be introduced into the workplace.
Discovered other amazing ways to keep Millennials engaged? We'd love to hear!




Here's something you'd love: An employee engagement platform to spice up your work life! Get free and easy access to an extensive suite of corporate benefits – maximise your savings with discounted rates for fitness gyms, selected F&B outlets, optical chains and many more. Get these privileges here at fiit.sg!