We're super stoked! The FiiT team camped at the 7 Letters website and managed to get tickets for the premiere screening!
Never heard of 7 Letters? Well for starters, it's a gathering of 7 local filmmakers making a series of short films to mark Singapore's 50th year of independence.

Here are 7 reasons why we think 7 Letters is going to be one of the BEST cinematic experiences in Singapore ever!
1. First Film to Be Screened at the Newly Opened Capitol Theatre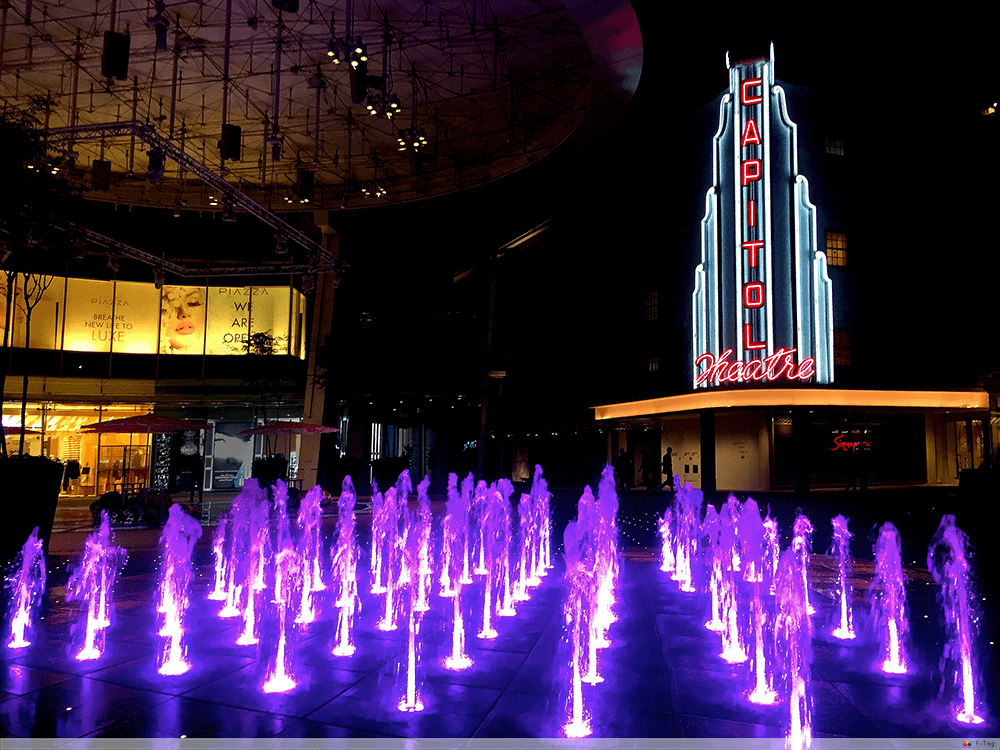 Do you recall seeing the white colonial building just as you step out of City Hall MRT? Well, the refurbished Capitol Theatre (it's been closed for 17 years and only reopened recently) will host the premiere of the ambitious cinematic project.
2. Produced by Local Filmmakers
The magnificent seven and Singapore's very own, combine to bring you a cinematic experience unlike any other. Need we say more? OK we will: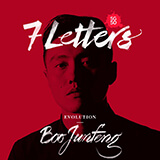 Boo Junfeng – One of Singapore's rising cinematic prodigies, Boo's debut feature film "Sandcastle" garnered several awards from international film festivals.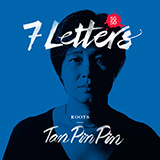 Tan Pin Pin – This amazing internationally-acclaimed filmmaker is also a Law graduate with honours from Britain's prestigious Oxford University.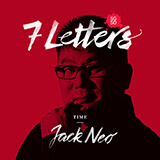 Jack Neo – One of Singapore's iconic comedic entertainers and filmmakers, Jack Neo has as much success in front of the cameras as he has behind them.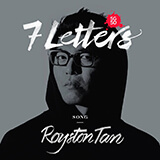 Royston Tan – The project's lead filmmaker, Royston published several critically acclaimed feature films (15, 12 Lotus,  881) which propelled local movies centre stage.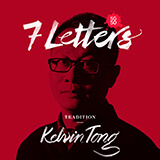 Kelvin Tong – Did you know that Kelvin Tong is the first Singaporean director to feature in a Hollywood-produced film – Email?
K. Rajagopal – Perhaps the veteran of the group, short film master K Rajagopal made his film debut in 1995 and is the only Singaporean to win the SGIFF Short Film Competition Special Jury Award three years in a row.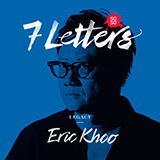 Eric Khoo –  Local legendary productions 'Mee Pok Man', and '12 Storeys' spring to mind when Eric Khoo is mentioned and the veteran filmmaker pays tribute to the golden age of local cinema with 7 Letters.
Photo credits: 7 Letters Facebook
3. Something Special for Movie Lovers
Photo Credits: 7 Letters Facebook
You have absolutely no reason to miss out on this event if you're a cinema connoisseur. We don't want to give away any spoilers but the film promises to be a trip spanning from the early 50s all the way to present-day Singapore.
4. Free!
Did we mention that it's FREE? Tickets to the premiere screenings of 7 Letters from 24 to 26 July will not be priced!
What? Free stuff in Singapore? The reason why it's "free" is because……
5. For a Good Cause

……ticketholders will be invited to make a donation in any desired amount. Have fun and contribute to a good cause? Bless your hearts good sir and madam for your donations will be dedicated to the following beneficiaries!
6. One-Of-A-Kind Project 
A project of this scale has not been attempted before. When all seven award-winning directors come together and collaborate, you know you're in for a night of magic. Credit has to go to the Media Development Authority of Singapore (MDA) and the Singapore Film Commission (SFC) for making it happen.
 7. What Better Way to Show Your Support for SG50?
As you watch the film and celebrate a milestone in Singapore's journey as a nation, we want you to imagine an emotional rendition of Majulah Singapura playing in the background amidst a backdrop of fireworks and streamers :') Or you could just enjoy the movies with your family.
Support local and check out 7 Letters! Here's a sneak peek of what to expect on the 24th-26th July.
---
---
Here's something you'd love: An employee engagement platform to spice up your work life! Get free and easy access to an extensive suite of corporate benefits – maximise your savings with discounted rates for fitness gyms, selected F&B outlets, optical chains and many more. Get these privileges here at fiit.sg!