It's the time of the year again where the christmas, end-of-year-bonus, halloween, team-building office parties are thrown! If you've been arrowed to plan this year's office party, here are 7 things you need to impress your co-workers, and more importantly, your boss.


---
1. Finger Food 
Singaporeans love to eat and yummy food will definitely put everyone in a good mood. Make it convenient for everyone to mingle while eating and get finger food instead of food that requires one to sit down to eat. Go a step further and get the newest food craze (perhaps korean fried chicken) so people can experience and talk about new things together!
2. Award Office Titles 
Every office has a Mr/Ms Fashionable, Mr/Ms Hardworking, and Mr/Ms Smiley so acknowledge and give awards (maybe a fake tiara?) to such people and generate some excitement! Simply create an online survey using websites such as Survey Monkey and get people to nominate others anonymously for the different titles. Choose interesting titles to give out for added fun!
3. Throw a Themed Party 

If your colleagues are game enough, throw a themed party and get everyone to dress up! Choose easy themes like vintage, superhero or even a toga party to make it exciting. You may also want to set a maximum costume budget so you get the creative juices flowing and encourage more people to take part! Cute costumes will definitely give you interesting photos to remember the night!
4. Drinks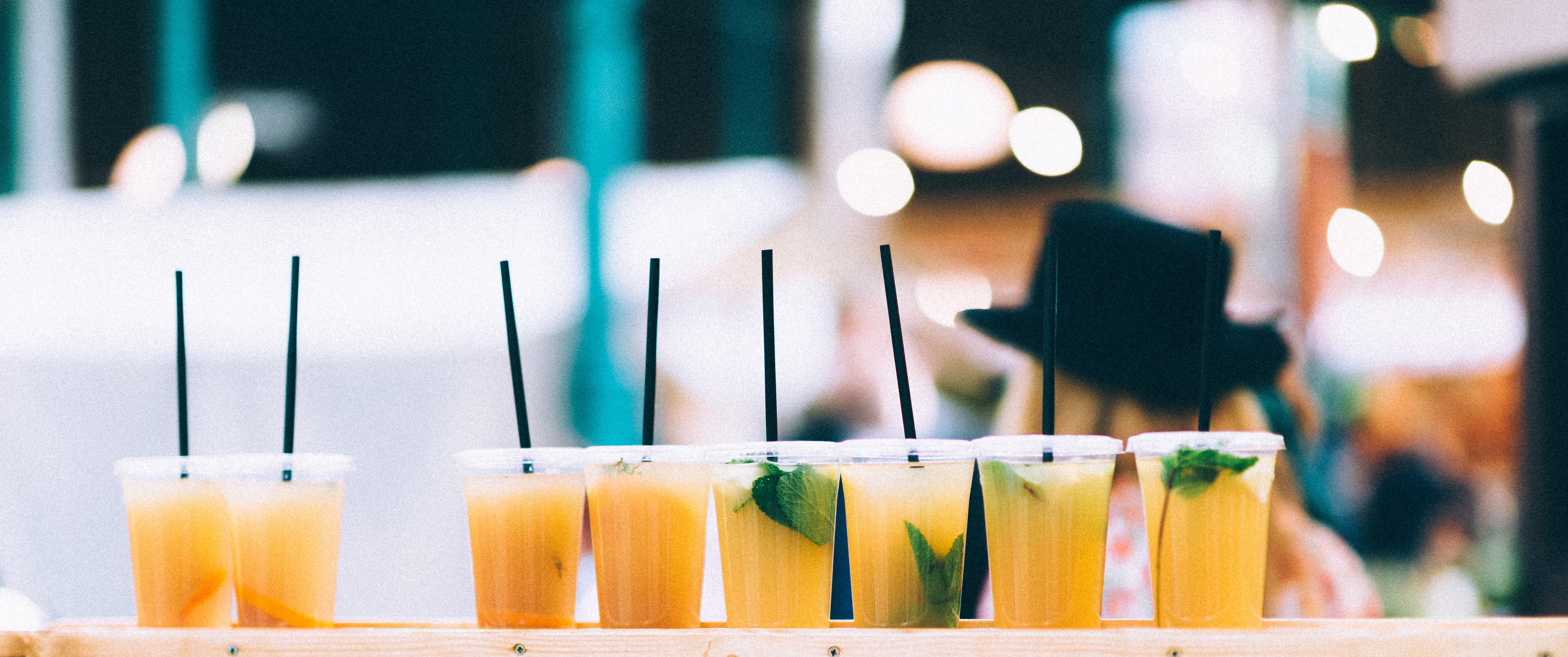 Drinks are a great way to get everyone relaxed so ask people what they like to drink and make sure you deliver!
5. Have Easy-to-play Office Games in Mind 
When conversation slows down and you sense awkwardness, whip out easy-to-play office games! This include scavenger hunts, trivia quizzes, and maybe even eating competitions! Always look prepared and think of fuss-free games that people of all ages will enjoy! The ability to plan for all situations will impress your boss for sure!
6. Start and End Early 
Set an official early start and end time for the party. Of course the party can go on past the official end time but this allows people who are tired/unwell/or just not feeling up to it, to not feel obliged to stay late. This is definitely a win-win situation!
7. Get Great Prizes 
This may come across as a no-brainer but great prizes really make people happy! It's always better to have a few really good presents than to give everyone useless/lame presents (such as highlighters). If you don't know what to get, shopping mall vouchers, movie vouchers or even flight tickets are fail-proof!
Speaking of which, for employers who are on the hunt for the perfect gift for all your employees, this is for YOU!
In conjunction with the Christmas celebrations, FiiT is extending our Early Bird Promotion! Companies that enrol into the FiiT Basic programme now get to enjoy the year-long service for FREE. Get easy access to an extensive suite of corporate benefits – maximise your savings with discounted rates for fitness gyms, selected F&B outlets, optical chains and many more.
A sneak peek at our beta site and some of our partners: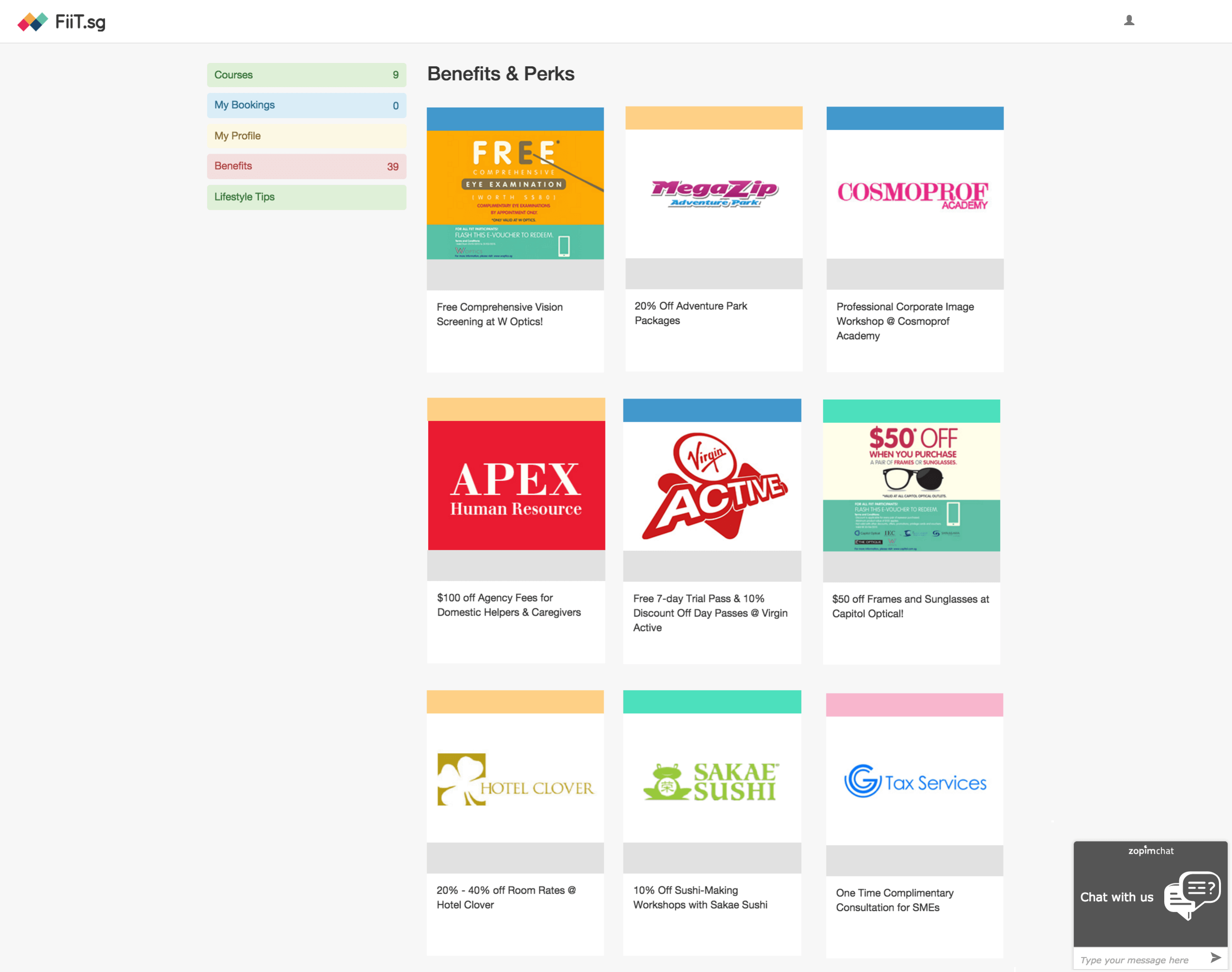 Feeling excited, and can't wait to find out more? Email us at ask@fiit.sg! This promo ends on 31 Dec 2015, 23:59pm, so hurry contact us and lock your spot!
---