If you're suffering from Monday blues, midweek boredom, or just plain work-induced exhaustion, fret not as there are simple things you can do to unwind!

Below are 7 fuss-free things you can do effortlessly at little or no cost.
---
1. Light scented candles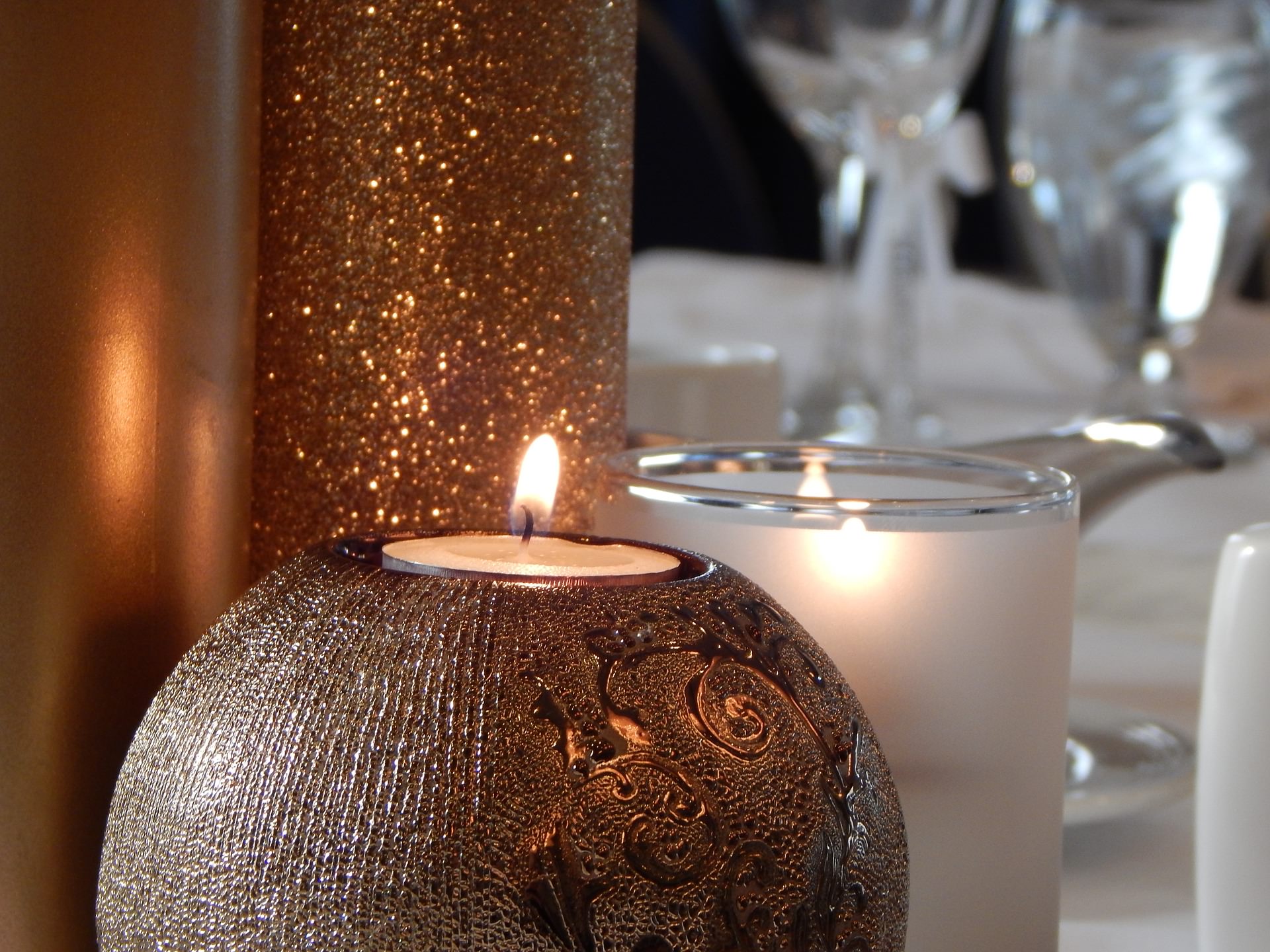 Frangipani, vanilla, apple, cookie dough, sakura blossom, cherry and sea breeze are just some of the many scents available. Simply choose a scent that energises and relaxes you and light that candle! Watching the flame flicker and dance can therapeutic as well! While there are certain pricier candle brands, scented candles can also be found in IKEA at a fraction of the cost.
Try Vanilla Pleasure from IKEA.

2. Soak your feet 
Pamper yourself by soaking your feet in a basin of warm water! Foot soaks are a great way to invigorate and soothe your tired, aching feet. Up your game by adding a drop or two of essential oil (lavender and sandalwood are popular choices) and sit back and relax.
Try Lavendar Pure Essential Oil from The Body Shop.
3. Throw on a gel eye mask 
Gel eye masks work wonders for puffy eyes, sleep deprivation, migraines, stress and general fatigue! Simply throw one into the freezer to chill before use.
Try Crystal Collagen Eye Mask from Celina520!

4. Dance! 
Put on a funky tune and hit the dance floor (which can be any available space you can find)! Let loose and dance your heart out! Remember that the aim of the game is to move your body, have a blast, and not about how you look! This should loosen your muscles and greatly improve your mood. It's a great form of exercise as well!
Attend Zumba classes at Virgin Active.
5.  Exercise your eyes 
(Staring at this picture won't help)
Head to the nearest window/open space, look out into the distance and focus on distant objects. Do this for about 10 to 15 minutes and your eyes will thank you. This is a good opportunity to give your overworked brain a break as well!
6. Eat stress-reducing food 
Good news! Stress eating is not always bad for you! There are some food that work fantastically as stress busters and are extremely yummy as well. These include green tea, chocolate,  honey, blueberries, strawberries and walnuts!

7. Cuddle something furry 
Pets, soft toys, a furry rug or anything fuzzy and huggable works! Find something you can burrow your face into and cuddle hard! The comfort brought by soft, fluffy, cuddly things is irreplaceable and extremely soothing.
---
---
Here's something you'd love: An employee engagement platform to spice up your work life! Get free and easy access to an extensive suite of corporate benefits – maximise your savings with discounted rates for fitness gyms, selected F&B outlets, optical chains and many more. Get these privileges here at fiit.sg!