Every year without fail, the 'haze bug' strikes Singapore, leading to runny noses, coughs, teary eyes, sore bodies and grumpy faces! Avoid taking medical leave and keep the 'haze bug' at bay by following these 7 simple steps.

---
1. Stay hydrated 
Drinking enough water is key to flushing your system, transporting nutrients and keeping a strong immune system! The oft-prescribed intake of 8 glasses of water a day is a good guide to follow to stay hydrated, and to flush out the toxins from the haze.
2. Get enough sleep 
Skip your late night korean drama sessions/internet surfing/gaming and get sufficient rest. Research shows that our bodies need 7-8 hours of sleep in order to keep our immune system up and running! Having low immunity makes you more susceptible to the effects of the haze.
3. Stay indoors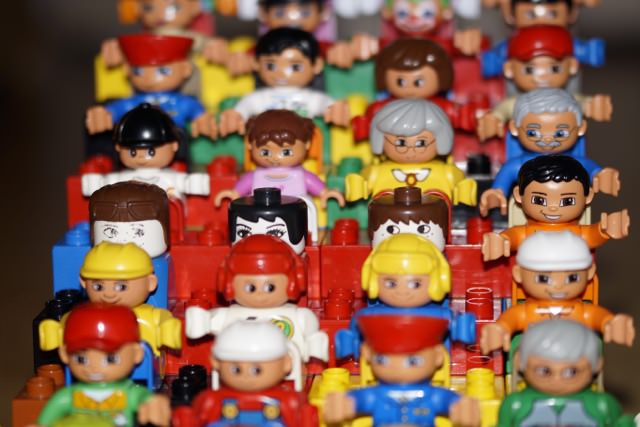 As far as possible, stay indoors and turn on the aircon to remove pollutants! Oh, and try to stay away from large crowded areas, especially where there is poor ventilation. The more people there are, the higher chances of coming into contact with someone who's suffering from the effects of the haze, such as colds and flu !
4. Keep sanitising your hands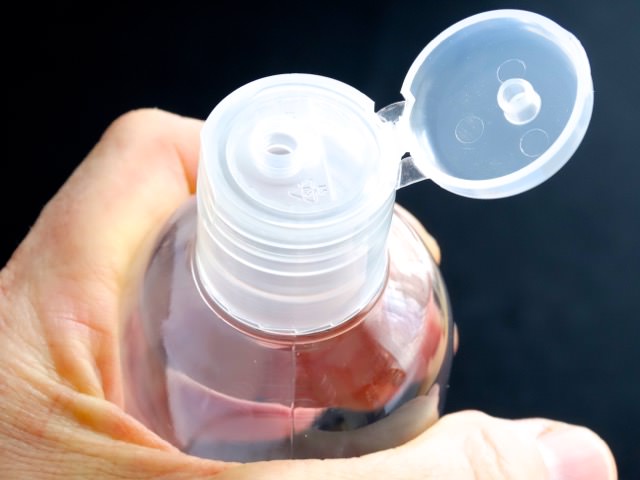 A slew of germs lurk on door knobs, elevator buttons, printers and other common items. The flu virus may also get passed along when you come into contact with other people, such as when you shake your client's hand. Given that it's very troublesome to keep washing your hands, having a bottle of sanitiser to use is a convenient and effective way to avoid picking up germs from others who got it from the haze.
5. Start juicing  
According to the Health Promotion Board, you should take 2 servings of vegetables and 2 servings of fruits a day to be well nourished and to build up your immunity system. However, work can be hectic enough without having to keep track of how many servings you've had! Fight against the 'haze bug' by starting or ending your day with a glass of juice, so you take in all you need in concentrated form!
6. Don't share cutlery
Singaporeans love to eat and sharing food with your colleagues is common and also one way the flu bug spreads! Use a serving spoon for shared dishes and make sure not to eat with your colleagues' cutlery!
---
 Read Now: 7 Reasons Why Singapore is the Yummiest Place on Earth
---
7. And of course, keep calm
Besides, the haze is an annual affair. So put on some relaxing music, and do some yoga indoors. In case you don't already know, our partner Kate Porter Yoga is now offering $10 trial classes for all FiiT members. Log in to our portal to claim your voucher now!
---
---
Here's something you'd love: An employee engagement platform to spice up your work life! Get free and easy access to an extensive suite of corporate benefits – maximise your savings with discounted rates for fitness gyms, selected F&B outlets, optical chains and many more. Get these privileges here at fiit.sg!