It happens to me every year, just a few days before Mother's Day…
Me: "Ma, what do you want for Mother's Day?"
Mom: "No need anything lah. Don't waste money buying me things that I won't use, ok?"


But I'm sure there must be something that my mom would love to receive during Mother's Day.
That's when I realise that I don't know my mom as much as I thought I do. Well, that makes Mother's Day even more significant because I can finally take time to think back about how much she has done for the family and appreciate her for what she has done for us! 
Don't worry if your gift isn't up to 'market' standards. After all, it's the thought that really counts!
---
1. Home-Made Meal For Mom, With Love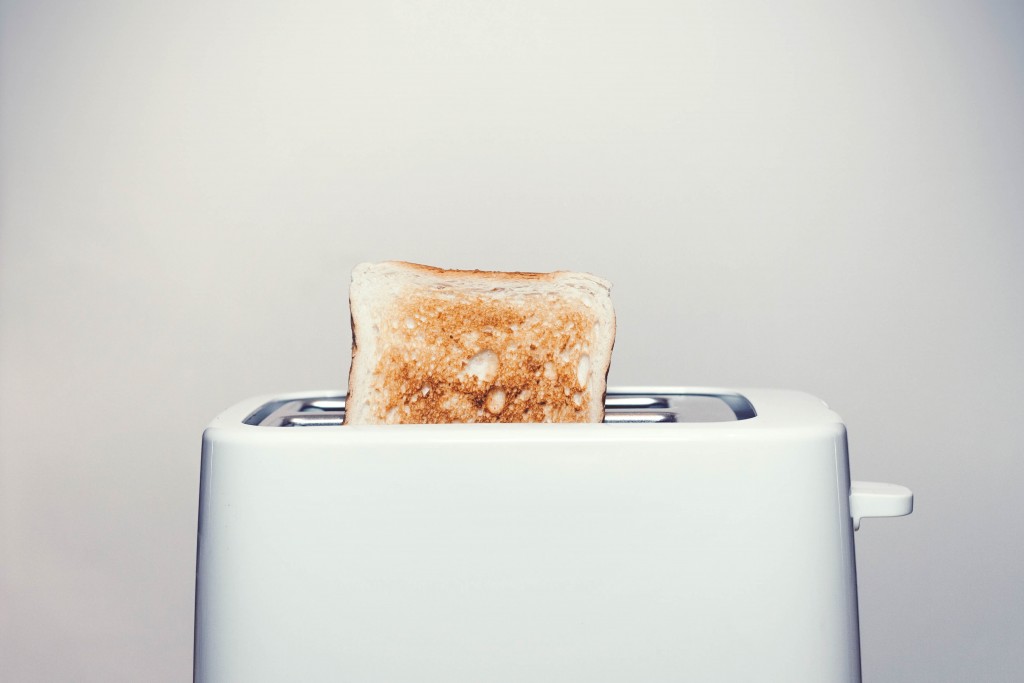 Imagine, she's been cooking for you for the past couple of decades. One of the sweetest gifts for her would be to cook something that she likes! How about breakfast in bed with her favourite kaya toast and kopi-o? To wrap it up nicely, take care of the washing too!
2. A Day to Really Slack and Relax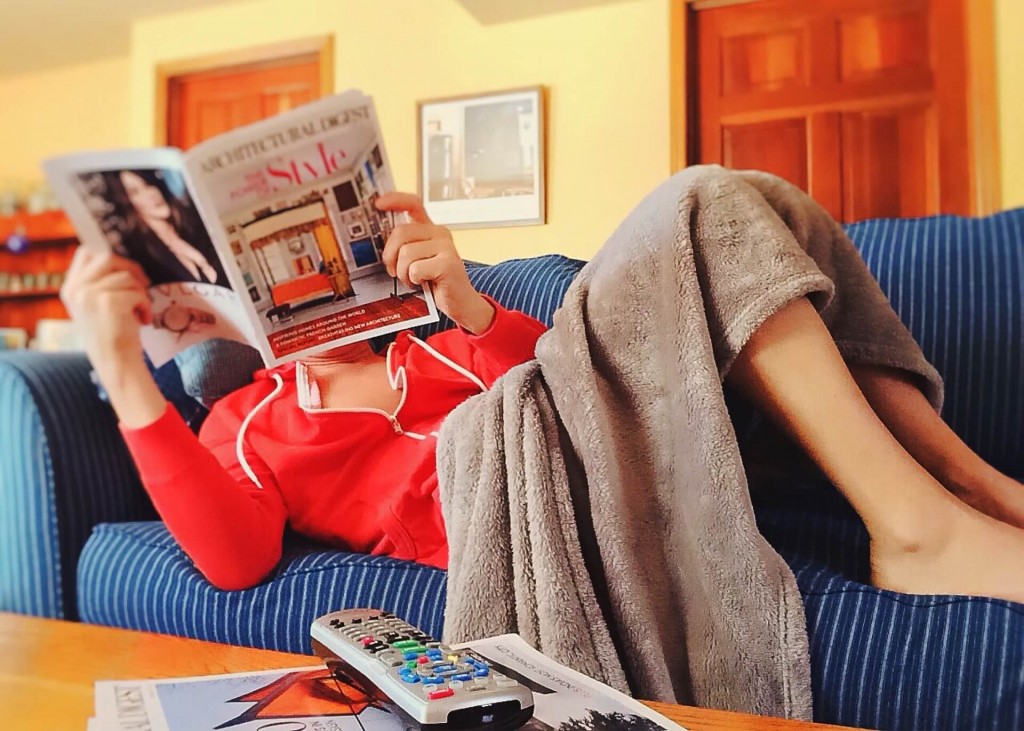 A day without having to bother with anything related to the house. Imagine, she hasn't taken an off day for the last 364 days, so let it be a real off day for your beloved mama!
She will appreciate a good long sleep, with no alarm and no need to prepare breakfast for the family or wake you up. Other than a break from neck-breaking house chores, she will appreciate a mental holiday too. 
3. Family Time Is More Precious Than Any Extravagant Gift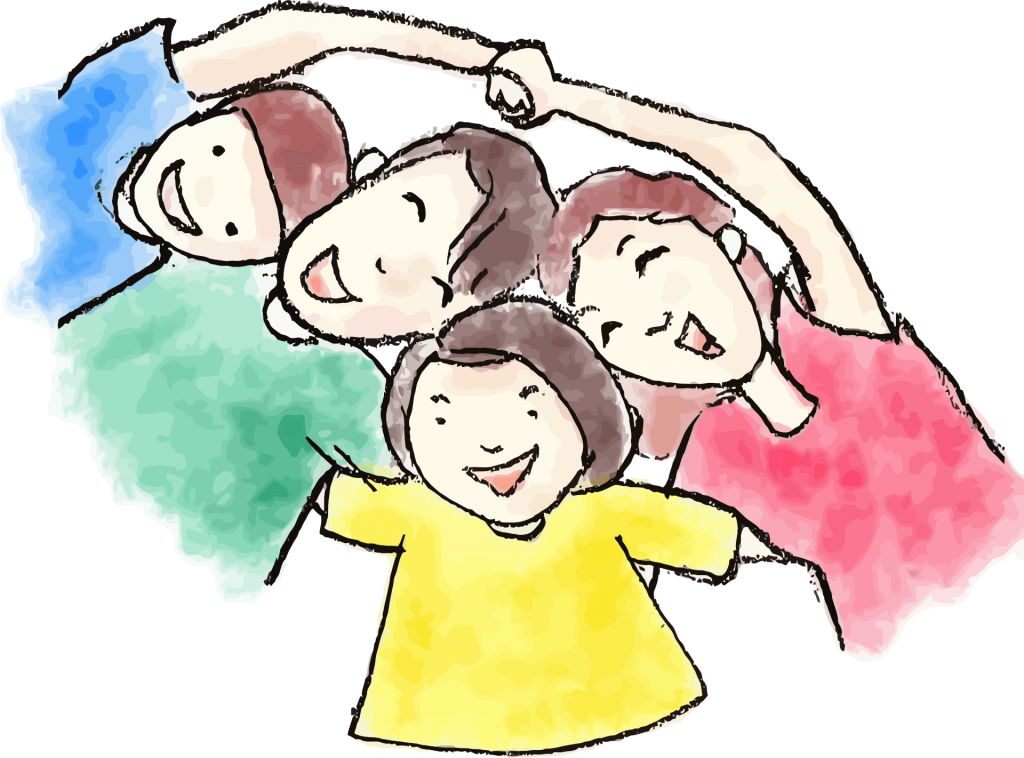 Deep down in your mom's heart, she is actually yearning to spend some quality time with the family. Try your best to talk to her more and look at less your phone. Sometimes, having an uninterrupted conversation with your mom will mean a lot to her too.
There are many free and affordable family activities that you can consider for Mother's Day (perhaps plan to go early to avoid the crowd). Does she like picnics? You can consider an afternoon at a neighbourhood park or a trip down to Marina Barrage. A day of working out together? Sign up for an ActiveSG account to receive $100 of credits for booking sports facilities or programmes at ActiveSG Sports Centres around Singapore!
4. DIY Customised Coupons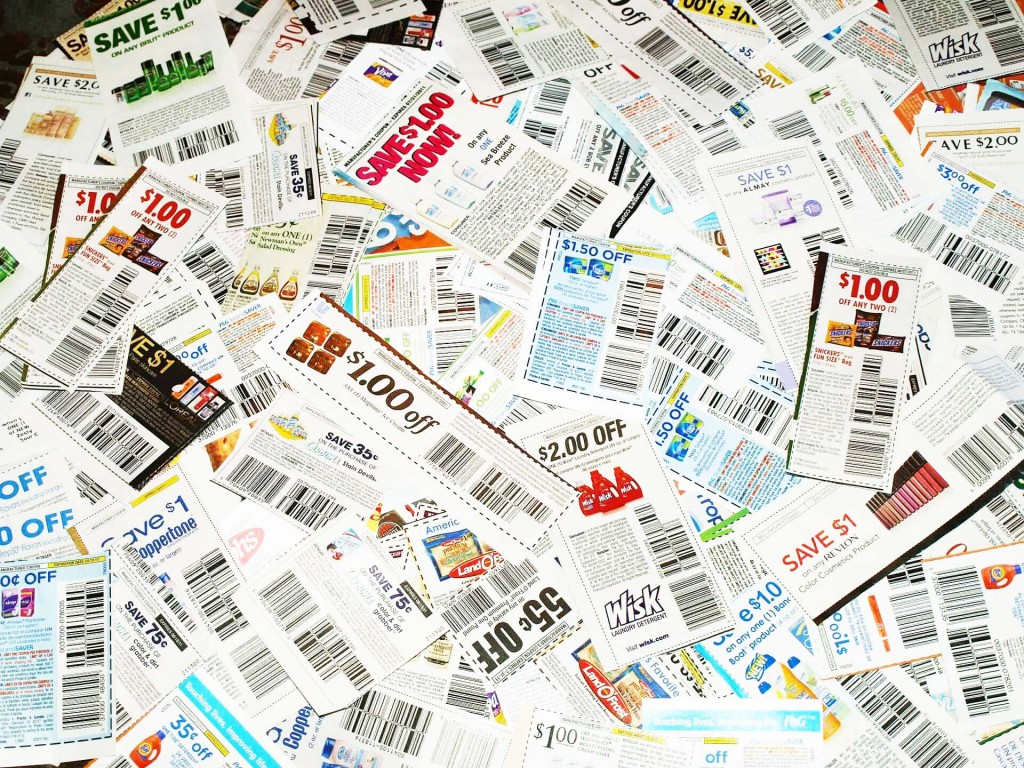 If you noticed, most moms just LOVE coupons! My mom is always psyched to receive deal coupons in the mail box and she would instantly flip it open to check it out once she steps into the lift.
So, this coupon thing is an all-mom-soft-spot. She'll definitely love coupons that she can use to get "A Day of No Housework". Other ideas you can explore are "No Housework Day", "Sleep in Day" and "Eat-Outside-For-Free Day". The list goes on and it's your chance to get creative!
Get into the storeroom, find your craft scissors, a marker, some paper and glue!
5. A Home Beauty Session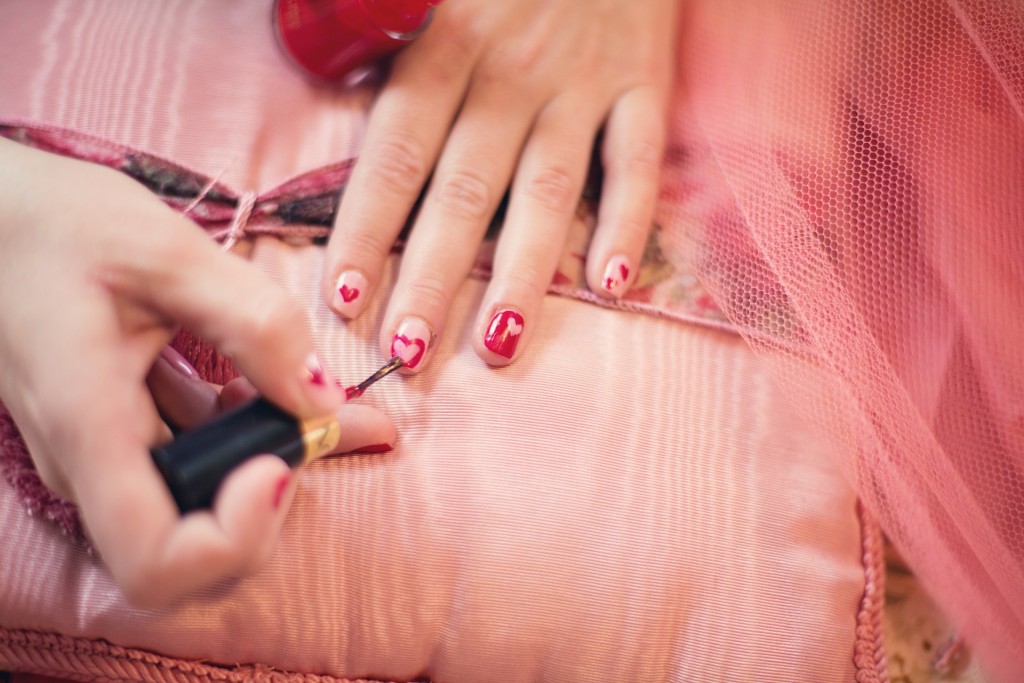 Beauty sessions are really expensive outside and there's always the hard selling that spoils the whole experience. Just do it at home! Give your mom a manicure session with the leftover nail polishes you bought on impulse during the last Great Singapore Sale!
You can also apply home-made natural yoghurt with honey mask for your mom while she rest on the sofa to watch her favourite Korean drama. If you're into pampering her from head to toe, seal it off with a home-based foot spa! Simply use a big pail, place a couple pumps of aromatic body soap and fill it up with warm water!
Don't worry if it isn't 5-star hotel standard. She will still enjoy it 😉
Or, if you are all for splurging a little on your mommy to pamper her on Mother's Day, you can consider redeeming spa treats and manicure deals at corporate rates on FiiT.sg !
6. Write To Your Mommy
Sometimes it can be easier to express your appreciation using pen and paper. To make it even more special for your mom, try writing 52 small messages for her to read once a week! That's actually a year's worth of love, spread out evenly across 52 weeks. Your mom will surely be touched by your creativity and effort!
Simply write your messages on small pieces of paper, roll each up each piece and secure it with a thread. Put them all in a nice little glass jar and TADA!
Tip: Be creative! You can even doodle and paste stickers to express your emotions in many different ways. Get your siblings to contribute too!
7. Make or Do Something Together!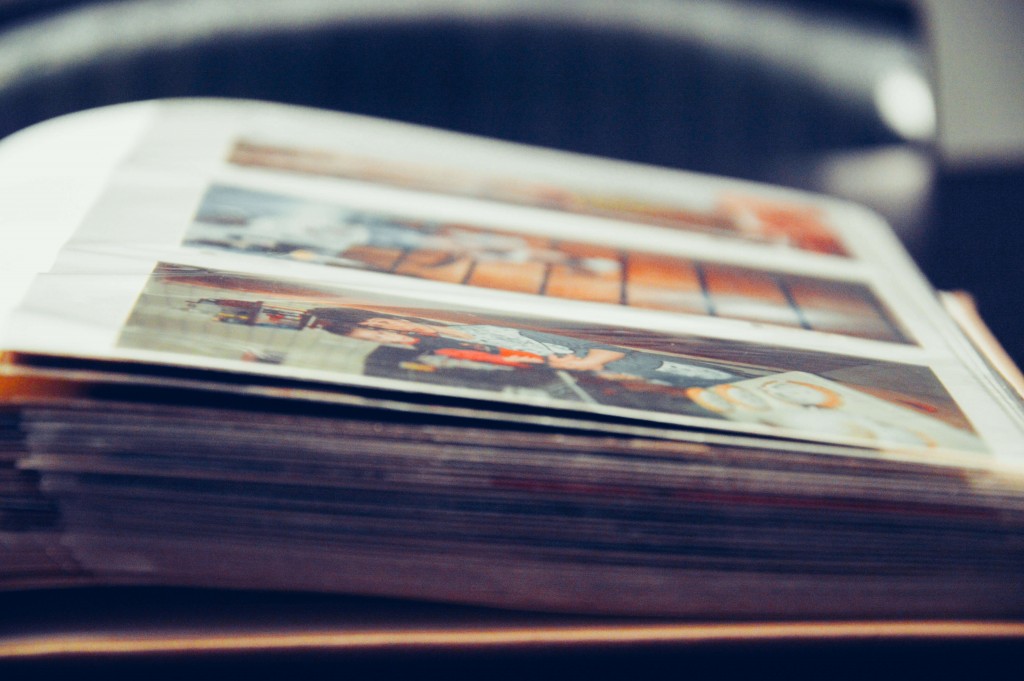 When I was about 15, my family spent the afternoon of Mother's Day making a family photo scrapbook album. It was absolutely cost-free, as we used old photos and leftover art materials that piled up in the storeroom. Ah, it was really enjoyable as we laughed at our old selves and thought about the good days. On subsequent years (during Mother's Day), we would sometimes make meals together and play monopoly on the carpet. It makes us closer and creates really fond memories!
If the weather is sunny, why not head out for a cycling trip around the park? The Punggol Waterway is a good place to explore together!
8. A Hug
Honestly, when was the last time you hugged her?
With all that, we wish you and your mom a happy Mother's Day filled with love and joy!
---
Here's something you'd love: An employee engagement platform to spice up your work life! Get free and easy access to an extensive suite of corporate benefits – maximise your savings with discounted rates for fitness gyms, selected F&B outlets, optical chains and many more. Get these privileges here at fiit.sg!