Terrariums are perfect desk accessories and make great gifts! They look amazing anywhere – in the office, bedroom, washroom; you name it!
These mini gardens are super easy to make and comes in whichever shape you want! They don't even require much care except for a tablespoon of water every 6 months to 1 year. Talk about low maintenance!

And by the way, you don't have to be a florist to make gorgeous terrariums. Just follow these simple steps!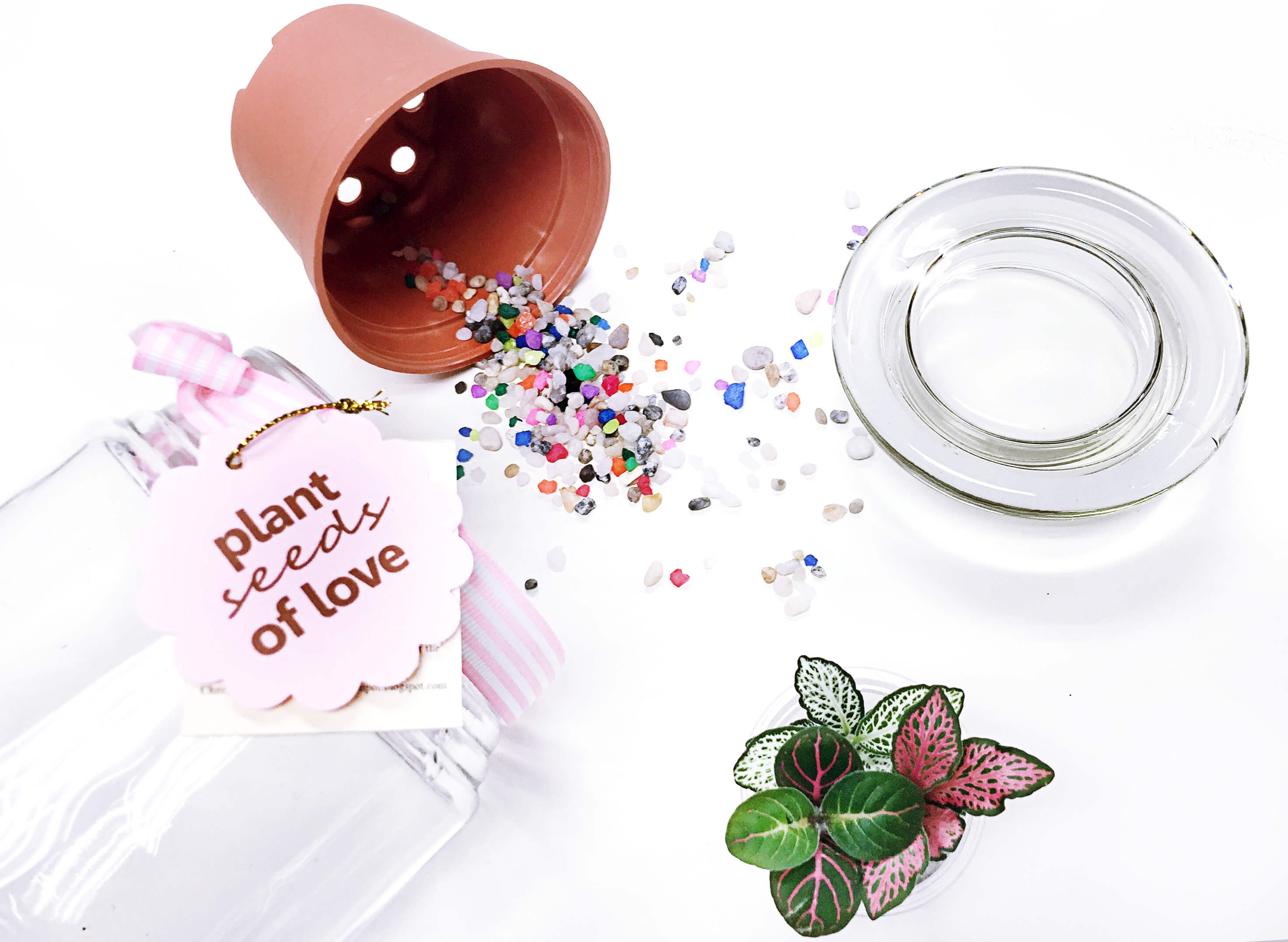 Here are the items you will need (clockwise starting from bottom left): Small gravel, Potting soil, Mini plants, Decorative pebbles, Charcoal, Mason jar.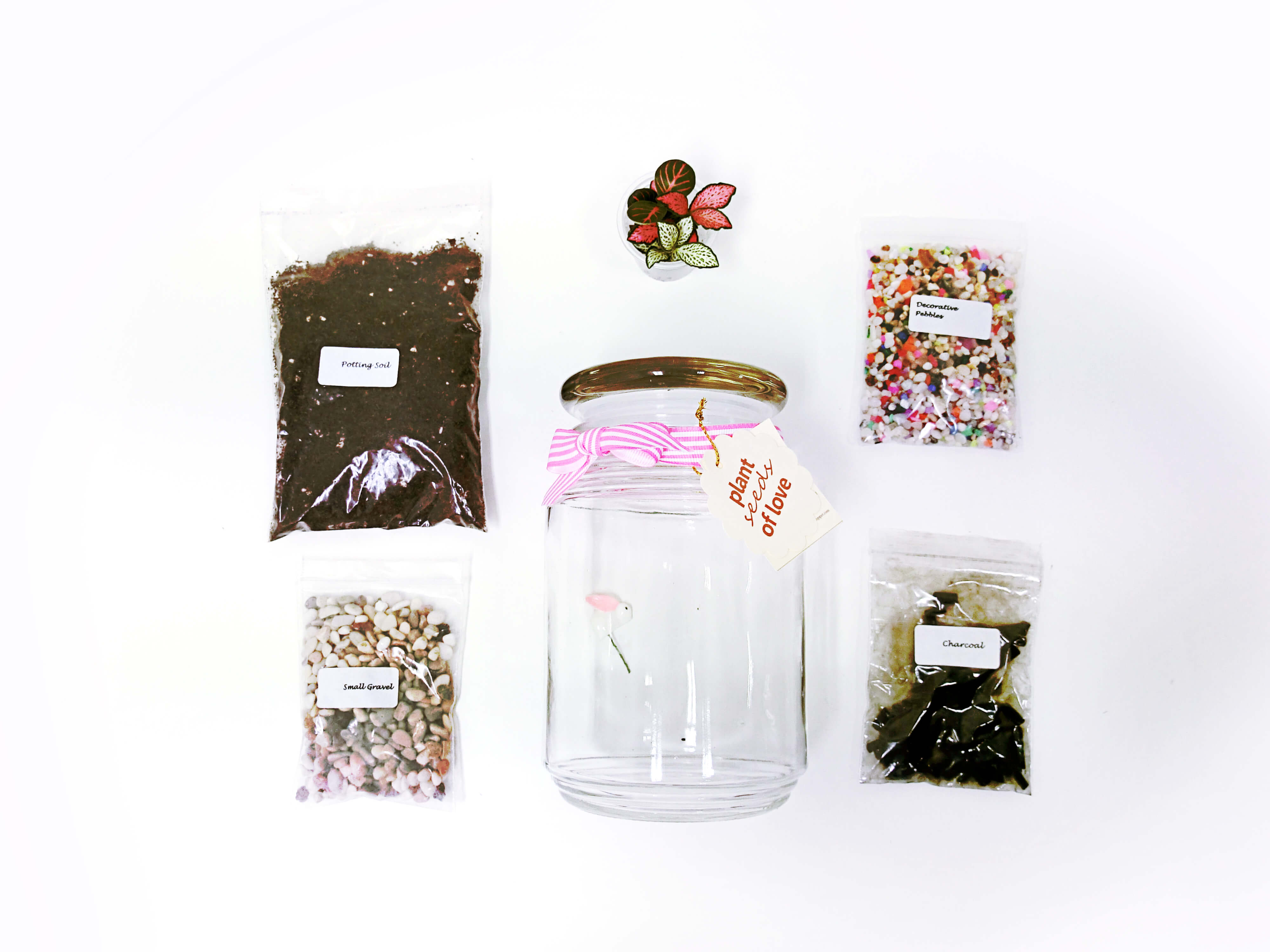 Step 1: Add gravel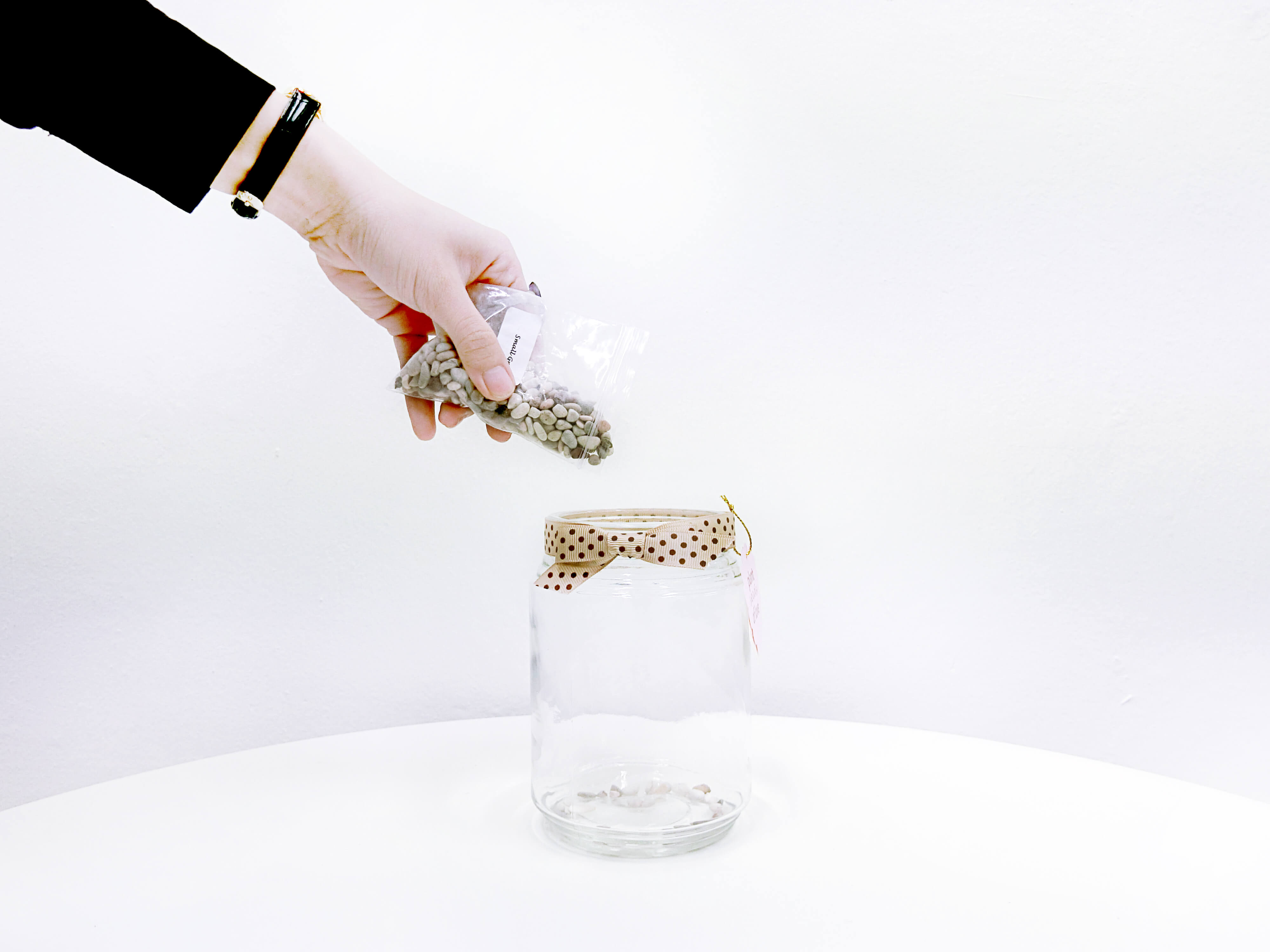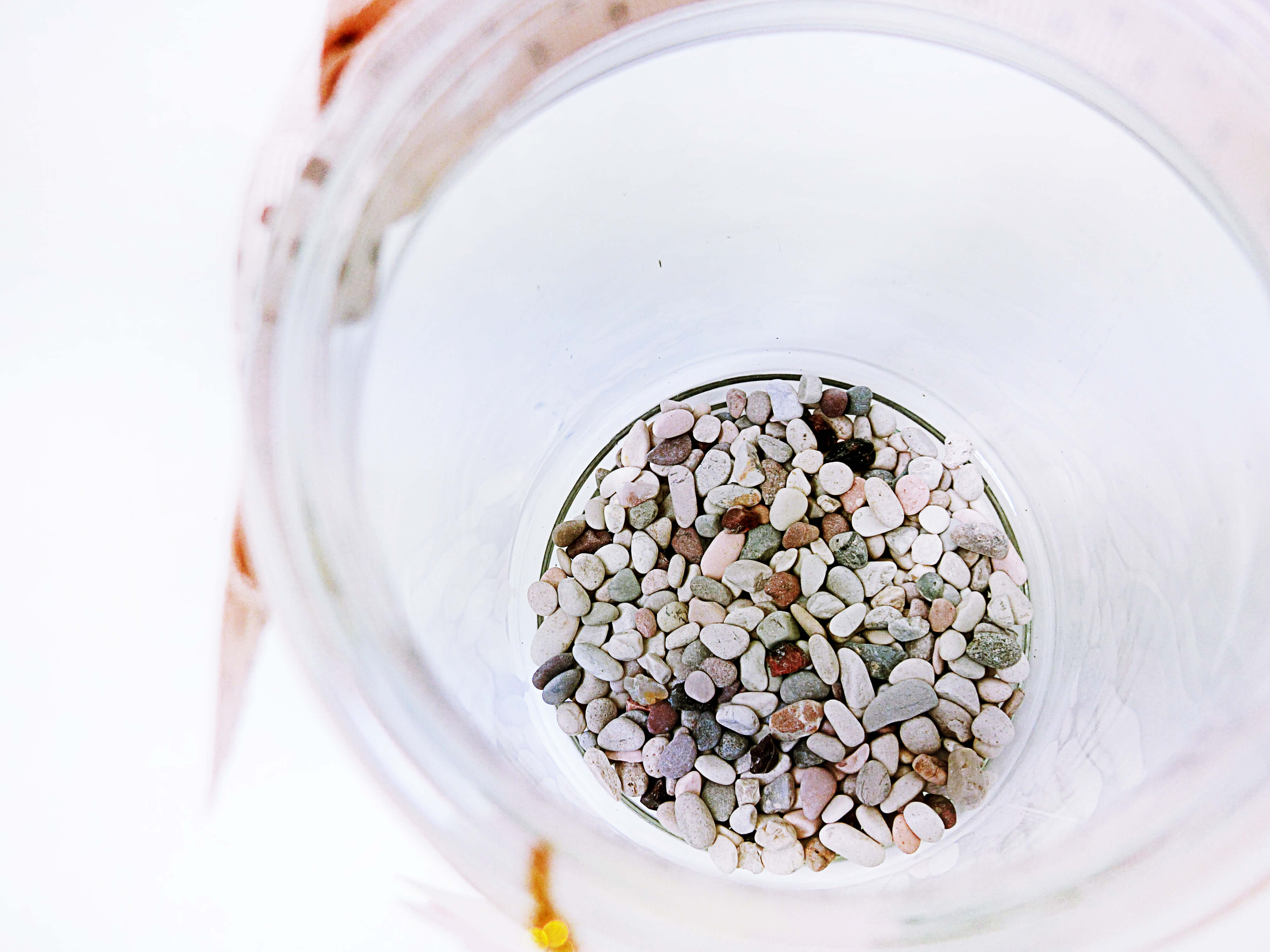 These tiny gravels are laid at the bottom of the mason jar to provide drainage for the water in the terrarium!
Step 2: Add charcoal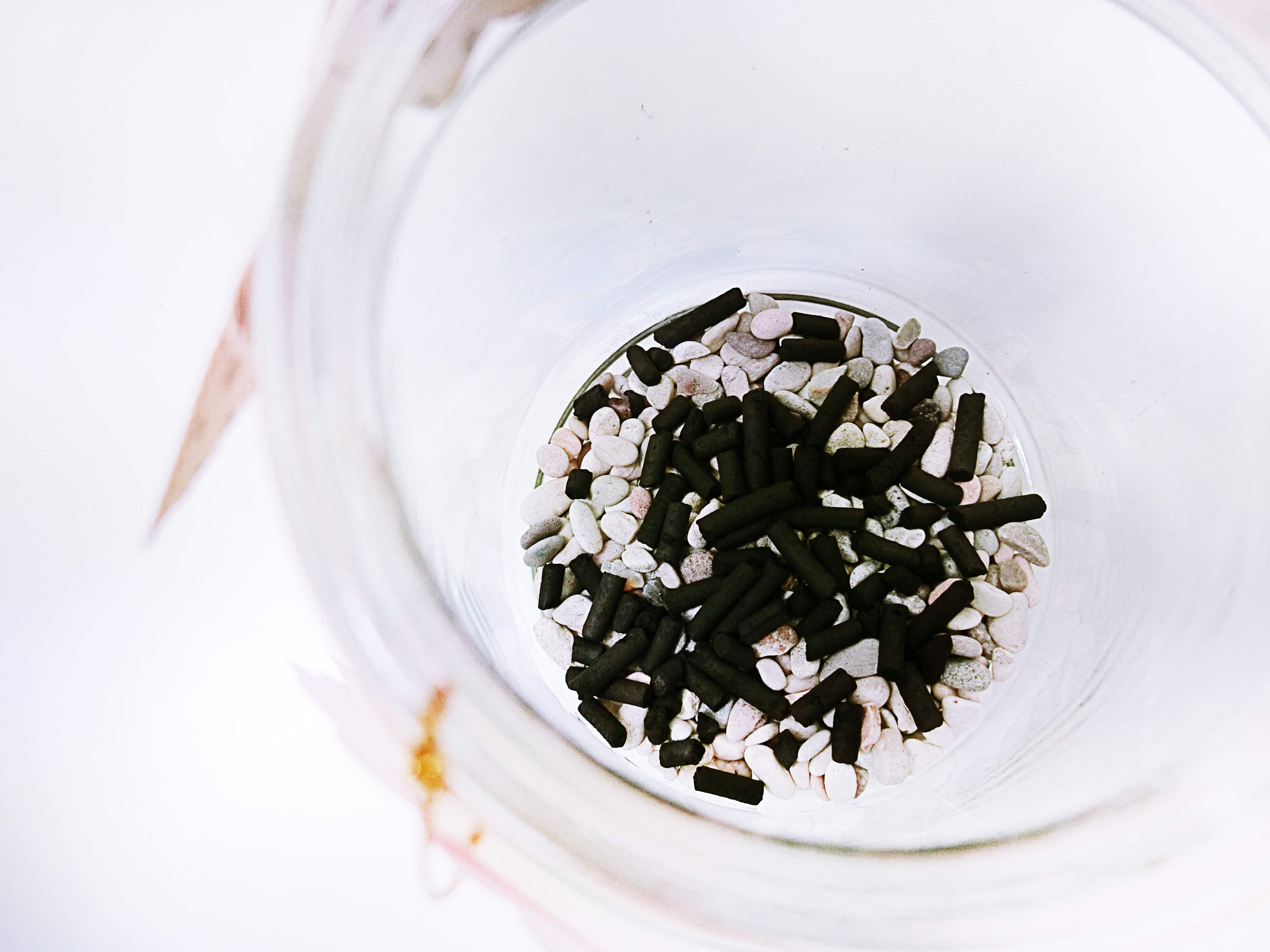 For closed terrariums, a layer of charcoal must be placed on top of the gravel to get rid of the odour and keep the air fresh! There won't be a need for charcoal if you're working with an open-top terrarium.
Step 3: Add potting soil (and create a hole big enough for your baby plants!)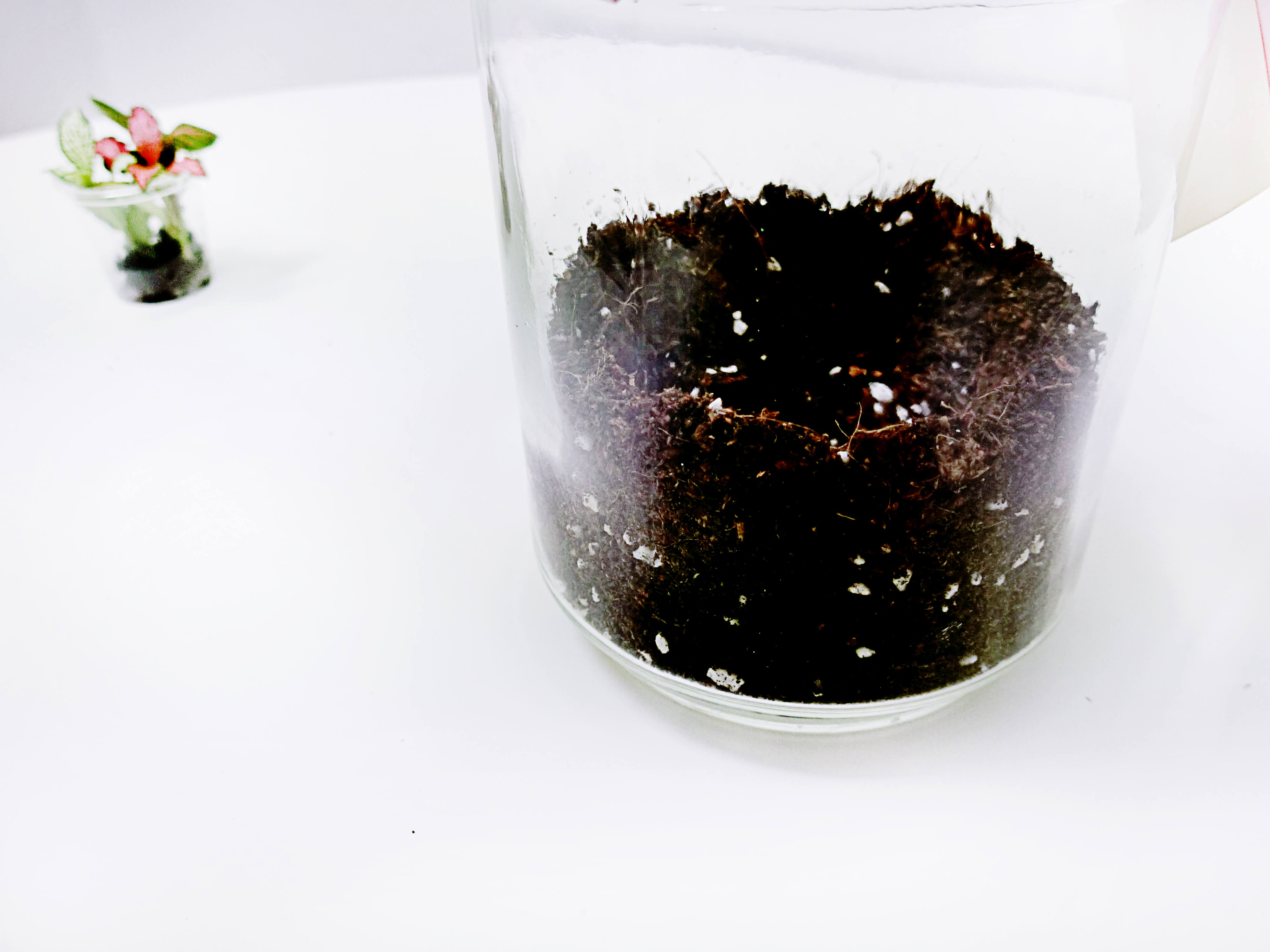 Step 4: Put your plants in and cover up the hole with a spatula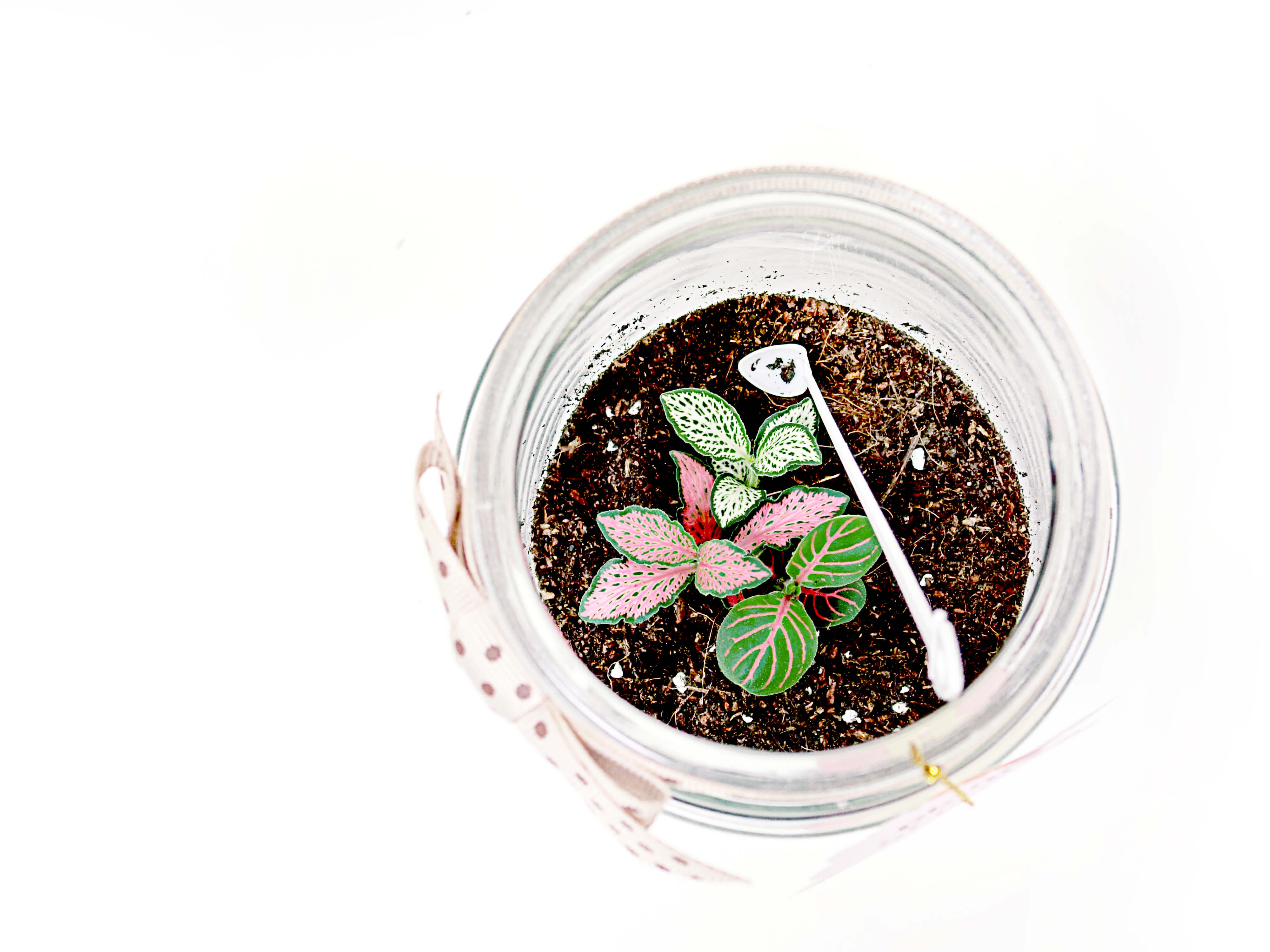 Step 5: Decorate your terrarium with colourful pebbles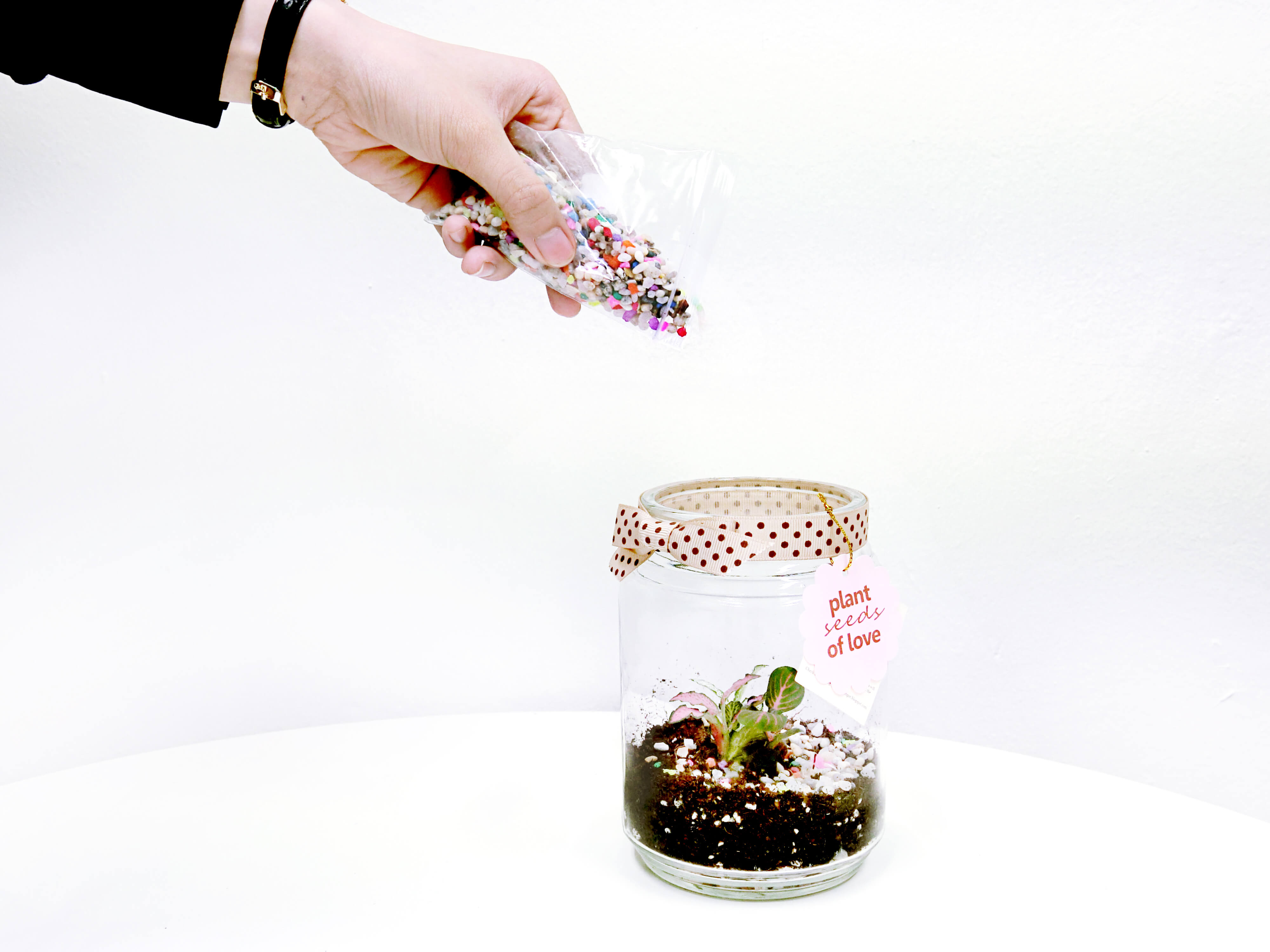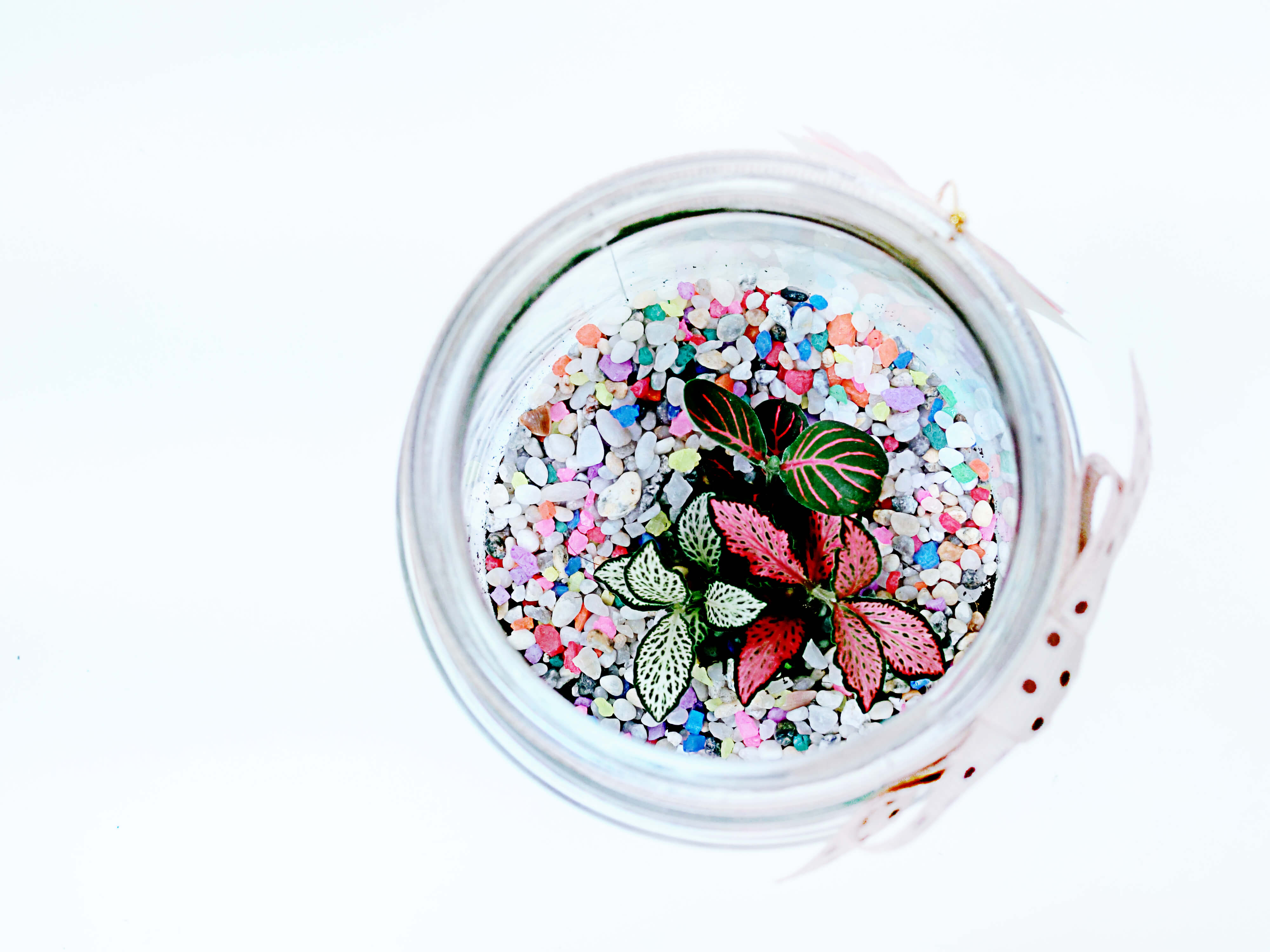 Step 6: Give your terrarium some good company!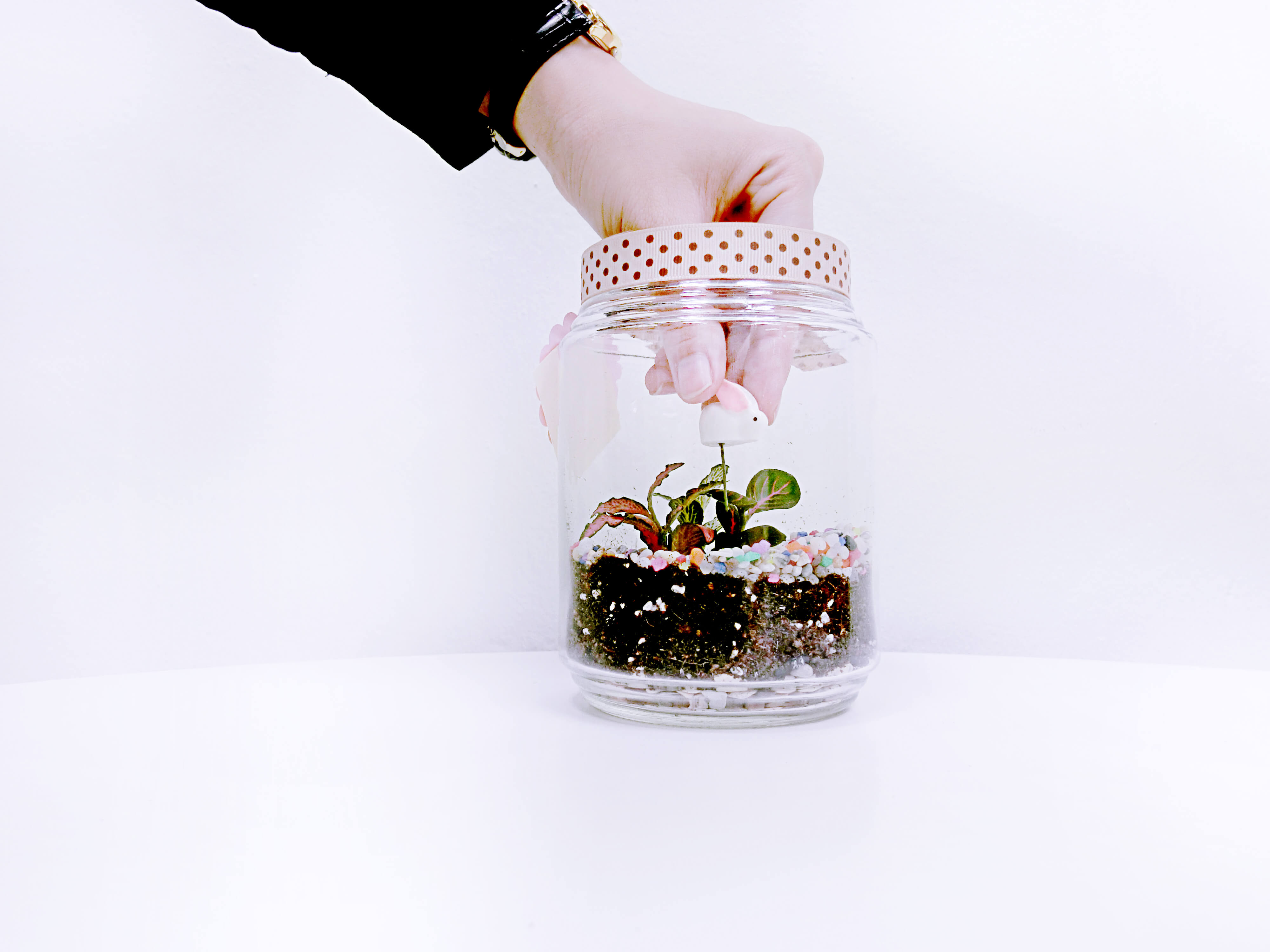 And… VOILA!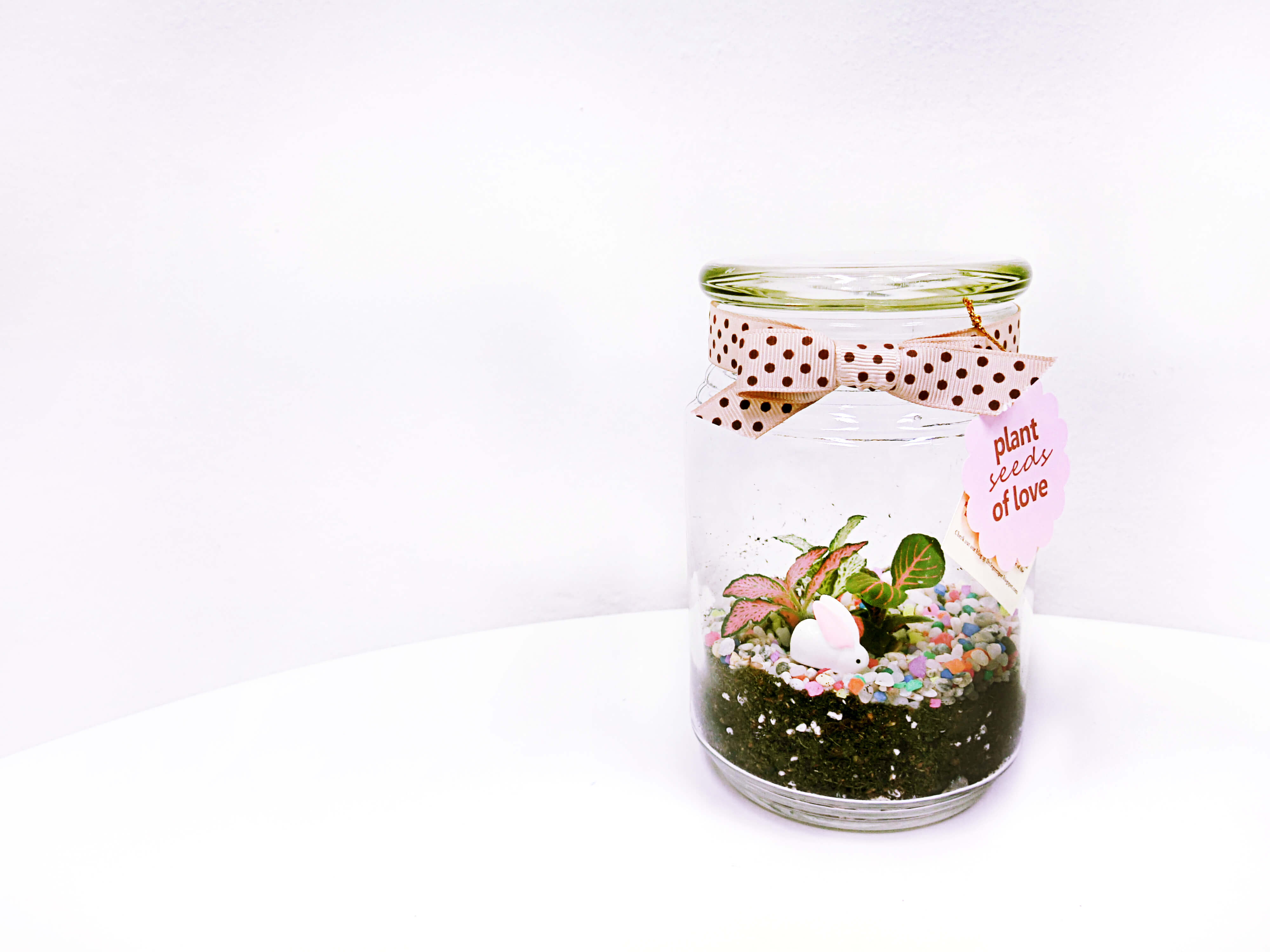 Tip: Do not place your terrarium near the window or under direct sunlight. Indoor light is sufficient as direct sunlight will cause heat to build up in the enclosed terrarium!
We had so much fun adding some colour to our office. Give us a buzz if you'd like to have subsidised Terrarium workshops in yours!
---
****
Here's something you'd love: An employee engagement platform to spice up your work life! Get free and easy access to an extensive suite of corporate benefits – maximise your savings with discounted rates for fitness gyms, selected F&B outlets, optical chains and many more. Get these privileges here at fiit.sg!