Read this CNY survival guide because it's that time of the year again! CNY is the time to usher in the Year of the Goat. But before you toss that yu sheng, pop open that tub of pineapple tarts, and indulge in the joy that is unbridled Chinese New Year binge eating, here's a few tips to eat healthily:
1. Snack in moderation
From crunchy love letters to bak kwa served in a constant flow, it is nigh impossible to steer clear of these yummy New Year goodies. Rather than agonizing under a self-inflicted total snack ban, try to limit your snacking to just 1 or 2 pieces per snack. Talk more. If you are interacting with the party, chances are you'll be too distracted to pay attention to the snacking table.
2. Don't go visiting on an empty stomach
When you are hungry, you tend to overeat without thinking.
3. Sit facing away from food
A study in the journal Obesity reports that looking at the buffet spread makes you more tempted to refill your plate. The same idea applies to the abundant evil goodies on offer on the snack tray. If you have to munch on something, stick to the melon seeds.
4. Keep a one-drink limit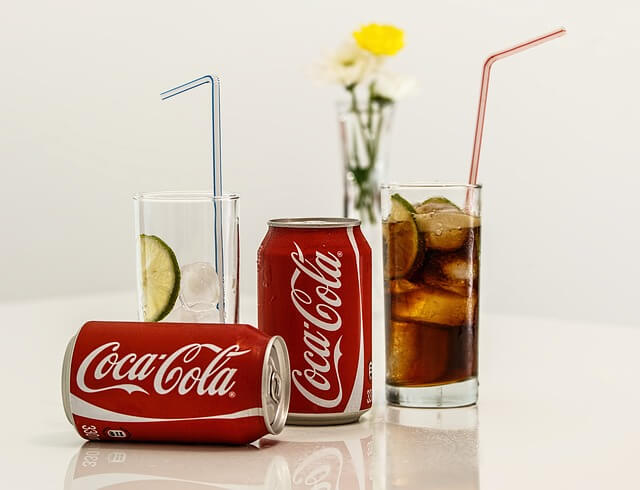 Hey, it's the holidays. There's no reason why you shouldn't indulge in a little holiday spirit like everyone else. In fact, we even suggest you drink — just keep it to one glass a day. Studies show that people who averaged one daily alcoholic drink were 18 per cent less likely to see their waistlines increase than teetotalers.
5. Don't neglect the cardio
Just because it's the holidays doesn't mean you should neglect your exercise regime. Just do something. If nothing else, stand up while you're dealing the cards at the blackjack table, or make the kiddies work for their ang baos by chasing you down while you run away as fast as you can.
May the Year of the Goat bring much joy, good health, prosperity and good food!