What do you usually do after work? Some of us may unwind at a nearby bar with friends, while most of us squeeze ourselves into sardine-packed trains that seem to serve as human cargo transport.
If you are tired of the same old routine and you're looking for something fresh to do near your workplace after the sun sets, this is for you.
1. Scoot Around CBD
It seems like the scooter is back in the trend recently, with electric ones being the way to go. After the sun sets, it's also much cooler to scoot around the CBD. Scooters are also great for manoeuvring through crowds if you happen to start your journey from a packed location. If you don't fancy the idea of an electric scooter (they can be expensive and heavy to carry around), you can always opt for an adult kick-scooter, which is great in helping you burn extra calories and discover more of the skyline.  Whee!
2. Take a Class And Learn Something New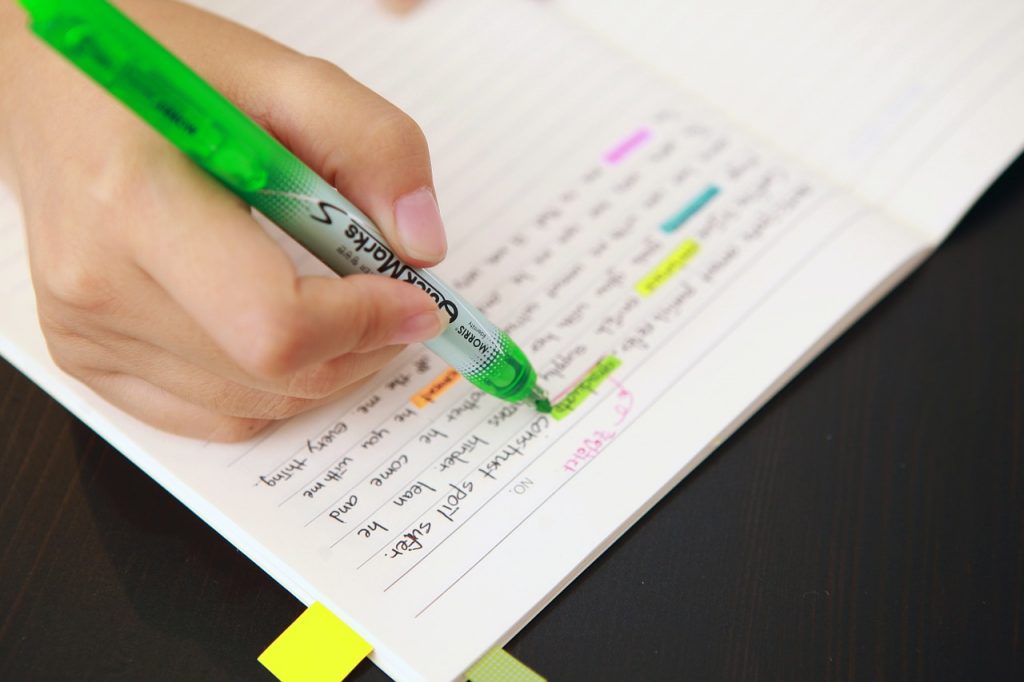 Miss being a student? Here's your chance to be one all over again. There are plenty of night classes located in or near CBD – from language classes at Ikoma Langauge School (Shaw Tower, 5 min walk from Orchard MRT) to yoga sessions at Real Yoga (Centrepoint, 3 min walk from Somerset MRT).
Grab the chance to get 2 free sessions at Real Yoga, fellow FiiT members! Simply head down to the FiIT.sg platform and unlock this deal. What are you waiting for? 🙂
If you're not a FiIT member yet, you can simply fill up this form for a free trial account, and get access to a myriad of deals and corporate discounts!
Looking for something else to take? Check out other courses at discounted rates here on FiiT.sg!
3. Flee to This Flea!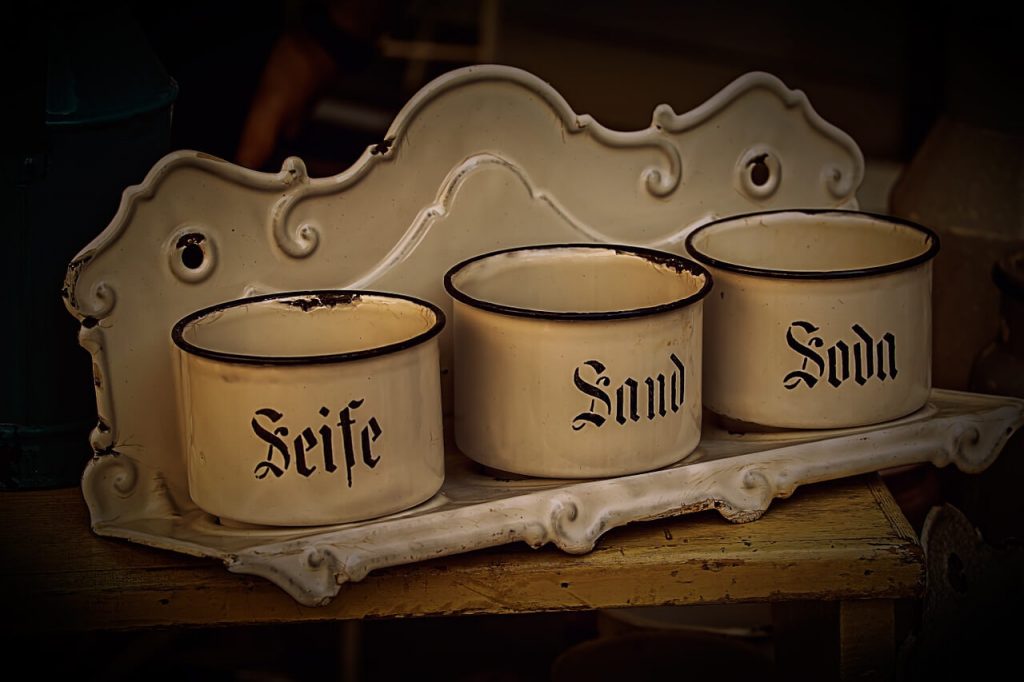 Are shopping malls becoming too homogeneous to you? Tanjong Pagar has something different in store for you. MAAD stands for Market of Artists and Designers and it is currently Singapore's largest recurring creative marketplace. You can check out the MAAD Flea on Friday nights and be inspired by the local creative scene. The items there make good birthday gifts too, in case you are looking for one. Got reminded about your colleague's upcoming birthday? Fret not, these Last Minute Birthday Ideas for Your Colleagues can save you.
Address: 28 Maxwell Road, Singapore 069120
Hours: 5pm – 12am, one Friday a month
Closest MRT station: Tanjong Pagar MRT
4. Let There Be Light and Water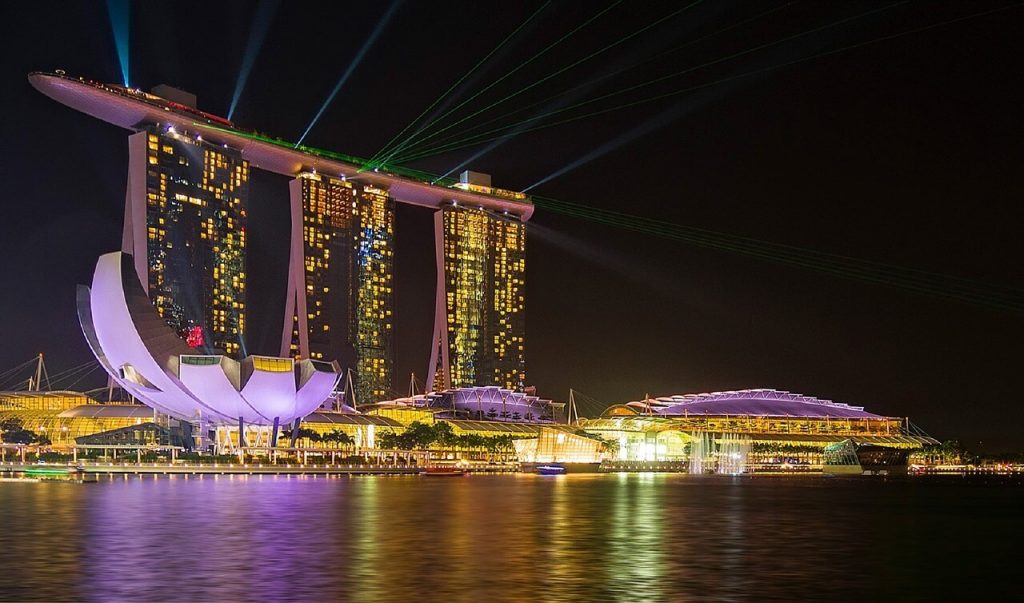 Life can't get more Wonder Full than this. There's water and light show at the Event Plaza along the Promenade every single night. Watch the water transform into scenes of ethereal images, dancing streams and glitters of light, accompanied by strains of music and song. Best part? It's FREE!
Catch the show at 8pm and 9.30pm daily. Encores are on every Friday and Saturday night at 11pm, in case you missed the earlier show. Note: You have to be on the Marina Bay Sands side to catch the Water Show, although the Light Show can be seen all the way across the bay. You can catch one at 8pm and then stroll over to the other side to watch the other at 9.30pm. This is awesome!
Looking for more things to do after work around the outskirts of CBD? You might be interested in what the Singapore Sports Hub has to offer. Check out these 8 fun things you can do at the Singapore Sports Hub here!
Here's something you'd love: An employee engagement platform to spice up your work life! Get free and easy access to an extensive suite of corporate benefits – maximise your savings with discounted rates for fitness gyms, selected F&B outlets, optical chains and many more. Get these privileges here at fiit.sg!