Wanna travel but can't afford to? Here are 5 free activities in Singapore specially for those who love to travel! You're welcome 😉


1. Join a Free Tour!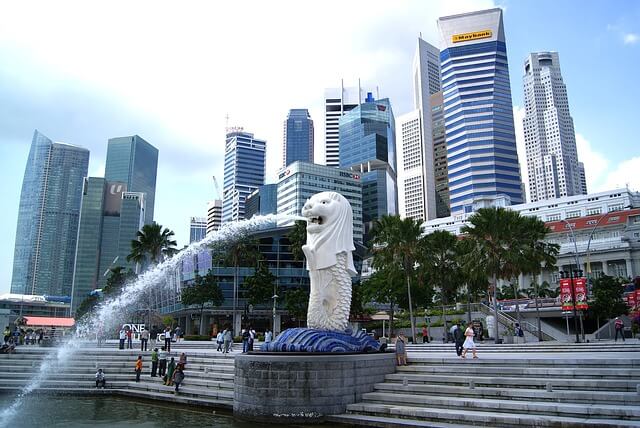 Don't you agree that meeting people is the best part of travelling? And how exactly do you do that without leaving Singapore, and spending money?
Simple! Join a free walking tour. Time to brush up on your knowledge of Singapore, and make some friends while you're at it! 🙂
Check out Indie Singapore or Singapore Footprints!        
2. Baba House    
Why go all the way to Malacca when you can get a glimpse of a traditional Baba House right smack in the middle of town?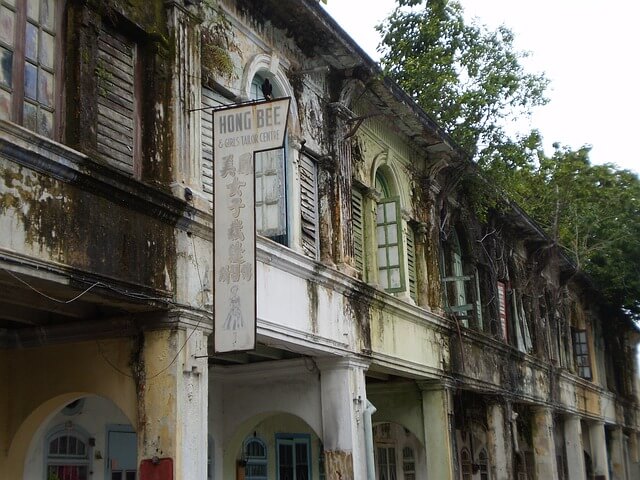 P.S. All visits to the Baba House are strictly by appointment! Get in touch with 'em at 6227 5731. You're welcome 😉  
3. Punggol Beach    
Who needs Lake Como when we have our very own Punggol Beach? 
Just look at that!! It wouldn't cost you a cent to get here. (Er.. maybe just your bus ride?)
4. Bask in All Things French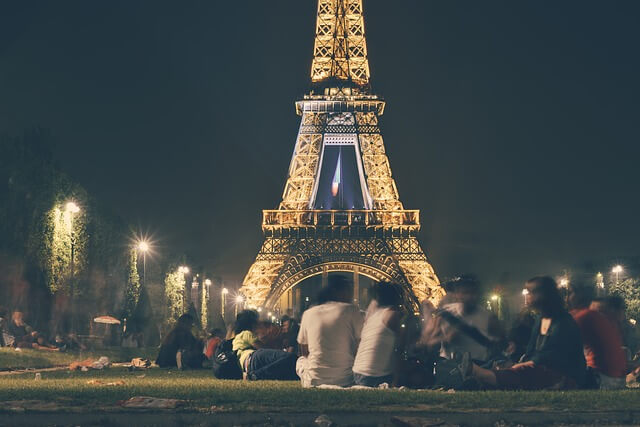 Bring out the French in you with the ongoing French festival, Voilah! They offer a myriad of events, there's something for everyone!
For the music festival junkies, you'll love Music France @ Music Matters. For the dreamers, The Little Prince Art Collection will awe you!
Check out the free activities here: www.voilah.sg 
5. Lalang Field 
So you like the lavender and sunflower fields in Provence? Check out the lalang field in Punggol! This photogenic location is a favourite among photographers!