Bali, Indonesia – This gem of a holiday destination can be found just two and a half hours away. Leave the confines of your office and retreat into your own slice of paradise. (A vacation villa in Bali is actually totally possible and doable!)





---
1. Hire a personal tour guide cum driver for sightseeing
Don't underestimate how infinitely helpful he can be. Our tour guide Bagus was also our nanny, special promotions/discounts man and bodyguard all in one. The trick is getting an honest, reliable and friendly one. You'll save on cab rides, especially if you want to visit far flung sites and temples, and gain also extra savings when they haggle on your behalf for anything from a spa package to a Jungle ATV ride.
2. Sign up for water sports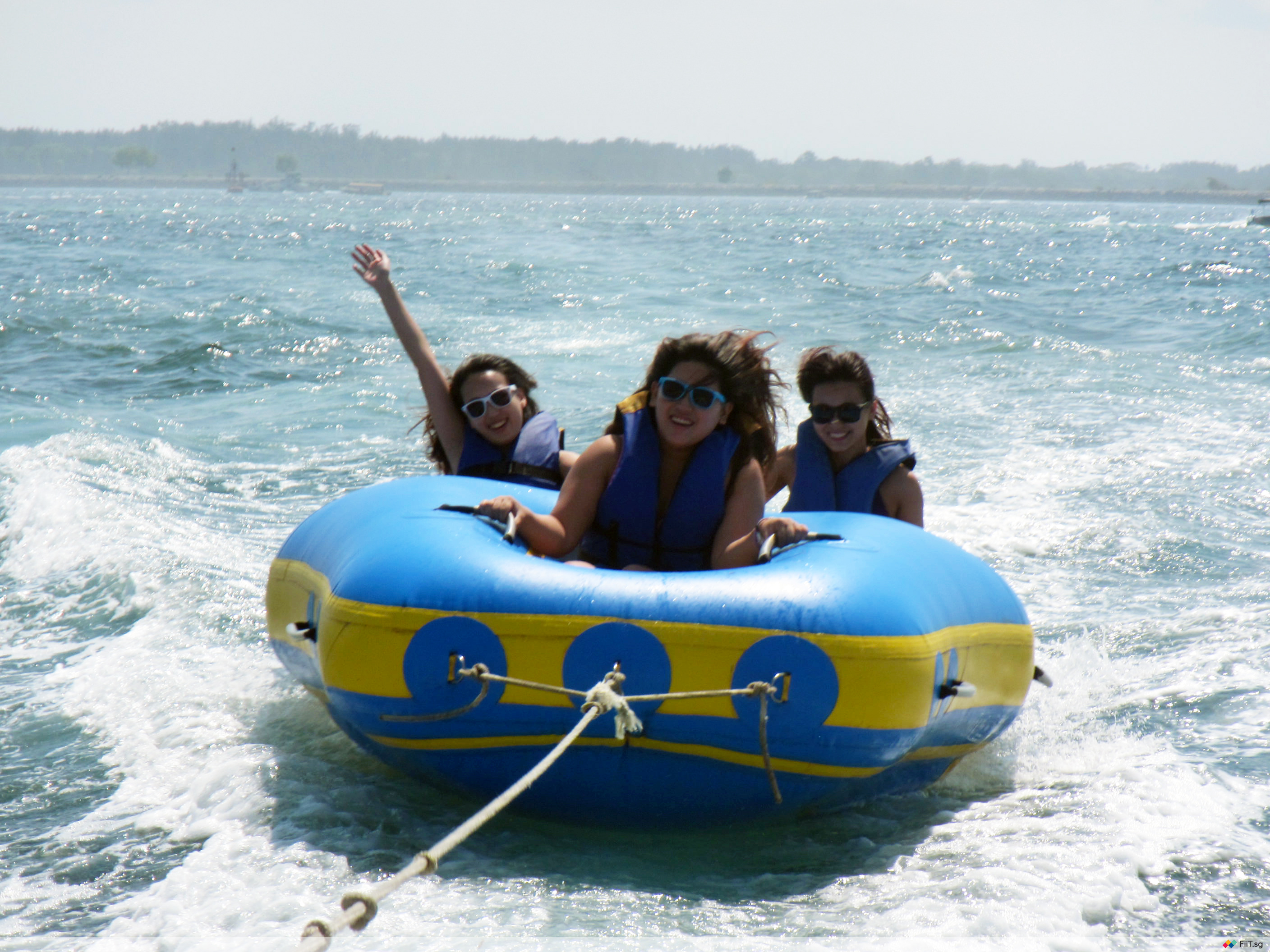 Activities like parasailing, jetskiing and riding an underwater scooter are an adrenaline junkie's heaven. The pristine waters of Bali are a brilliant sapphire blue, and I highly recommend taking up a Sunrise Kayaking Tour for an experience of a lifetime.
3. Of course, let's not forget land activities too!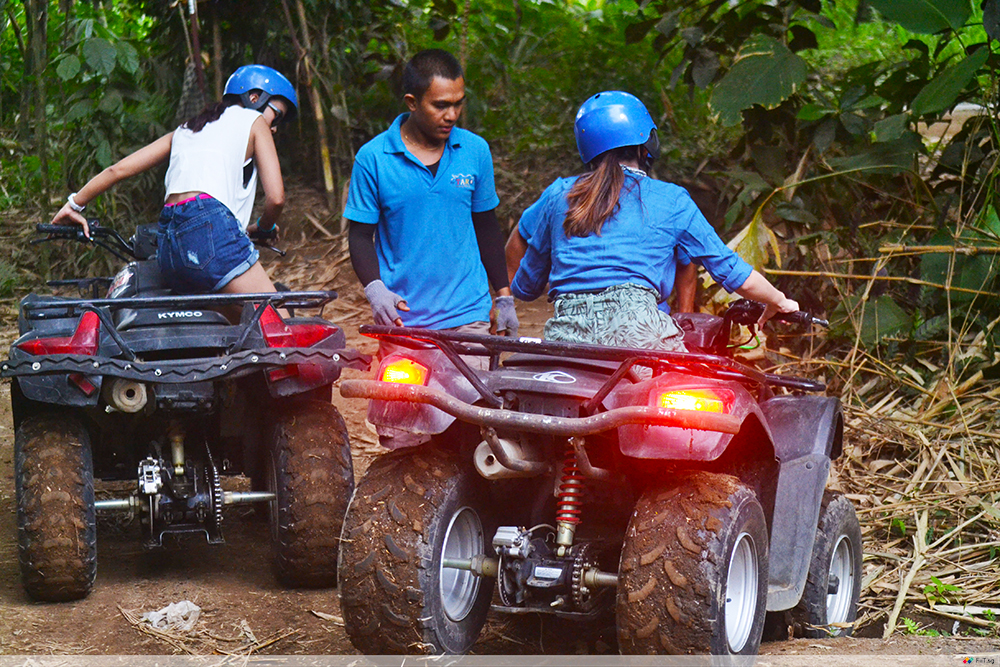 One of my personal favourites is the Jungle ATV Trail, where you go on a jungle adventure, driving on dirt tracks and uneven terrains. There's also trekking up Volcano Batur, paintball and even horse riding along the beach for the romantics!
4. Go bar hopping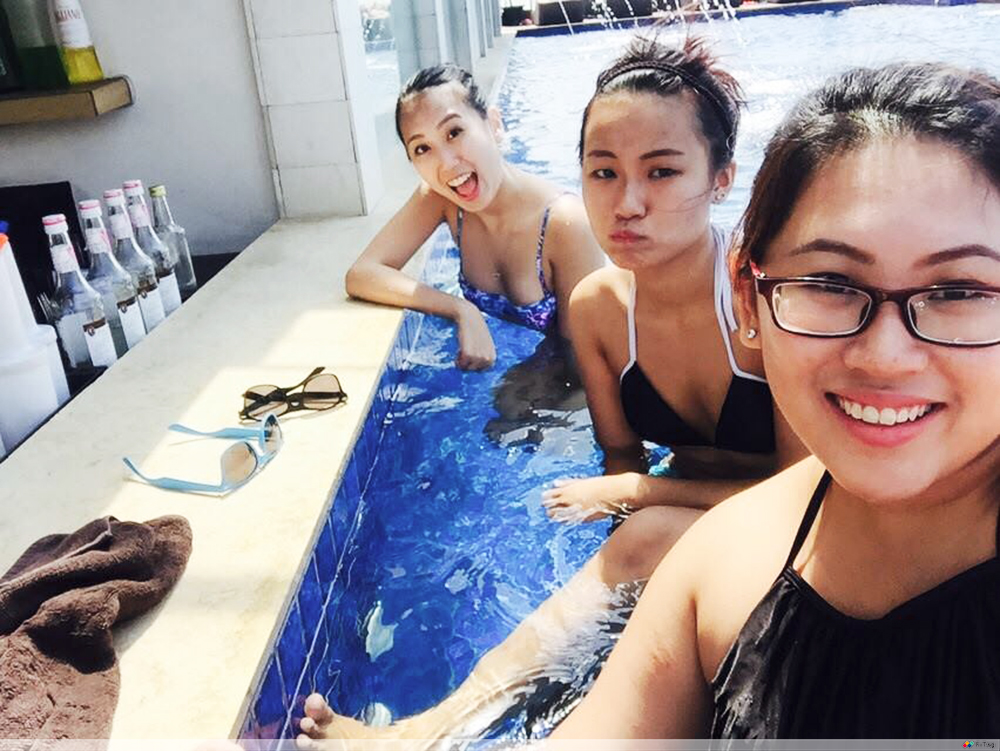 Bali is home to absolutely gorgeous bars. Their speciality is definitely in bars overlooking the ocean, from the swanky Rock Bar perched a unique rock formation at a limestone cliff, to the laidback North African market vibe of the Temple Lounge and Bar.
5. A good dose of R&R with shopping, massages and spas galore!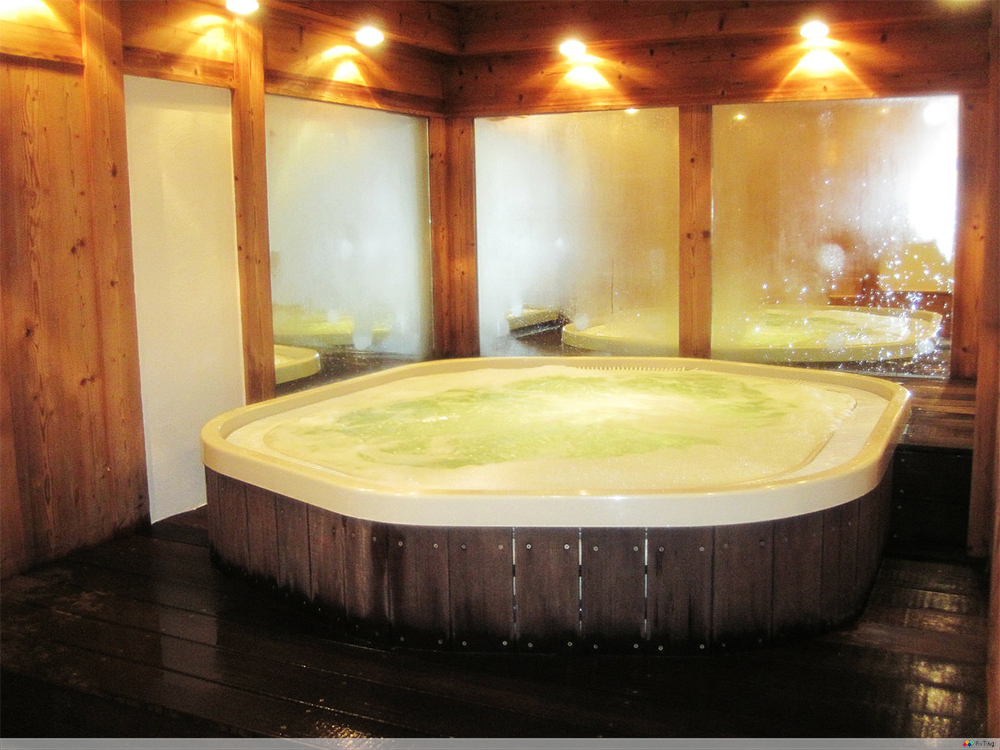 My absolute to-go would be Smart Spa, which offers quality massages and beauty treatments at highly affordable rates. Their 60 min foot massage is priced at IDR 75000, which is barely SGD8. Cue daily massages and relief to your aching bones.
P.S. The quintessential baggy beach pants can be found for IDR 70000 and below at Ubud Traditional Art Market. While it used to primarily specialise in the sale of artwork, it's now a pretty colourful shopping district. Remember to ask for a generous discount! 😉
Want to head to somewhere further? Here's 7 Reasons Why You Should Use Your Annual Leave on Croatia!
---
---
Here's something you'd love: An employee engagement platform to spice up your work life! Get free and easy access to an extensive suite of corporate benefits – maximise your savings with discounted rates for fitness gyms, selected F&B outlets, optical chains and many more. Get these privileges here at fiit.sg!