The dynamics of an office has been revolutionised by technology, particularly in the way it works and the way it's conceived. Here are five tools every SME or small business should be using, to help expand productive capacity in the office!





---
1. Trello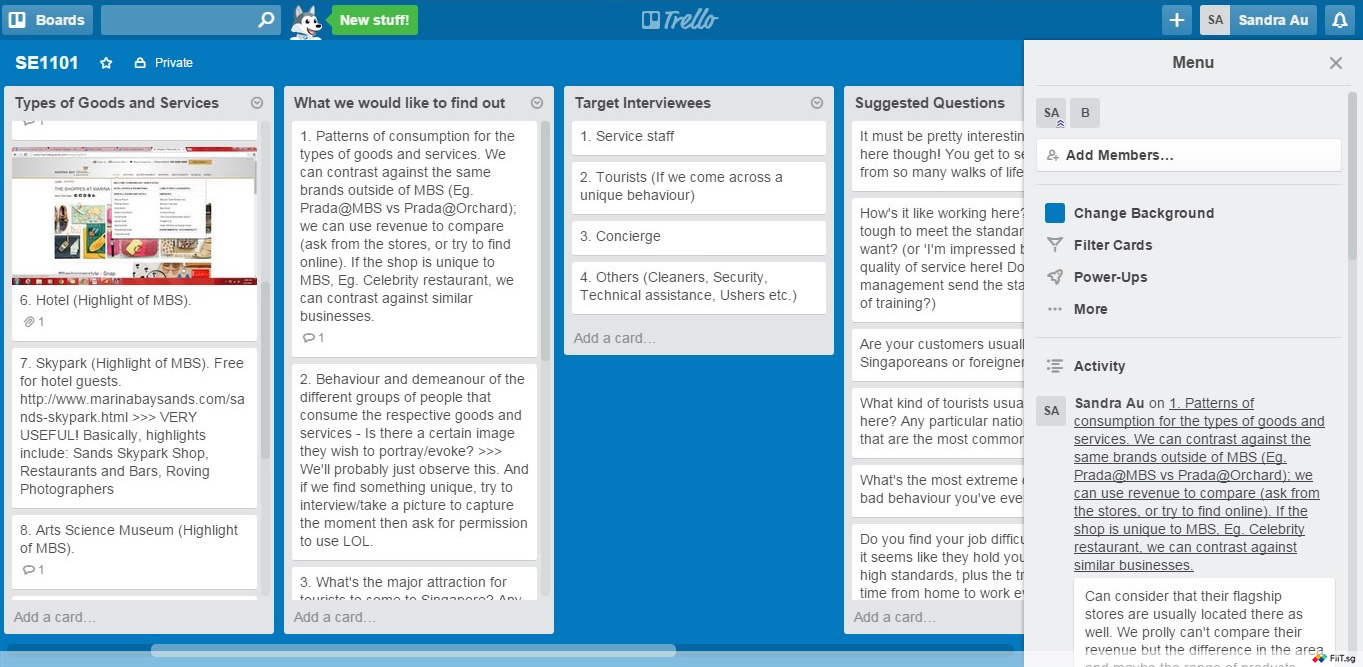 Introducing the lifesaver of many editorial teams, the Trello board. It functions like a huge, real-time organisational board, filled with cards that can be classified according to their headings. Contributors can shift the various components of the cards around as needed. It's especially good for editorial teams to assign topics and to keep track of articles due for publishing.
2. Basecamp
An extensive, almost endless to-do list with headers, sub-headers and so on. The best part has got to be assigning tasks to others and yourself (along with a due date!). There's a certain kind of OCD satisfaction to see your tasks so thoroughly catalogued and an even greater satisfaction when you tick them off. Not only do you get to track and clear up your tasks for greater productivity, you get a bird's eye view of your progress, as well as ahem, your colleagues.





3. Slack

Say hello to the office Web Whatsapp.  The equivalent of a group is called "channel" here and it completely eradicates the trouble of scrolling along endless email threads to make sense of a conversation. The user-friendly interface à la instant messaging makes navigation swift and uncluttered, enabling better communication.
4. Mailchimp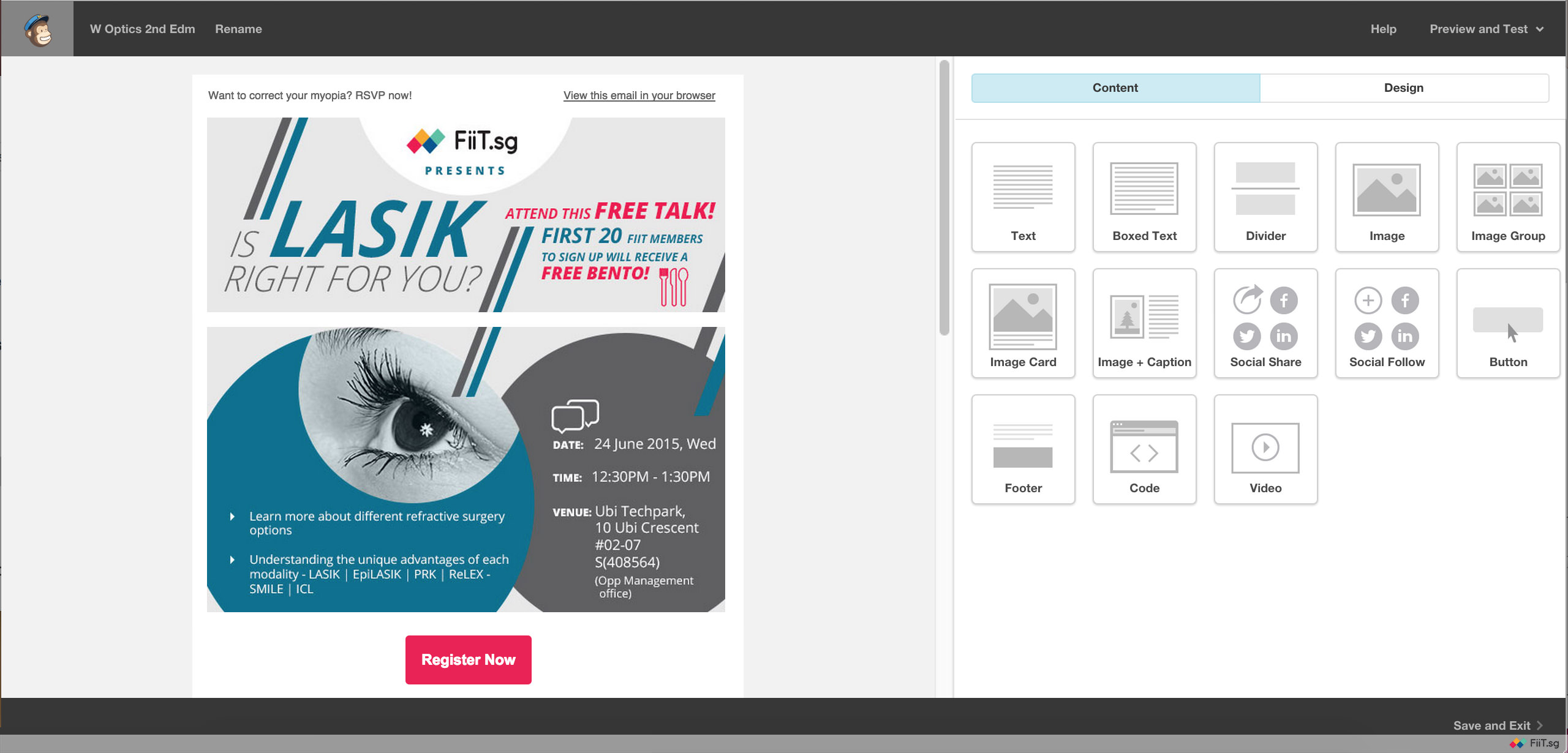 Email blasts? Scheduled mails? No need to tear your hair out over getting those emails sent out on time anymore. Mailchimp specialises in managing your mailing list and even offers an analytics tracking service, where you get specific figures like the open rate and click rate.
5. Boomerang
An alternative to Mailchimp, Boomerang caters more for individuals, letting you schedule your emails and track read receipts.





6. Asana
Basically Basecamp on steroids. The extent to which you can divide and categorize your tasks is an neat freak's dream. In addition, it comes with an in-built chat function make the workings of your project even more compact. Especially useful if your work environment has a whole slew of projects going on at the same time. You and your team will be moving flawlessly, like cogs in a well-oiled machine.
---
---
Here's something you'd love: An employee engagement platform to spice up your work life! Get free and easy access to an extensive suite of corporate benefits – maximise your savings with discounted rates for fitness gyms, selected F&B outlets, optical chains and many more. Get these privileges here at fiit.sg!