Instead of maximising your lunch breaks to finish as many tasks as you can, try using it to refuel your stomach and your mind! Here are 5 totally achievable ways to maximise your lunch breaks. Try them today!
1. Time to Get Outta Here!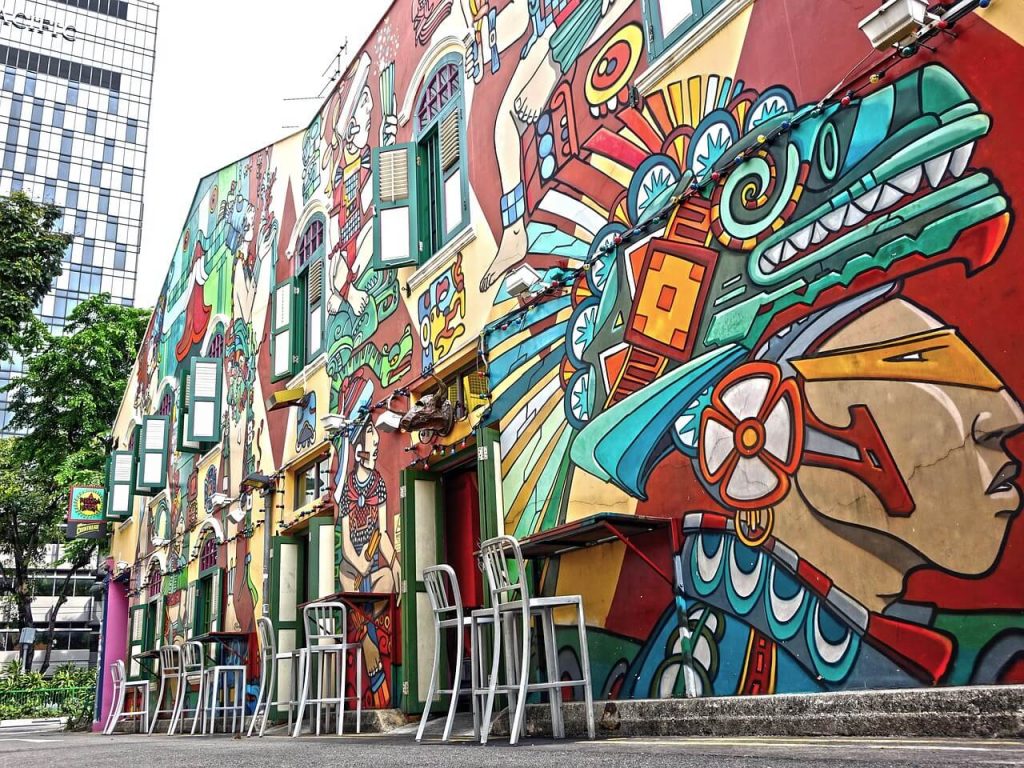 "What's for lunch?" is probably on your mind, along with a thousand other things related to work. In this ever-connected digital age, our lunch breaks can be plagued with calls from clients, urgent emails and what-not. We never stop working, do we?
Use the lunch break to give yourself a mental break. Establish a no-work time for yourself during lunch by removing yourself from your work place. Talk to someone, or meet a friend for lunch! You'll feel better once it's time to slide back into your office chair. Remember to bring an umbrella along with you! 😉
2. On Your Feet!
That's right, walking during lunch breaks can burn that growing spare tire around your waist (from sitting too long in the office), and reduce stress for a happier week! Take a nice stroll to your lunch destination with your colleagues or take a walk in the nearby park after eating to aid digestion. Oh, if you really have to eat at your desk, try to go for a walk around your office building when you have some minutes to spare. This will help to clear your mind and recalibrate your focus.
3. Time Your Lunch Break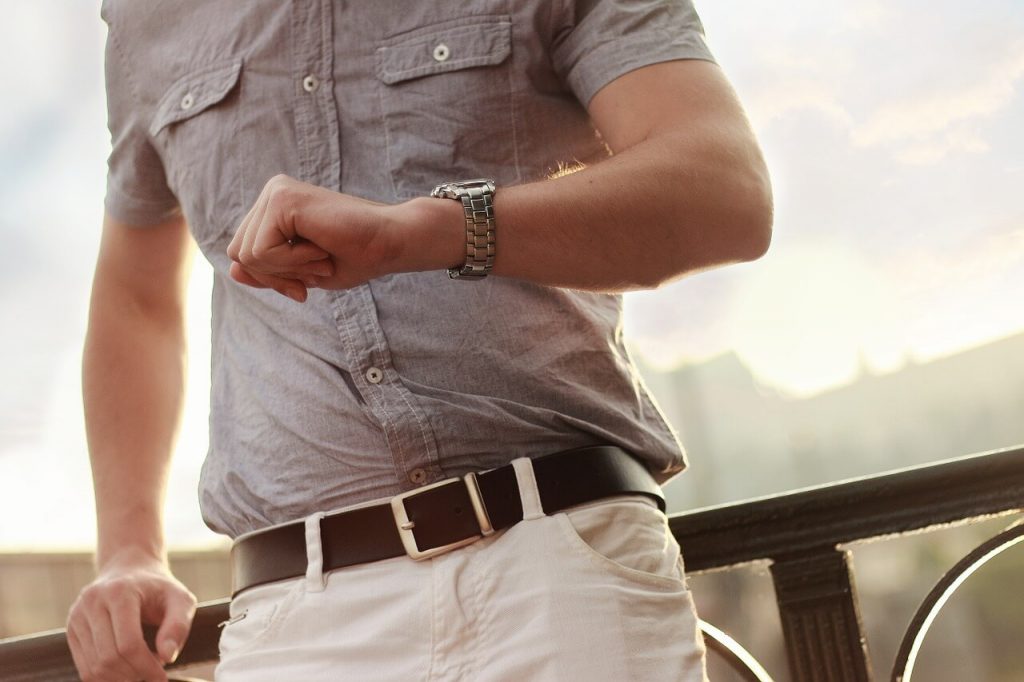 The peak lunch hours are pretty standard. In town, it can stretch from 12pm to 1:30pm and you know what the crowd's like at the nearby food court. Instead of spending precious time waiting in long queues, go for lunch a little earlier or later to avoid the crowd. Additionally, a smaller crowd can allow you to find seats easily and eat at your own pace.
Sometimes, you may even find attractive off-peak lunch sets that are pretty value-for-money! Ichiban Sushi is one such place that offers off-peak lunch sets at an awesome price of $5.90 between 3pm to 5:30pm.
TIP: You can try reserving a table in advance to avoid the queueing.
4. Maintain a Healthy Diet
Due to lack of time, majority of us eat out a lot. When that happens, it can be difficult to stick to a healthy diet (think fast food). Grab a few like-minded lunch buddies to keep one another in check. It's also much easier to encourage each other to eat healthily!
5. Zzz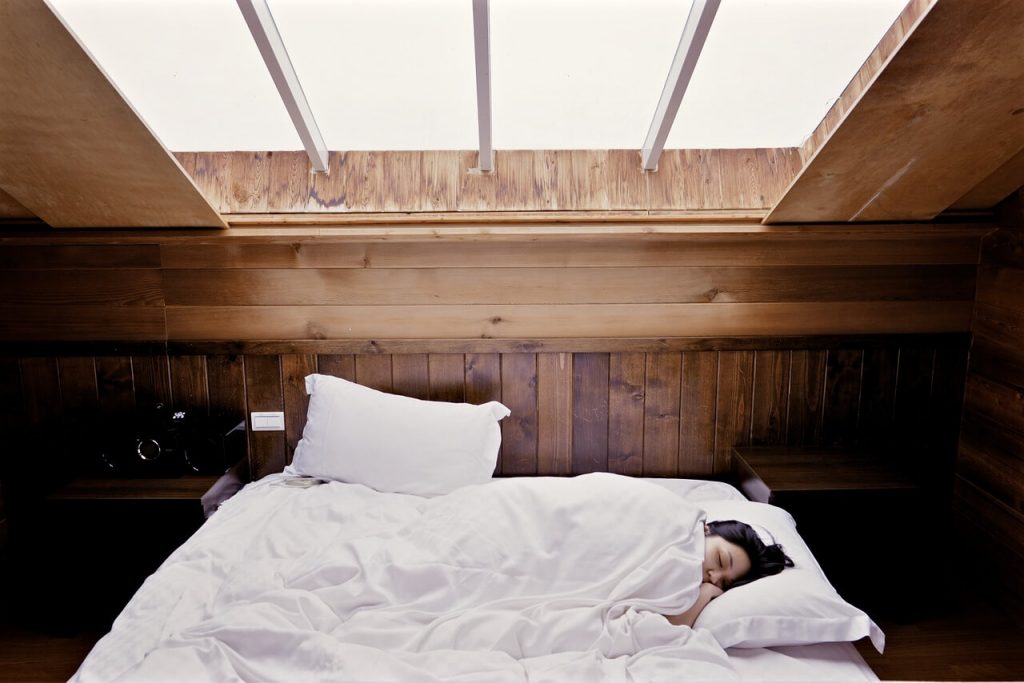 Well, we all know that eating a meal won't take up the full hour (or two hours). Use the remaining time to catch some snooze and feel more awake for the rest of the day! Yup, we're talking about Power Naps. If your office does not offer any convenient space for such naps, there are always pay-to-nap options at the GV cinema (Suntec City), massage palours (Chevron House has one) and sleeping pods at gyms! Yawn!
What are some ways that you make use of your lunch breaks efficiently to recharge? We'd love to know!
---
Here's something you'd love: An employee engagement platform to spice up your work life! Get free and easy access to an extensive suite of corporate benefits – maximise your savings with discounted rates for fitness gyms, selected F&B outlets, optical chains and many more. Get these privileges here at fiit.sg!