"Costumes are the first impression that you have of the character before they open their mouth – it really does establish who they are" – Colleen Atwood
Our workplace appearance is the key in defining who we are. It reflects our attitude and even professionalism at the workplace. An individual that is well groomed can potentially raise their employability by leaving a deep impression to their prospective employers.
So… here we go!

1. Hairstyle 
The right hairstyle brings out one's individuality. Seek professional advice by approaching a salon to get a hairstyle that suits you.There are different hairstyles for different facial shapes! Make sure you get one that is flattering.For instance, ladies with round face shapes should go for the lob with a centre parting, which is ideal for lengthening the face and neck. A change in hairstyle can boost self-esteem and lift your confidence!
2. Proper attire
Wear an outfit that is of the right fit. As first impressions are made within the first 5 seconds, it is crucial that your outfit is neat, clean and well-ironed. Crumpled, dirtied outfits tend to turn bosses and clients off. They will associate your work performance with your sloppy appearance. Think twice before entering your office with a bad outfit. First impressions count for a lot!
3. Personal Cleanliness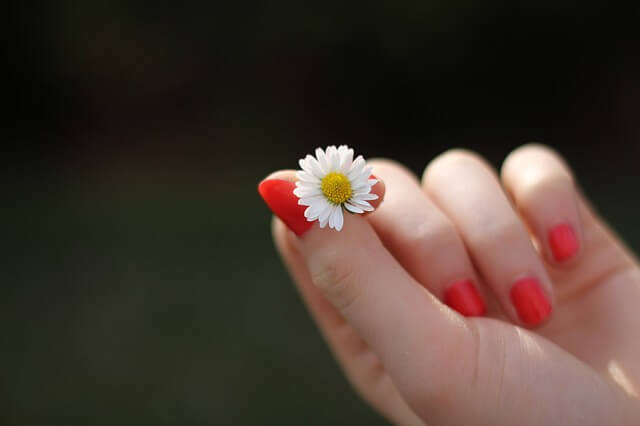 Never keep your nails long. Long nails can be a sign of lack of hygiene and possibly imply the spread of unwanted germs. Always keep your nails short to look presentable and smart. For females, go for a manicure to enhance the beauty of your nails! Also, make sure that your nail colours aren't chipping! They look really unkempt, girls.
4. Create your own scent
Other than the physical appearance itself, smell is really important. Everyone wants to work in a nice-smelling and pleasant environment. Always use perfumes or deodorants to smell great all day long. Also remember, it's just polite to have fresh-smelling breath! Bad breath is never attractive.
Tip: Don't rely on mints; they won't kill the bacteria that causes mouth odor. Rinse your mouth after meals and remember to brush well!
5. Confidence
Feeling and looking good = Confidence. Vice versa, of course. Our level of confidence complements and backs up the way we look. Never be afraid to feel good, comfortable and be confident when conversing with colleagues, clients and bosses. Remember to avoid any undesirable body language like crouched shoulders. Learn to exude confidence at work. It'll take you a long way.
With all these equipped, you're more than ready to go!