Christmas is coming and we know that you're on the lookout for the best presents for your colleagues! Forget the typical chocolate gift boxes, snow globes and photo frames, and get them something (within budget) that they will appreciate! Below are 6 good gifts you can get for them.


---
1. Pole, Striptease and Lap Dance Class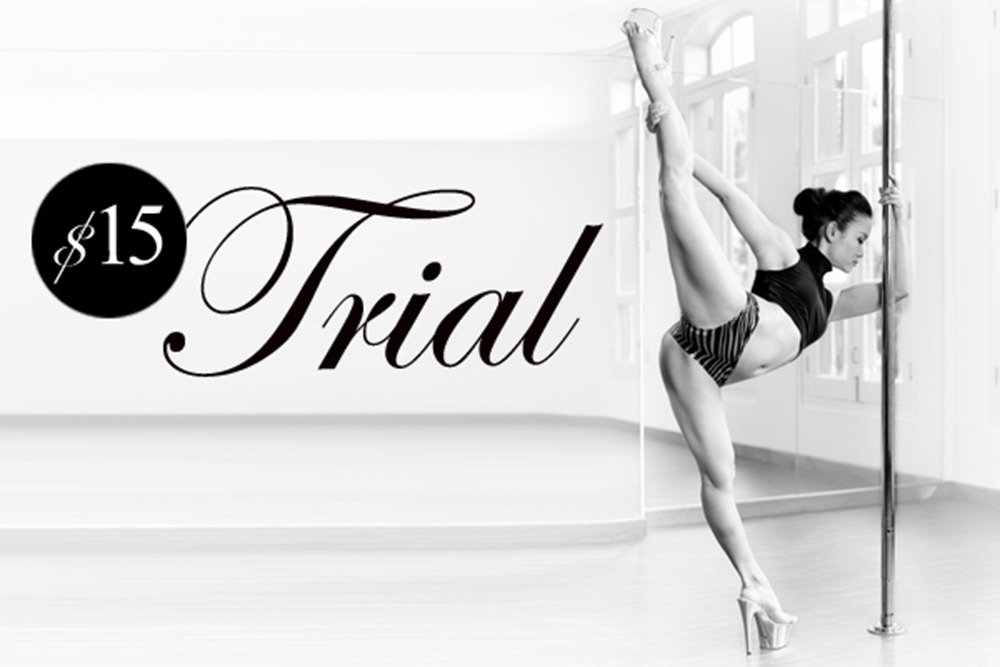 If you've often thought of unleashing your inner diva and enjoying yourself at dance class with your colleagues, Slap Dance Studio presents the perfect opportunity to do so ! At a budget friendly price of $15 for a 1 hour session, both your wallet and colleague will thank you for this!
FiiT Treat: Trial classes aside, quote 'FiiT' to get 25% off ANY regular course at Slap Dance Studio!
2. Personalised Cupcakes 

 For friends with a sweet tooth, what better way to show your love than to give specially personalised cupcakes! Prices start from $21, with gorgeous floral, nautical and other themes, Cake Avenue leaves you spoilt for choice. The best part is that you can even place an order online and save yourself the hassle of making a trip down. Life is made easier and all you have to do know is to choose the best design for your colleague!
FiiT Treat: Quote 'FiiT' to get 15% off Christmas food orders at Cake Avenue.
3. Feet Therapy
Every lady knows the pain of aching feet and cracked heels after a hard day at work (especially if you're in heels the whole day). Pamper your colleague with a cracked heel cream, intensive moisturising foot cream, or even a foot spa set from Carnation.We're sure that your colleague will be touched that you remembered and cared! From prices ranging from $11.50 and above, we're sure you can find the perfect product.
FiiT Treat: Get 30% off Carnation Footcare Cracked Heel Cream here.
4. Bird's Nest 
For nourishment, the only thing better than Bird's Nest is Bird's Nest at a fraction of the cost! King of Nests is currently having a promotion on their online store and you can get Original Rock Sugar Bird's Nest (250ml medium jar) at a promotional price of $27. As it comes cooked, your colleague can enjoy the Bird's Nest without having to cook it his/herself.
FiiT Treat: Enter voucher code '10ForFiiT' at checkout to get 10% off King of Nests' products

5. Trampoline Tickets
For adrenaline junkies, Zoom Park (a huge trampoline park) is the hottest place to be. With a foam pit, rock wall, long tumble tracks and many other facilities, unleash your inner child and have a ball of a time. For prices ranging from $14 to $30 depending on the day you go and duration for play, this is a great avenue to release all the pent up work stress!
FiiT Treat: 10% off rates – exclusively for FiiT Members only. Log into the portal to download your voucher!
6.  Snowflakes Waffles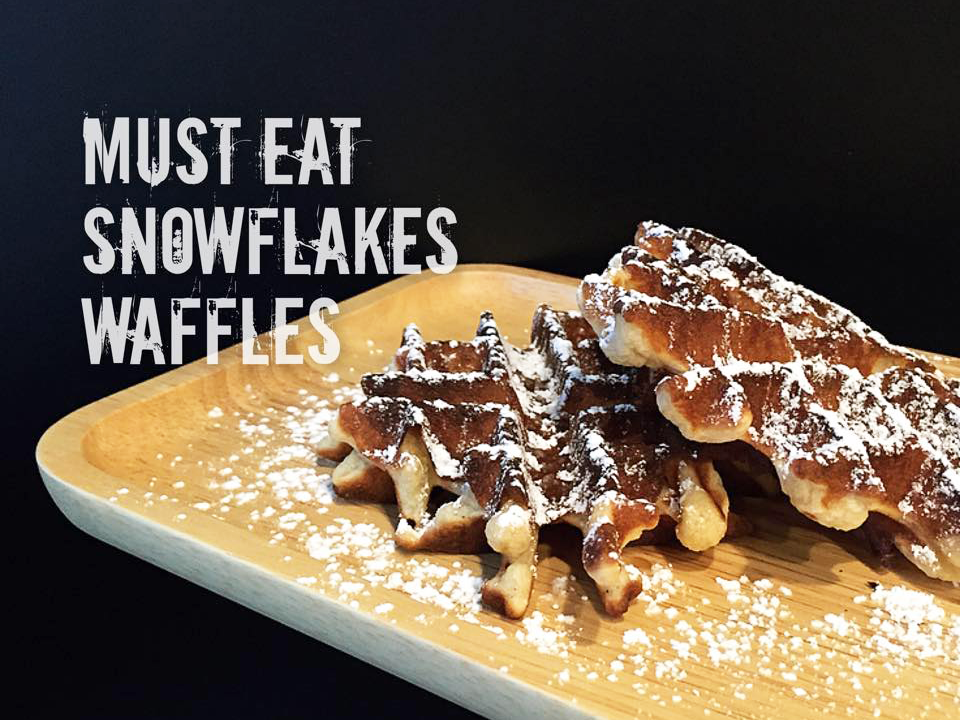 Nothing feels more festive than tucking into ice cream and snowflakes waffles together with someone. If you're looking for a place to bring your colleague to for a treat, look no further. Rabbit Owl Depot is known for their sweet treats and cosy atmosphere so make a trip down together soon! After all, nothing beats spending time and building relationships with colleagues! However, if you really are pressed for time, Rabbit Owl Depot offers take away as well.
FiiT Treat: Everyone loves ONE-FOR-ONE – exclusively for FiiT Members only. Log into the portal to download your voucher!
---
---
Here's something you'd love: An employee engagement platform to spice up your work life! Get free and easy access to an extensive suite of corporate benefits – maximise your savings with discounted rates for fitness gyms, selected F&B outlets, optical chains and many more. Get these privileges here at fiit.sg!