Waking up in the morning and getting yourself to work is hard enough. Having to make sure your make up is on point, or that you look at least presentable, is another ball game in itself! Here are 7 make-up tips that can help reduce the time, energy and frustration involved in putting on make up!

---
1. Lip balm before lipstick 
If you apply lipstick directly on your lips, you run the risk of an uneven looking application which makes your lips look dry and flakey. Lip balm moisturises your lips and creates a supple base for your lipstick to glide on.





2. Give your mascara a business card 
Putting on mascara can be a real pain when it starts smudging. Take a business card, or something similar, place it under your eyelashes, close to your eyeline,  and apply your mascara as per normal. Any excess mascara or accidental swipes will thus go onto the business card and not your skin, saving you cleanup time.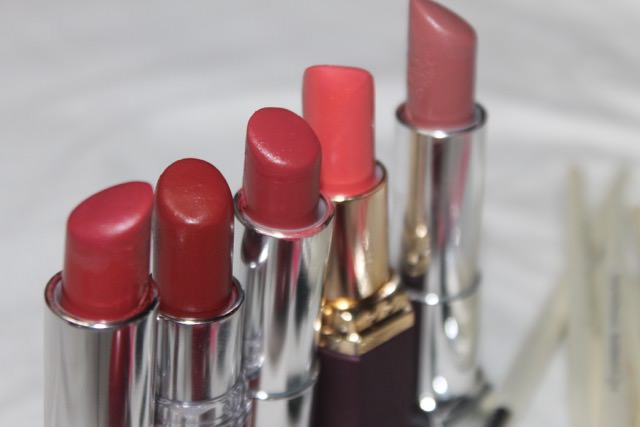 3. Lipstick as blusher 
If you run out of blusher, can't find your blusher, or are in a huge rush, your lipstick can double up as a blusher! Simply dab some lipstick on your fingers and tap along the upper half of the apples of your cheek (smiling will make the apples more obvious!) Do note that this may not work as well for shimmery or metallic lipsticks!
---
Read now: 7 Manicure Hacks for Busy Bees
---
4. Apply concealer in an inverted triangle shape 
When covering dark eye circles, most people dot and smudge concealer in a circular motion but this shouldn't be the case! Instead, to really hide your panda eyes, draw an inverted triangle using your concealer (the base of the triangle would be your lower eyeline) and blend it in.





5. Heat up your eyelash curler
Use a hair dryer to warm up your eyelash curler. Simply blow hot air at the curler for a few seconds before curling your lashes as per normal! A heated eyelash curler curls so much better and reduces the need for repeated curling! Do take extra care when using the warm eyelash curler!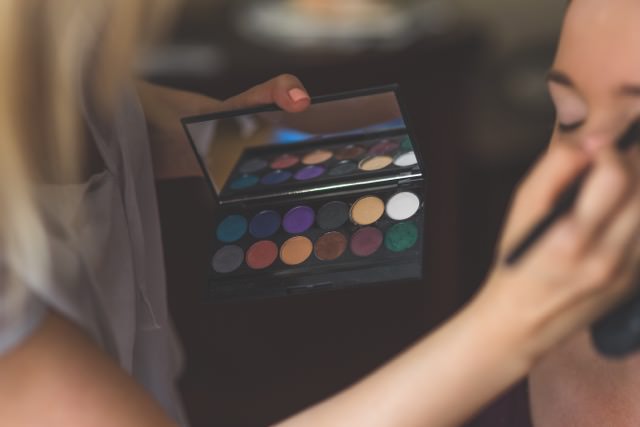 6. Make your lip colour last 
Tired of reapplying your lipstick again and again? After applying your lipstick you can make your lip colour last longer by holding a tissue over your lips and applying loose powder over the tissue.





7. Same length cat-eyes 
The problem with cat-eyes and wing-tip lined eyes is that it's hard to draw both sides the same length. Before rushing to draw your eyes, use the eyeliner to dot where the line should end on both sides. Now all you have to do is to make sure your eyeliner on both eyes ends at the dot!
---
---
Here's something you'd love: An employee engagement platform to spice up your work life! Get free and easy access to an extensive suite of corporate benefits – maximise your savings with discounted rates for fitness gyms, selected F&B outlets, optical chains and many more. Get these privileges here at
fiit.sg
!