Singapore – 625 square kilometres, 4.5 million people and 30,000 eateries.
Yes, 30,000 eating places. What that means is that if you threw a stone up in the air, there's a very big chance it might hit a Chicken Rice uncle whipping up one of Singapore's beloved dishes.
Ok, we'll admit we're a bit biased here but we think Singapore offers THE best food on the planet. A melting pot of Chinese, Indian and Malay cuisine, Singapore has a rich heritage when it comes to food.
As there are only limited places on this list, we unfortunately had to omit a few crowd favourites (sorry Carrot Cake and Chinese Rice lovers) but we think the dishes listed here are worthy candidates.

FiiT presents to you 7 of the best dishes Singapore cuisine has to offer.
---
1. Roti Prata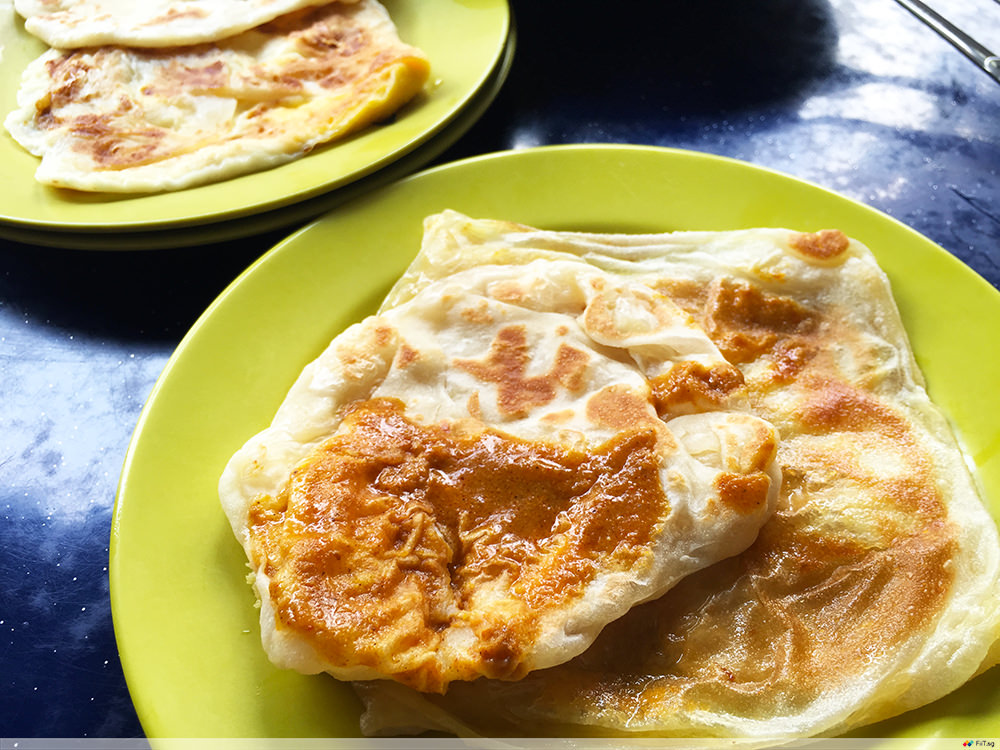 You can find roti prata ANYWHERE in Singapore. I mean it, try to find any hawker centre without a stall selling this dough-based pancake. The dough is folded into greasy pancakes and griddle-fried till crisp. Eaten plain or or stuffed with eggs, it is served with piping hot fish curry. Heavenly.
2. Satay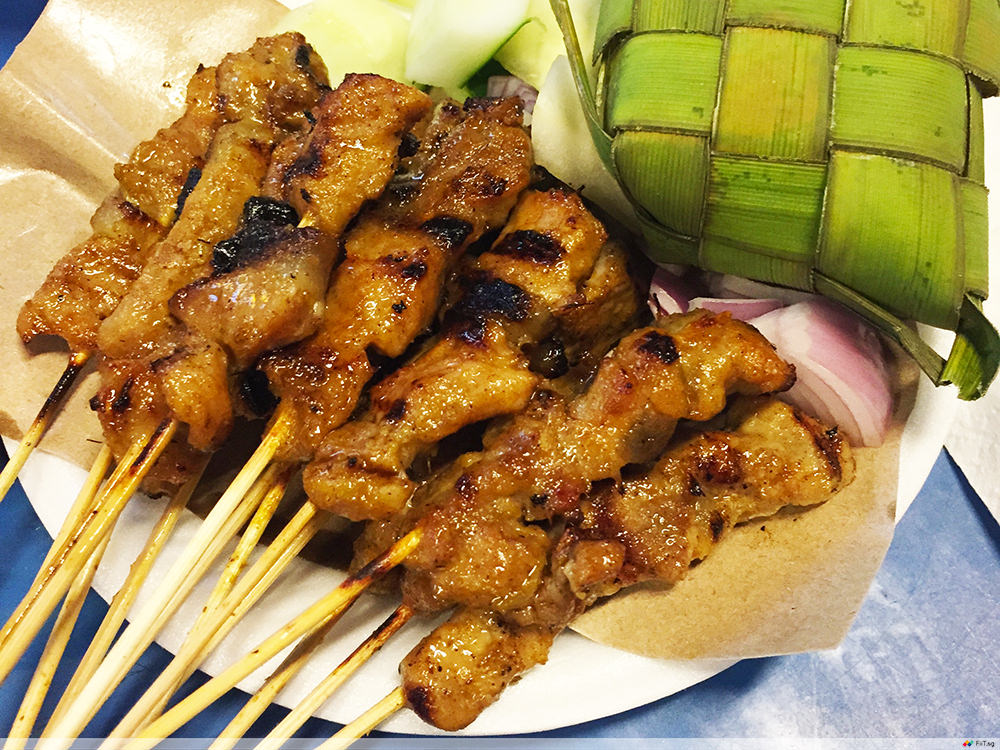 Just watching your satay being grilled over an open charcoal fire is a joy on its own. The thin wooden skewers pierce the tender meat (mutton, pork, beef or chicken – take your pick). Satay is served best with a delightful peanut sauce, chopped cucumber and onions along with ketupat (rice cakes steamed in woven coconut leaves).
3. Bak Chor Mee
Minced meat noodles with stewed mushrooms and pork – there are people who wouldn't let a day go by without tucking into a bowl of bak chor mee, and we can perfectly understand why.
4. Salted Egg EVERYTHING
Salted egg squid, salted egg crab, salted egg prawns, salted egg ice cream, SALTED EGG EVERYTHING! If you haven't tried, you haven't lived.
5. Nasi Lemak
Traditionally wrapped in banana leaves, Nasi Lemak is a coconut rice dish with Malay origins. The fragrant rice is steamed with coconut cream. The classic Nasi Lemak dish comes with Ikan Bilis (anchovies), peanuts, egg and sambal. The sambal makes or break the dish – it is the hallmark of any Nasi Lemak worth its salt.
6. Black Pepper Crab
#soshiok #soshiok #soshiok Need we say more?
7. Char Kway Teow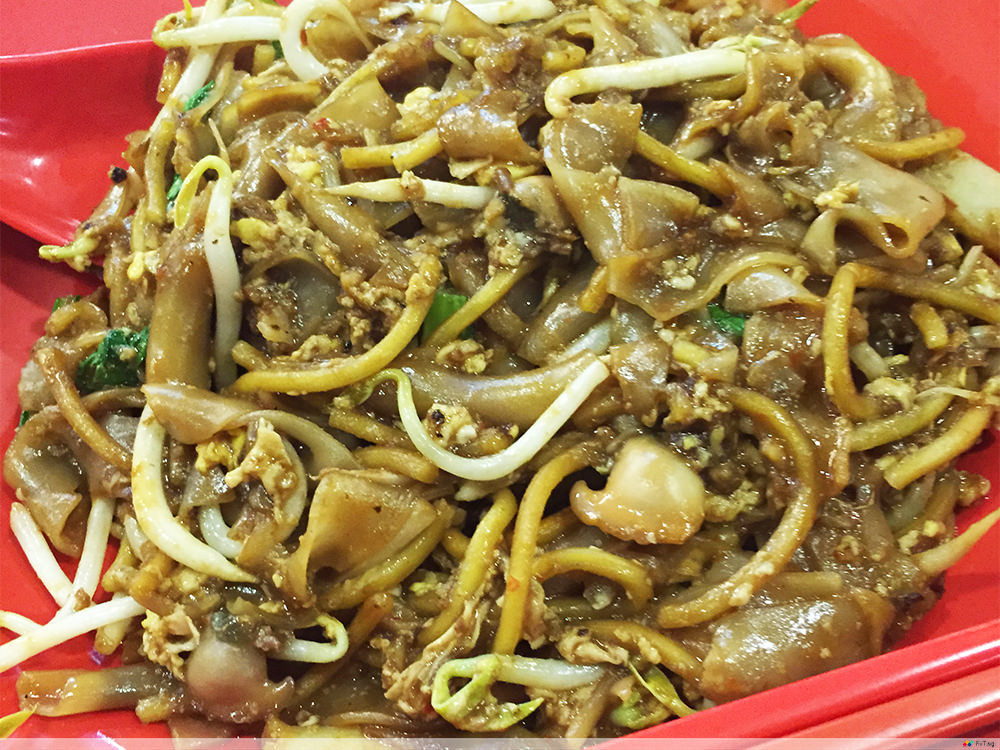 Kway Teow (flat rice noodles) stir-fried with animal fat (lard or ghee), dark and light soy sauce, chilli, de-shelled cockles and taugeh – nothing can stop Singaporeans from indulging in this hawker favorite. The chewy texture of the kuay teow and crunchy taugeh compliment each other beautifully.
---
---
Here's something you'd love: An employee engagement platform to spice up your work life! Get free and easy access to an extensive suite of corporate benefits – maximise your savings with discounted rates for fitness gyms, selected F&B outlets, optical chains and many more. Get these privileges here at fiit.sg!