In job hunting, it's not just about what you CAN do, but letting people KNOW what you can do! This is why it is vital that your resume is in tip-top condition. To help ensure your resume aids in landing your dream job, below is a list of common mistakes you should avoid and other important tips to take note of. Happy resume writing!

---
1. Elaborate on work experience
When filling up your work experience, a common but fatal mistake is to simply list out all the positions you've held before. Instead, what you should do is to add in specific important skills – such as successfully facilitated negotiations between international clients – that you picked up/used in these positions. Doing this adds more weight to your resume and shows your potential employers your abilities!
2. Spelling and grammatical errors 
To avoid these pitfalls, there are several methods you can adopt. One way is to print out a hardcopy of your resume and read it slowly! Interestingly enough, it's easier to miss mistakes when viewing a soft copy version.
Another more tech savvy method would be to get your computer to read out your Microsoft Word or Adobe document! This can be done by adjusting your computer settings.
Find out how here! Or, you can always get your friends or family to read through the document for you! You're bound to know someone who's a grammar nazi 😉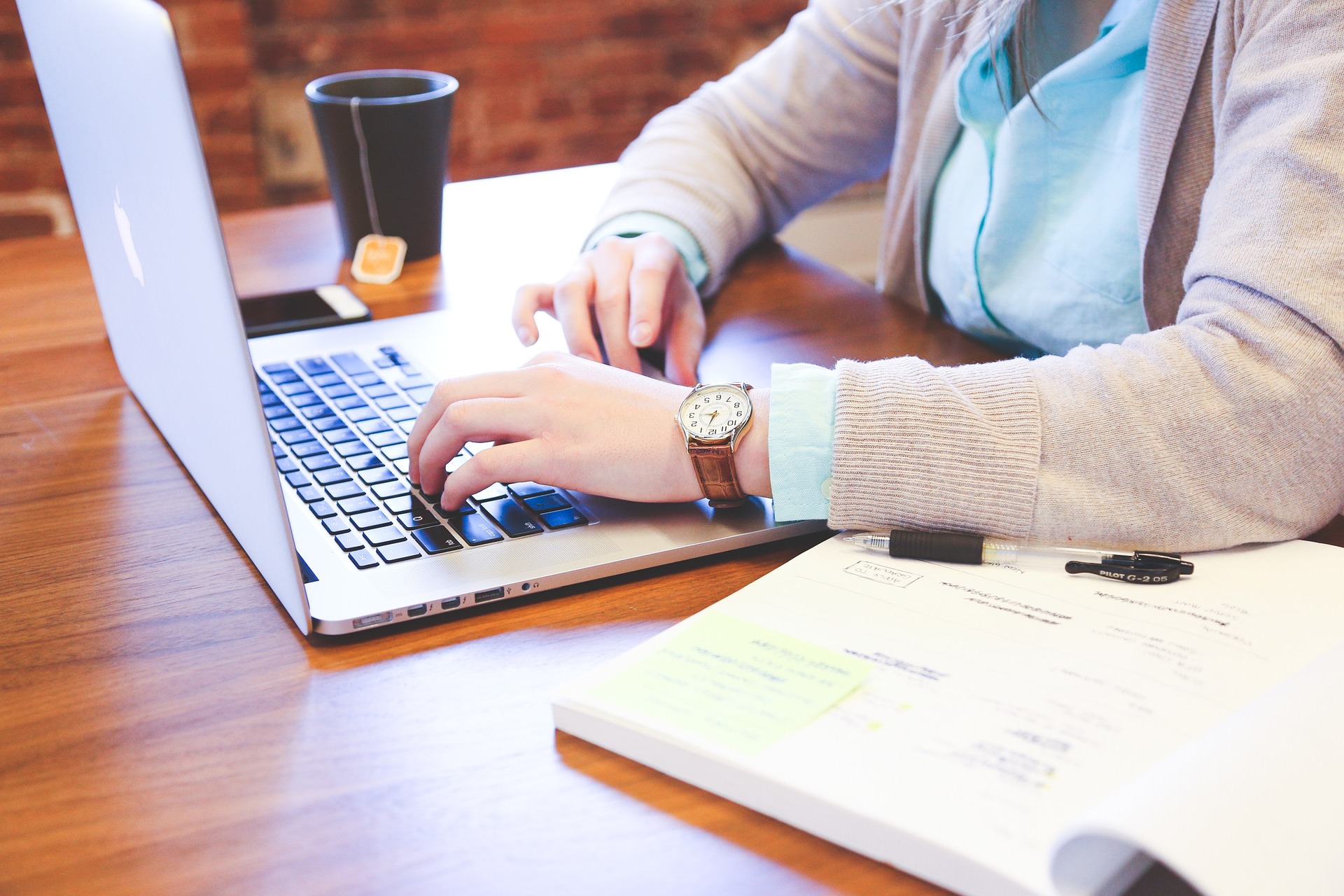 3. Obvious contact details 
Make sure your contact details and name is right at the start (usually the top right hand corner) and the end of your resume! Your contact details should also be bold and in a bigger font size as compared to the rest of your resume. This makes it easier for your prospective employer to locate these essential details.
4. Prioritise your content 
Put the most relevant and latest information right at the top because time is short and impressions are formed very quickly! It has been said that a resume is gone through in about 30 seconds! This is a simple step but it may well be enough to pique the interest of your potential employer.
5. Photograph
Even if it is not in the requirements given, include a professional looking passport sized photo in your resume. This allows a face to be put to the name and achievements and gives your resume more personality and legitimacy. Do make sure that you look confident, polished and well put together in the photo!
6. Write in point form 
Keep to bullet points and short sentences so you don't lose the reader's attention and interest. This also helps you to structure your resume and to filter out less necessary information. Also remember to leave uniform spacing throughout.
7. Conservative typestyles 
Unless you're working in a creative industry, it's best to use conservative typestyles for an easy read. It'll be good to use fonts such as Times New Roman or Garamond of about font size 12 and only in black. Use bold and underlined text sparingly as well.
---
---
Here's something you'd love: An employee engagement platform to spice up your work life! Get free and easy access to an extensive suite of corporate benefits – maximise your savings with discounted rates for fitness gyms, selected F&B outlets, optical chains and many more. Get these privileges here at fiit.sg!