The season of giving is finally here! Most of us enjoy the Christmas shopping. What about the gift wrapping? Instead of the usual plain ol' 'ribbon on top of the box', here are some fresh and simple ways you can transform your presents and WOW your family and friends!
Ready?
1. Try a New Colour Palette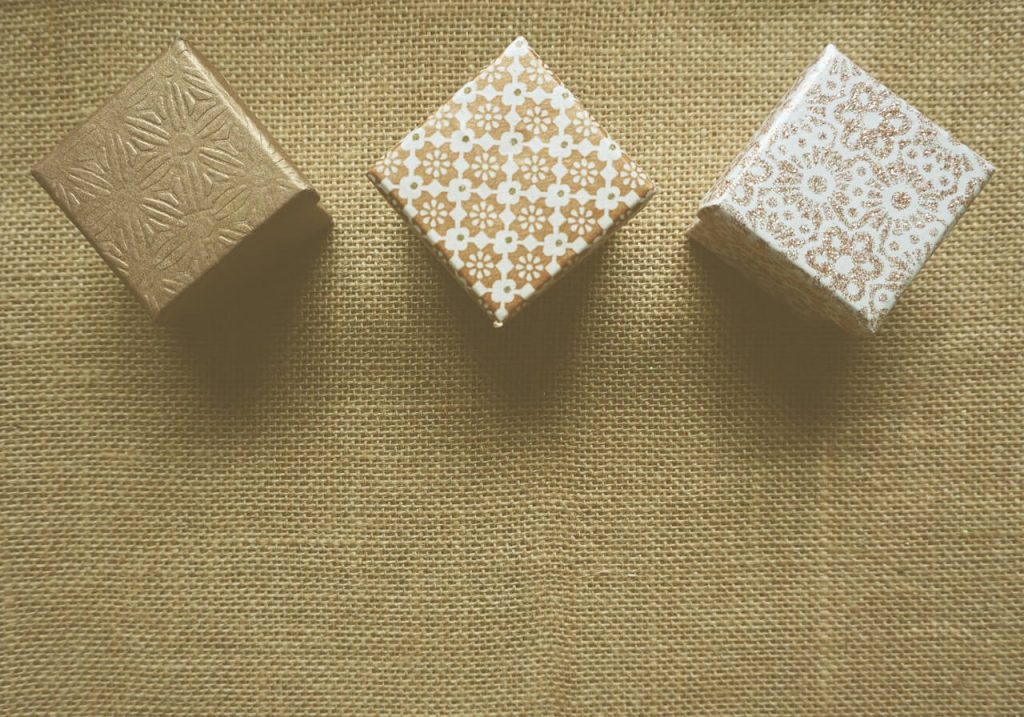 Have a all-time favourite colour? It may not really need to be a popular Christmas colour to work, as long as you stick to 2 to 3 colours. If you have always stuck to red and white, try gold this year!
After selecting your colour palette, you can scroll down and check out other creative ways to spice up your gift deco.
2. Personalise the Way You Like It
You can go freestyle on this one. Include a personalised message, a phrase or even a drawing in your gift! We love to stamp unique prints on a plain wrapper to make it look like a piece of artwork. The receiver can surely feel the love from you. It's the thought that counts!
If you prefer to print out the designs before sticking them on, feel free to grab resources from places like Freepik.com and Pixabay. It's royalty free!






3. Throw in a Centrepiece
Dare to include some unconventional ornaments as centrepieces when decorating your gift! This is pretty easy. You can recycle just about anything from your home and turn it into a centerpiece on the wrapper. From paper crafts, cut-outs, cross-stitches and a simple painting, get creative and let's go hunting in the drawer!
The end result doesn't need to be perfect. Of course, try to make it look presentable (after all, it's a present for somebody you know). One trick is to keep it simple and authentic. If you have the urge to add on and on, remember that less is more. 😉
4. Let There Be Light!
Ever seen a Christmas gift that lights up? We're delighted to share this little trick with you 😉 You can purchase these little lights anywhere from Taobao, or Daiso at $2. Choose your favourite colour (we recommend warm white for a lovely Christmas look) and get your wrappers ready. For this to work, you'll need to double-wrap your presents. Simply stuff the lights in between the 2 wrapping layers and cut a tiny hole for accessing the on/ off switch. The outer wrapping layer should be something slightly sheer, so that the lights can illuminate effectively.
Switch it on when you present the gift to the receiver and watch his or her face light up!
Remember to get new batteries for the lights! You wouldn't want the lights to be out of juice at the most crucial moment.
5. Think out of the Box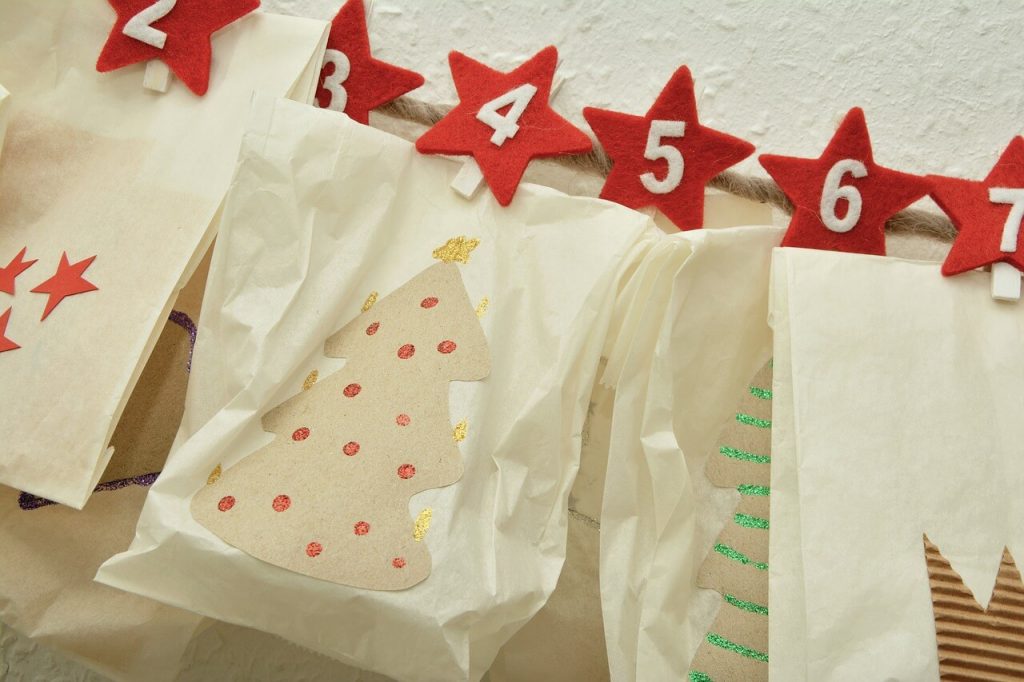 Who says that presents have to be housed in a box? Boxes can be expensive to bring around (and to ship overseas). They also take up excess space in your bag when you need to take the MRT to your friend's place for Christmas gathering. Imagine if you have 5 presents to bring along, you'll need such a big bag and a mouthful of breath to say "excuse me" on the commuting journey.
You might have seen the popularity of brown bags as wrapping paper in the recent years. In fact, you can use any type of recycled paper in creative ways make your gifts look awesome this Christmas. It's cost effective and allows more room for your creativity to run wild.
One of the best types of gift bags we recommend are paper bags meant for cookies. They are durable and allows customisation. Tie a ribbon, stick a card, or create your very own piece of art on it!

Any other nice wrapping ideas? Feel free to share with us!
---
Here's something you'd love: An employee engagement platform to spice up your work life! Get free and easy access to an extensive suite of corporate benefits – maximise your savings with discounted rates for fitness gyms, selected F&B outlets, optical chains and many more. Get these privileges here at fiit.sg!