Cleanse and detox your body by kick-starting your day with any of these power-packed juice recipes!

1. Go Green! 
Start your day with the famous green juice! These ingredients are high in anti-oxidants and vitamin C. There's a reason why it's the coolest kid on the block.
1 bunch of celery
4-5 kale leaves
1 green apple
1 handful of parsley leaves
Juice of 1 lemon
1 inch piece of ginger
Ice cubes
2. Crimson Sun
This glass of jewel-toned goodness is packed with antioxidants, and will boost your metabolic rate. You won't regret trying it!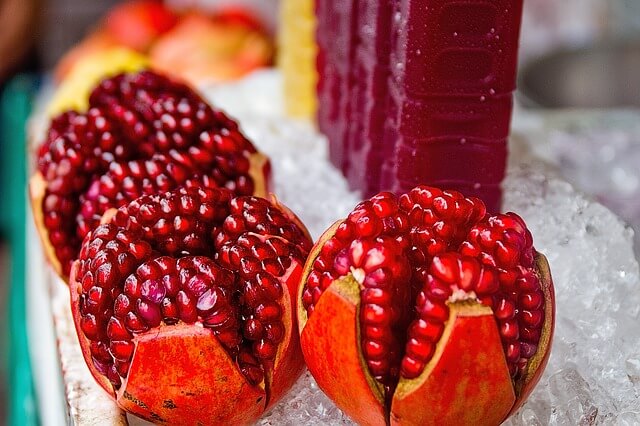 1/2 cup pomegranate juice
1 cup chopped pineapple
1 ½ cup water
Juice of 1/2 lemon
1 inch piece of ginger
3. As Easy as ABC
It takes just 5 minutes to prepare.
1 beetroot
1 handful of spinach leaves
2 stalks of celery
1 red apple
1 carrot
1 inch piece of ginger
Juice of 1/2 lemon
Ice cubes