The demolition of the old National Stadium in 2011 brought about the construction of the Singapore Sports Hub, which opened in June last year. If you haven't already been there, the 35-hectare sports complex not only houses the new and improved National Stadium, it is the go-to place for sure FUN! In case you, like many others, don't already know, Kallang Wave Mall and the Water Sports Centre are also part of this new sports complex. How exciting! Here are 8 reasons why the Singapore Sports Hub should be your next adventure!


---
1. Eat, Eat & Eat
If you're Singaporean, then food has to come first! There's a wide array of restaurants and cafes offering food that is true to Singapore, or international cuisine if your palate desires! Go local with nasi lemak, popiah, carrot cake, and chendol, or travel via your tastebuds to Penang, Thailand, India, Japan, Indonesia and more! You'll be spoilt for choice. 
---
You Might Like This: 7 Reasons Why Singapore Is The Yummiest Place On Earth #soshiok
---
2. Splash!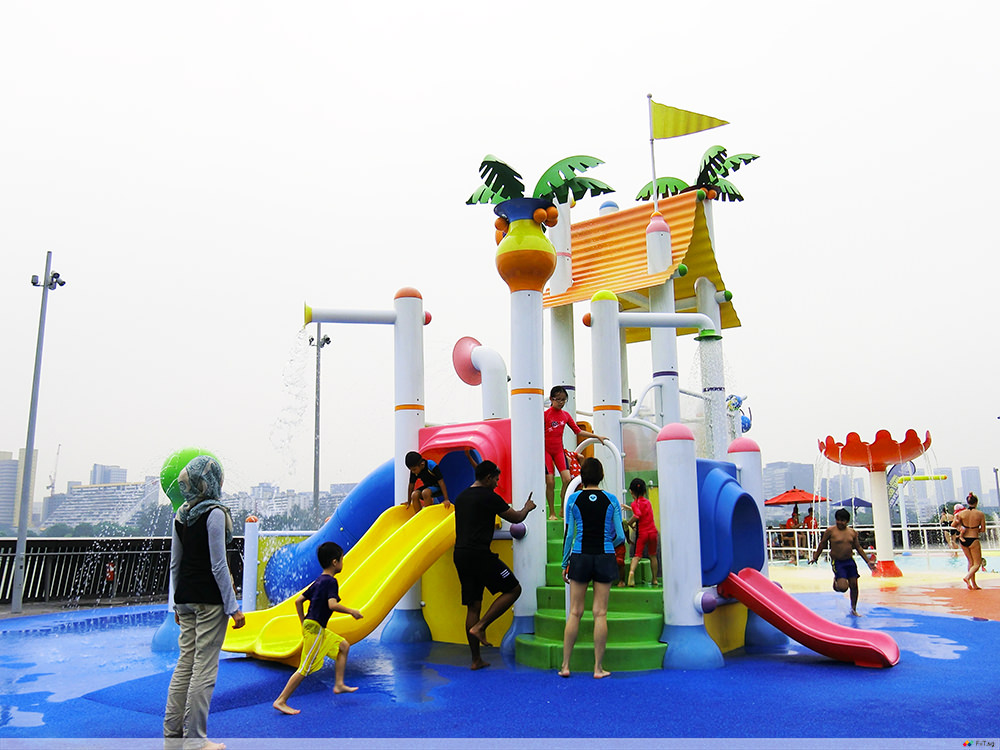 Head to the rooftop of Kallang Wave Mall for some fun at the Splash-N-Surf Water Park! Let your inner child come out to play while taking in the vista of the Kallang Basin, and the city skyline.
3. Unwind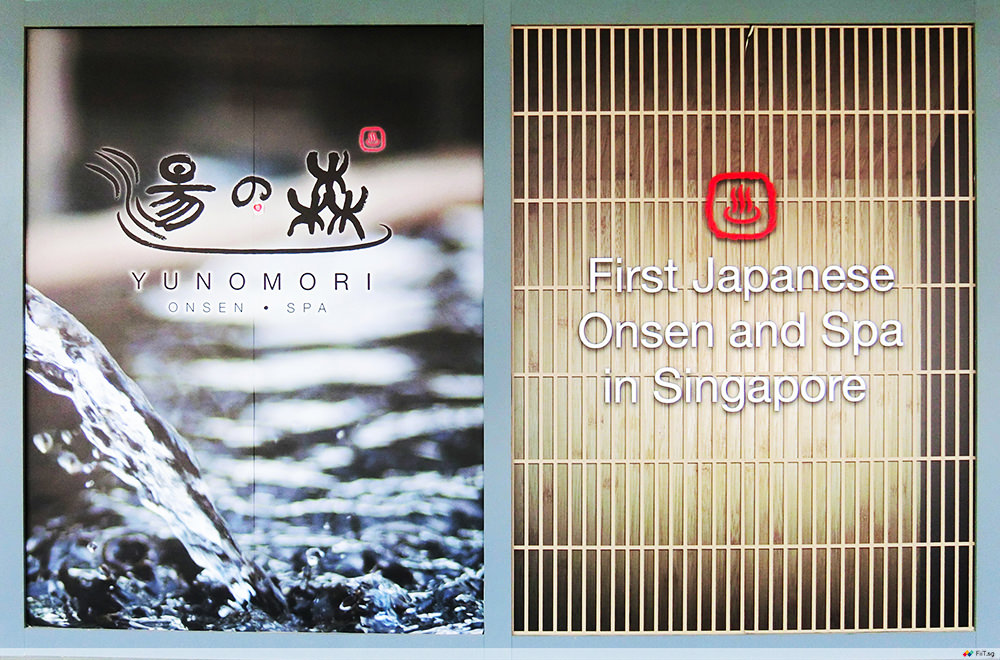 Have fun chilling in the first large scale Japanese Onsen-style spa in Singapore! An Onsen is a term for hot springs in the Japanese language, and is a central feature of Japanese tourism. Take a break, and get away from the hustle and bustle to relax!  

4. Climb
Brave heights at Singapore's tallest indoor air-conditioned sport climbing venue! Suitable for all ages, and any level of experience, this rock climbing joint has advanced climbing safety systems which allows beginners to pick up climbing.
5. Cycle

Yet to explore the Sports Hub? DO IT ON WHEELS! Bicycle rentals are available at a small fee, for both adults and kids. Oh, and remember to check out the 100Plus Promenade, an 888-metre sports track! Now, it's time for a Family Day!
6. Shop
Calling sports fanatics! Singapore Sports Hub was built with the aim for Singaporeans to incorporate sports into their lives. Aside from all the cool and exciting activities, the mall offers close to 15 retail stores including H&M, Forever 21 and Uniqlo among the several sporting shops!
7. Row Your Boat! 
Soak in the sun and sights, as you paddle down the newly-constructed Kallang Basin! The Water Sports Centre facilitates rentals of canoes and kayaks at affordable rates. If you're up for a challenge, kayaking courses are also available. Don't forget your sunscreen! 😉 
8. Learn 

If you're more of an artsy person, how about singing, dancing or photography? Kulture Studios at Kallang Wave Mall offers these classes for all ages! Did you know that Kulture is also the first studio offering Bounce classes – working out on a trampoline?
---
---
Here's something you'd love: An employee engagement platform to spice up your work life! Get free and easy access to an extensive suite of corporate benefits – maximise your savings with discounted rates for fitness gyms, selected F&B outlets, optical chains and many more. Get these privileges here at fiit.sg!