Contrary to popular belief, there are other things besides artsy snaps of food and cringe-worthy selfies taken in the mirror that get uploaded on Instagram. The bright lights of Madison Square Garden, Trafalgar Square and other top holiday destinations attract enough aspiring photographers to upload their holiday pictures.
But what if you prefer holidays that are closer to home? One of the best things about being in Singapore is that it's just a few hours away from many amazing cities in the region. If you are planning for a short weekend getaway, here are the Top 4 Instagram worthy holiday destinations where you can go for cheap shopping, good food, or a relaxed beach holiday.

1. Kota Kinabalu, Sabah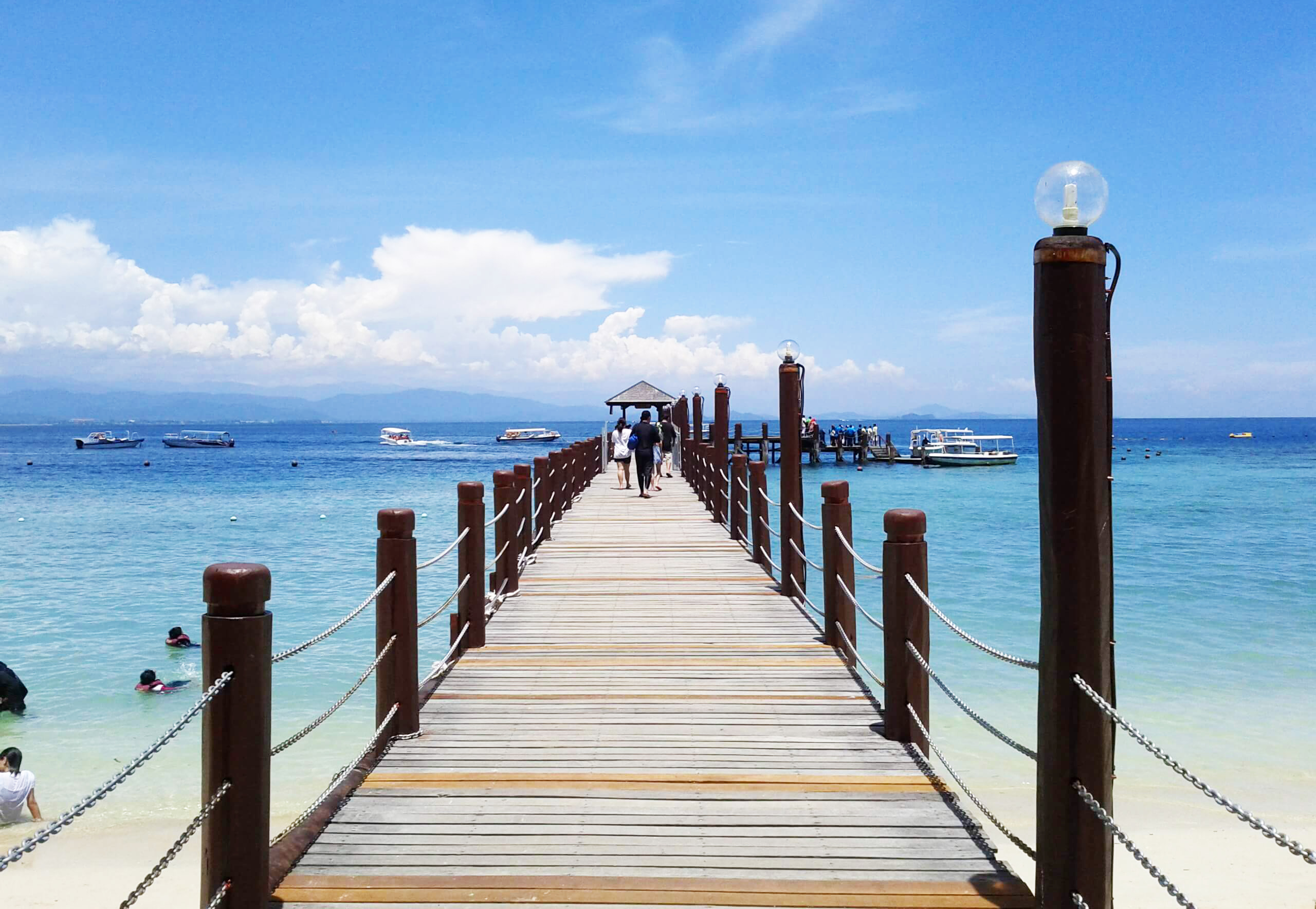 Kota Kinabalu is heaven for those who love seafood. It is almost criminal if you miss the night market with fresh fish, prawns, squid, crabs, lobsters and more seafood that you can imagine.
2. Boracay, Phillipines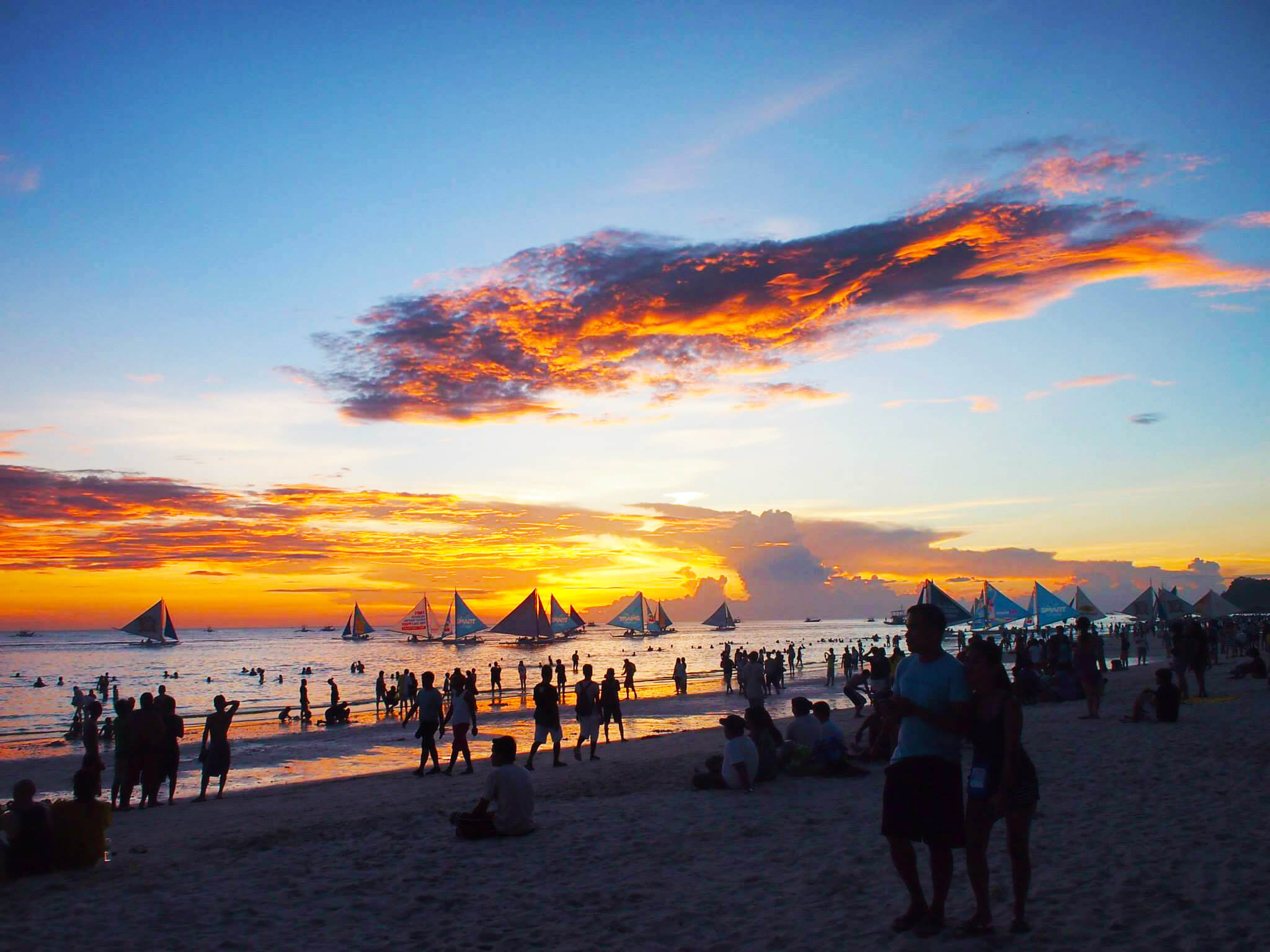 Boracay has one of the best beaches in Asia that we have ever stepped foot on – yet. You could spend hours just daydreaming and frolicking by the beach.
3. Bali, Indonesia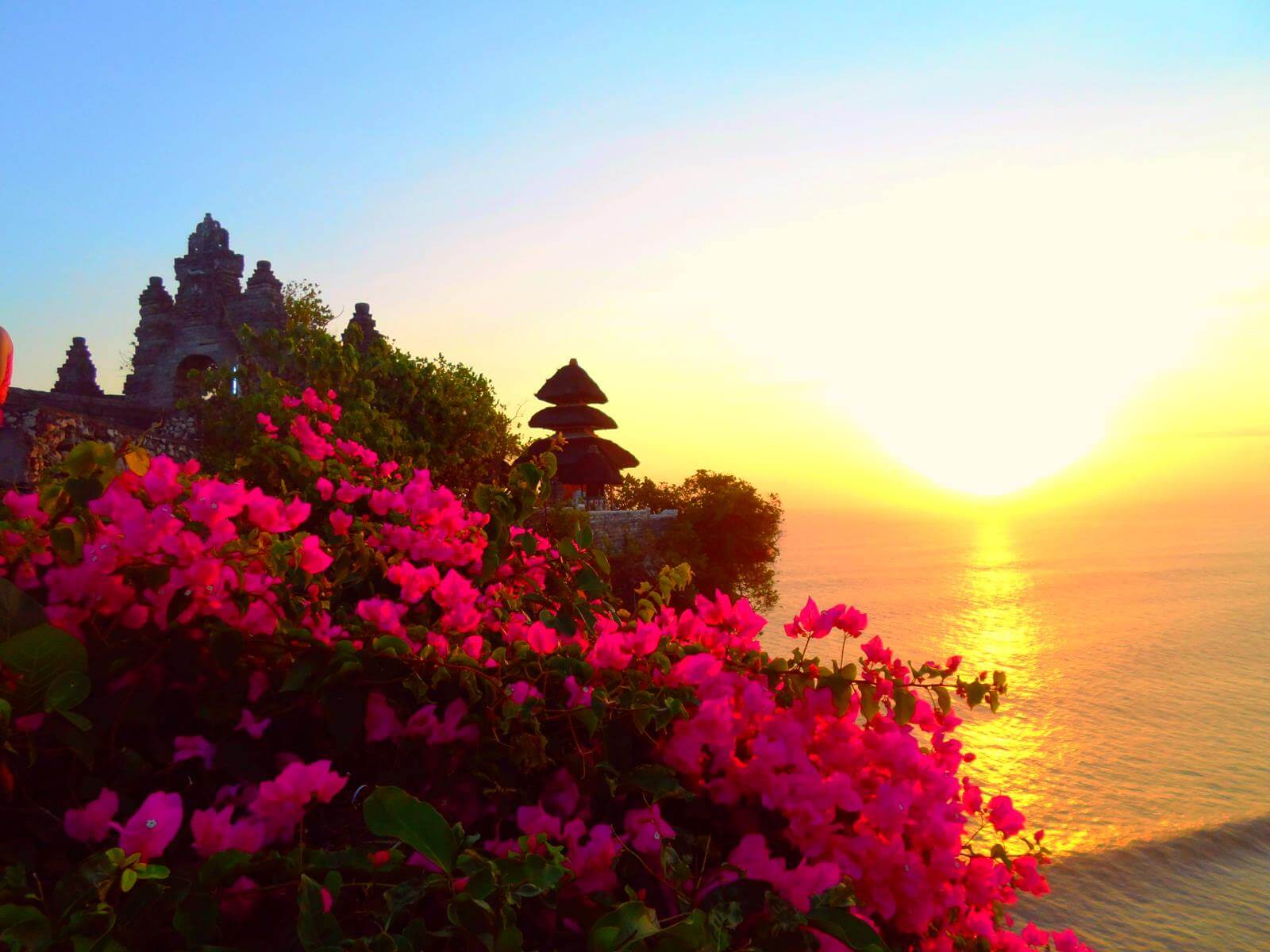 A direct, affordable plane ride away, Bali's white sandy beaches are ideal for both couples and families.
4. Ho Chin Minh City, Vietnam
HCMC is the largest city in Vietnam and offers a very different experience from your Bangkoks and KLs.  Be amazed by how the street food vendors can serve food that is fresh, and delicious – from their tiny portable kitchens.