Deep down, you know the truth. Any lunch you make yourself will taste 17 times better than the Cai Peng from that expensive economic rice stall.
Be careful not to fall into the habit of eating out daily. You may be spending close to $70 per week on lunches alone, and tossing a bag full of packaging, containers, and plastic flatware into the garbage each day. Meanwhile, the groceries you bought from Sheng Siong over the weekend are spoiling. Also it's well-documented that we eat more fat and sodium when we eat out, so wonder no more when you find yourself feeling sluggish in the afternoon.

These nutritious homemade lunches are going to annihilate your midday junk food cravings. Here's what you stand to gain when you pack your lunch from home instead of eating out:
1.  You save a ton of money.
Does $3000 a year sound good to you? Yes, $3000 is roughly the amount of money you save when you bring your own food for lunch.
2. You get to catch up on the news/read that blog article/stalk people on Facebook; things that you normally wouldn't do during office hours.
3. For the super ON among us, you might even consider going for yoga or hitting the nearby gym.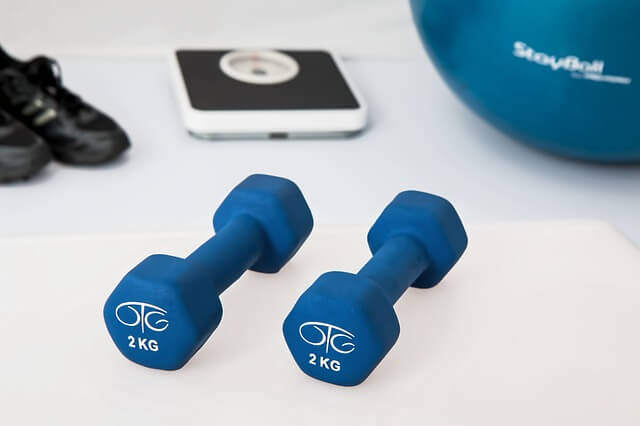 4. You can most likely leave the office earlier since you got more work done during lunch while the others were busy stuffing their faces with Cai Fan at the local kopitiam.
Let's all start packing lunches to work!