Attaining the perfect pre-wedding shoot is all about LOCATION, LOCATION, LOCATION! Forget the standard, overly-used options and pick stunning locales all over the world to make that moment a truly unique one.


---
1. Santorini, Greece 
Need I say more, Santorini with its pristine white buildings and beautiful sunsets is definitely a hot location to shoot at! If classic, romantic shoots are your thing, this is where you have to be.
2. Portugal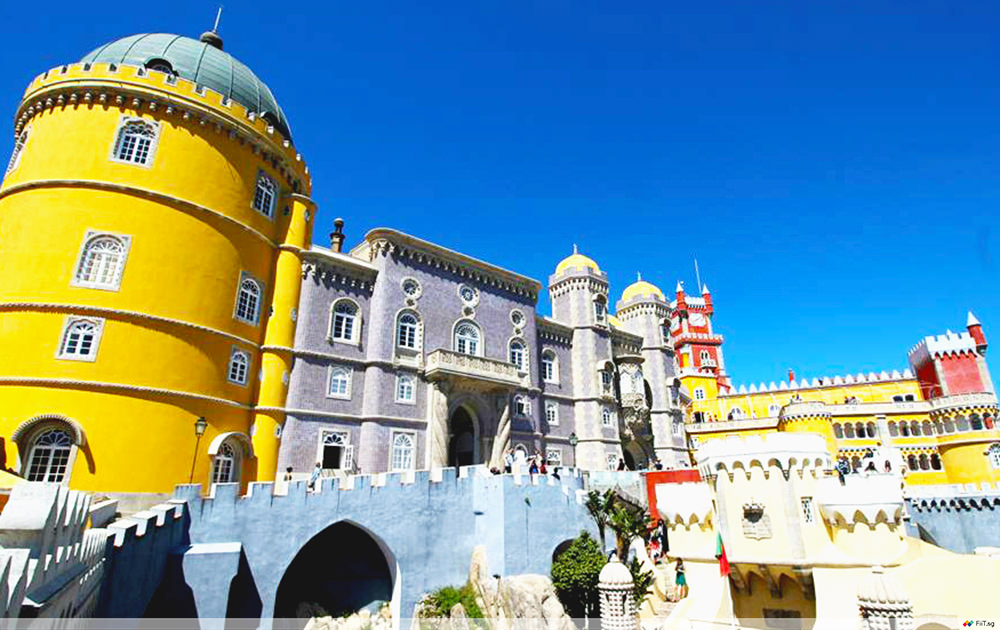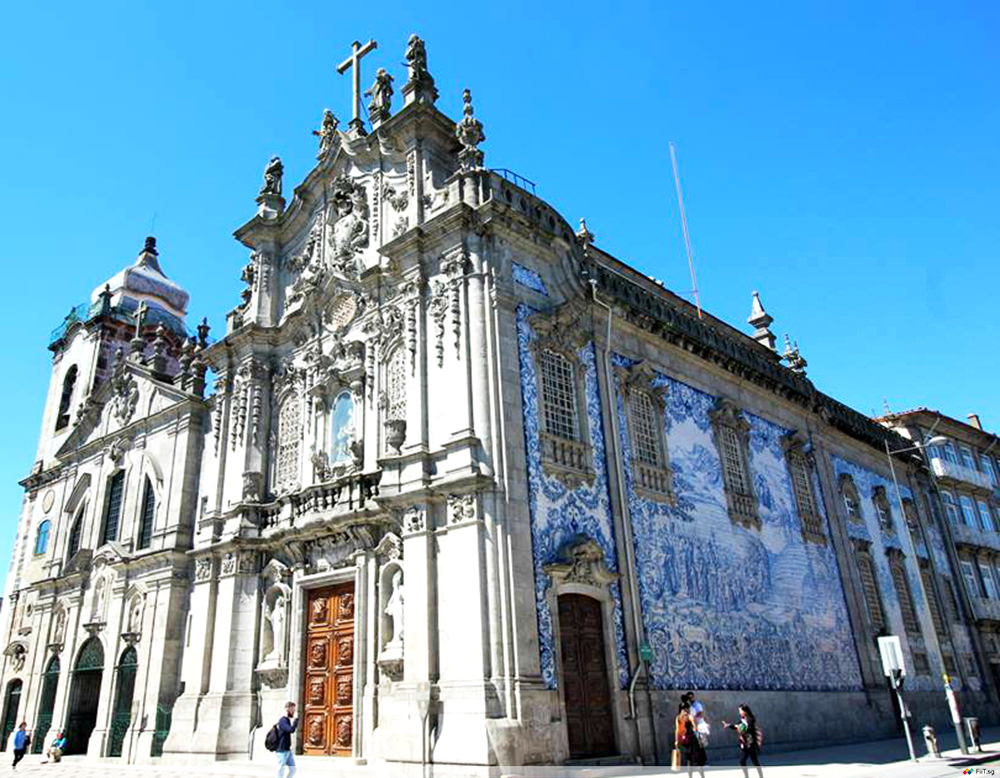 In Portugal, the people are warm, lively and exciting and this is reflected in their colourful, vibrant buildings! If you love unique buildings dressed in exquisite tiles of all colours and designs, and huge funky, flamboyant, colourful castles, this is the place for you! Specific shoot locations include the rainbow Pena Palace (yes, a real palace) and Dom Luis Bridge.
3. Scotland 
Scotland is easily one of the most photo-worthy destinations in the world with its vast space and beautiful castles dotting the countryside. Awe-inducing photos are guaranteed!
4. Iceland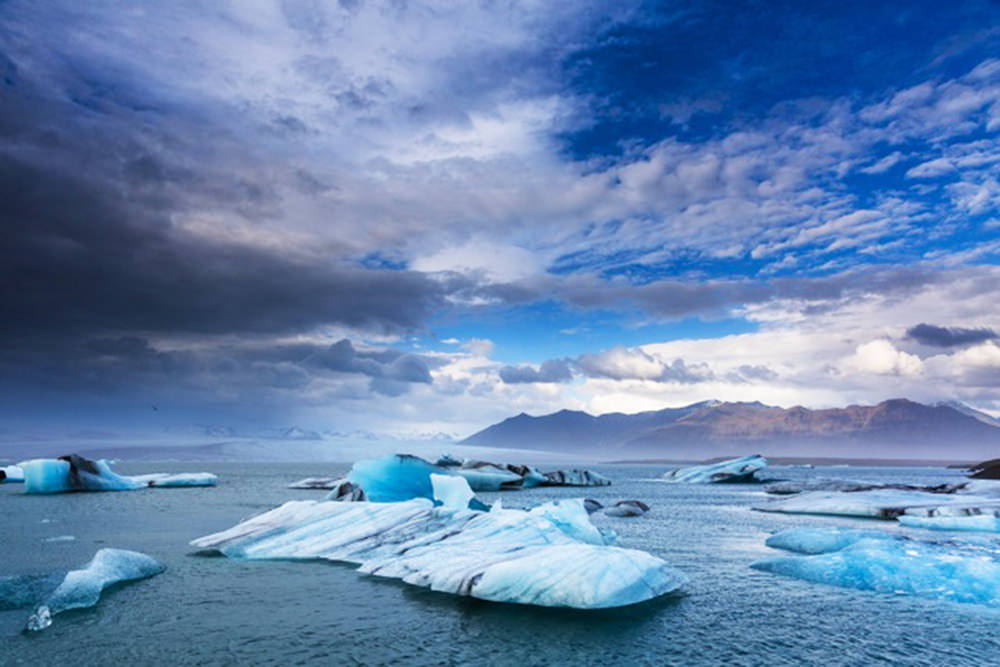 Iceland, otherwise known as the land of fire and ice, offers a wide range of backdrops for you to work with. Think glaciers, black sand beaches, waterfalls, lakes, and even lagoons.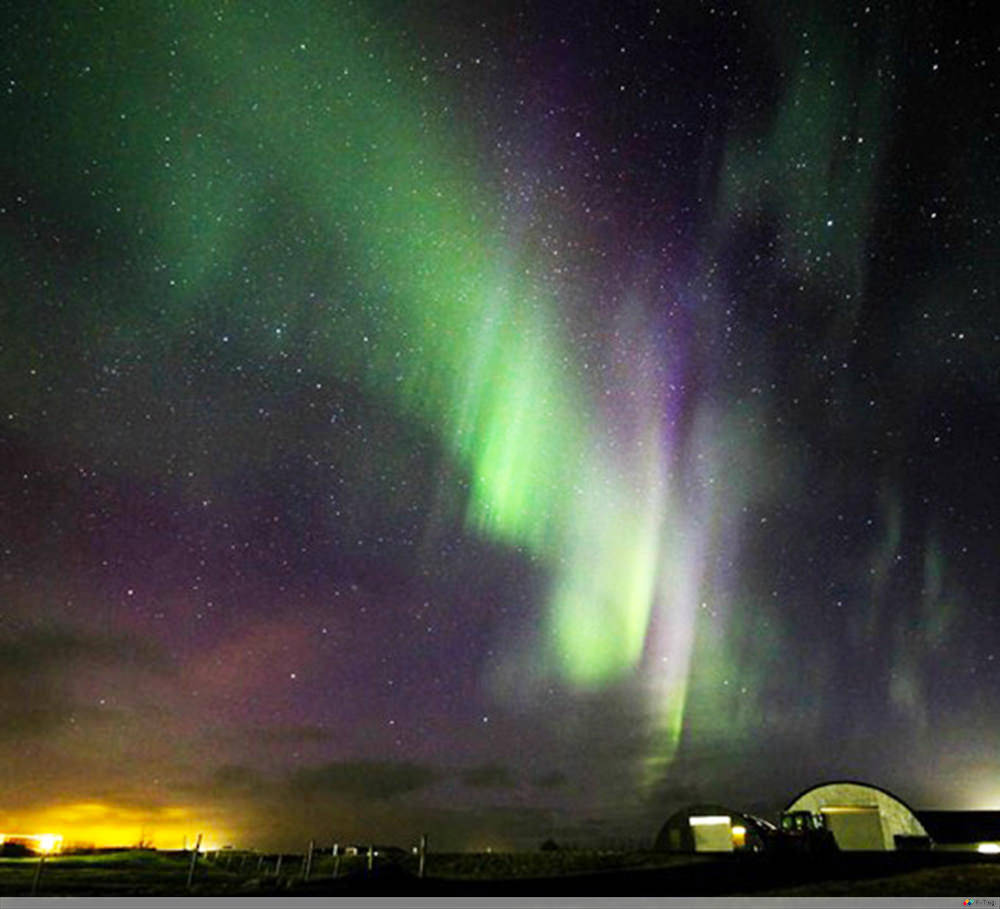 Iceland is spectacular and if you're game enough, you can even chase the northern lights and Icelandic ponies.

5. Croatia 
If you're a huge Game of Thrones fan, live out your wildest dreams and take stunning wedding photos at King's Landing (Dubrovnik) and other GOT locations.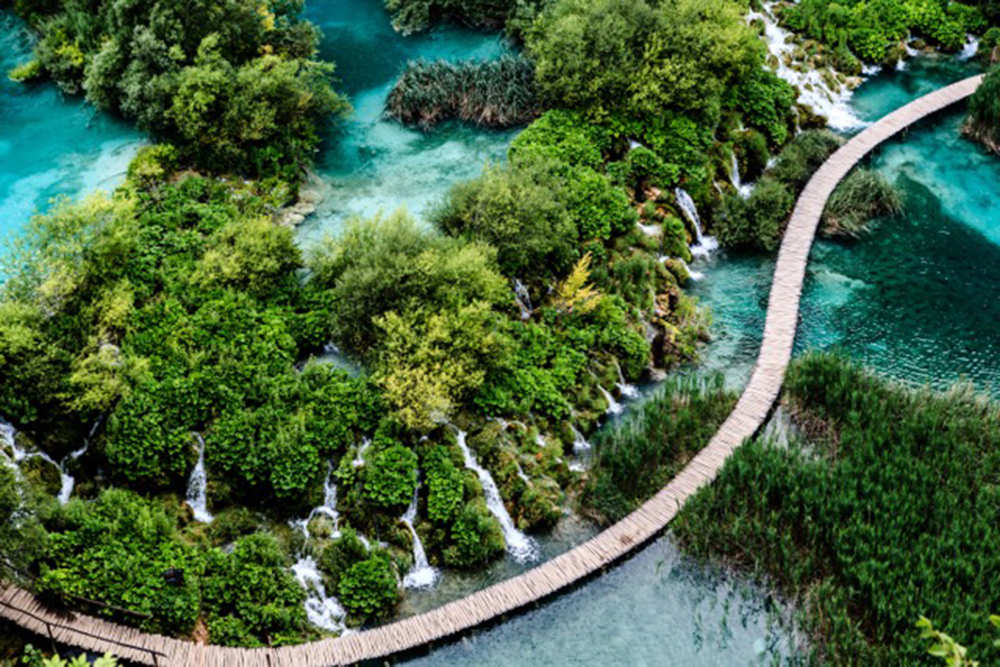 If you're more interested in nature, Croatia has amazing national parks, such as Plitvice National Park and Krka National Park with waterfalls and lakes.
6. Bali, Indonesia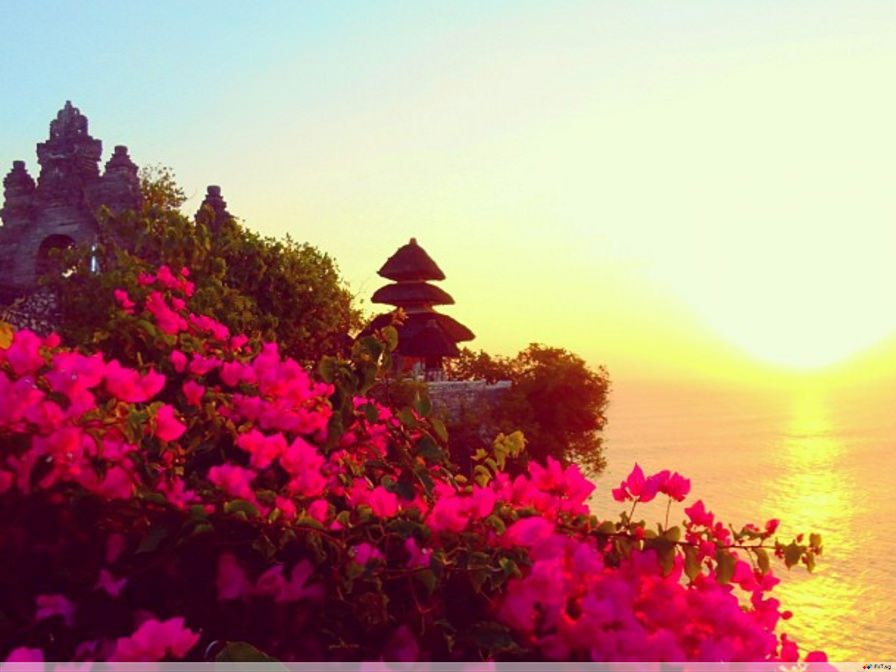 For a destination closer to home (and more budget friendly), Bali is definitely worth considering. The intricate, mysterious temples, wonderful beaches, and crystal clear blue seas there would serve as good backdrop! Bali also has vibrant wildlife, and a friendly monkey may very well scamper in to join your photoshoot!
7. Rome, Italy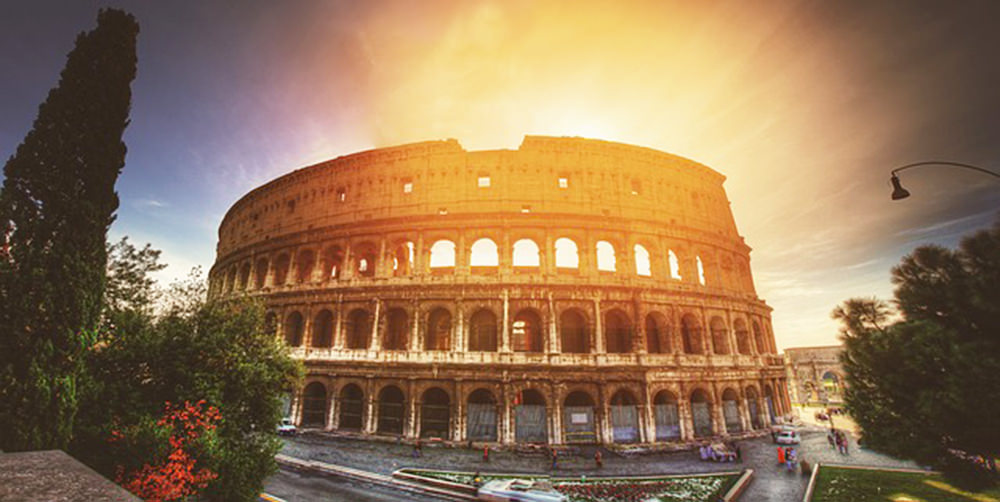 Rome, bursting with history, striking architecture and rich in romance, is a strong contender. Choose between the Colosseum, fountain of love (Trevi fountain), Spanish steps, or better yet, shoot at all three!
---
---
Here's something you'd love: An employee engagement platform to spice up your work life! Get free and easy access to an extensive suite of corporate benefits – maximise your savings with discounted rates for fitness gyms, selected F&B outlets, optical chains and many more. Get these privileges here at fiit.sg!