If you're flipping your calendar and planning your next great adventure, beautiful Croatia is definitely the place to be.
While it may be a little further than the usual travel destinations, sometimes travelling out and getting as far away from the office/the mundane life is exactly what you need!!

Below are 7 reasons why Croatia is worth spending your annual leave on.
---
1. The gorgeous sea
Dreaming of spending the whole day dipping in refreshing, clear, deep, waters in all shades of blues and greens? Croatia is situated along the beautiful Adriatic sea and this, along with a charming golden tan, is exactly what you get.
2. Cheap
If you go in May or June, you get to enjoy off peak prices for accommodation! For about 12 euros each a night, a group of 5 can get a lovely house (3 rooms) in Dubrovnik during that period. Food and drinks are lower than Singapore prices as well!
3. Cliff diving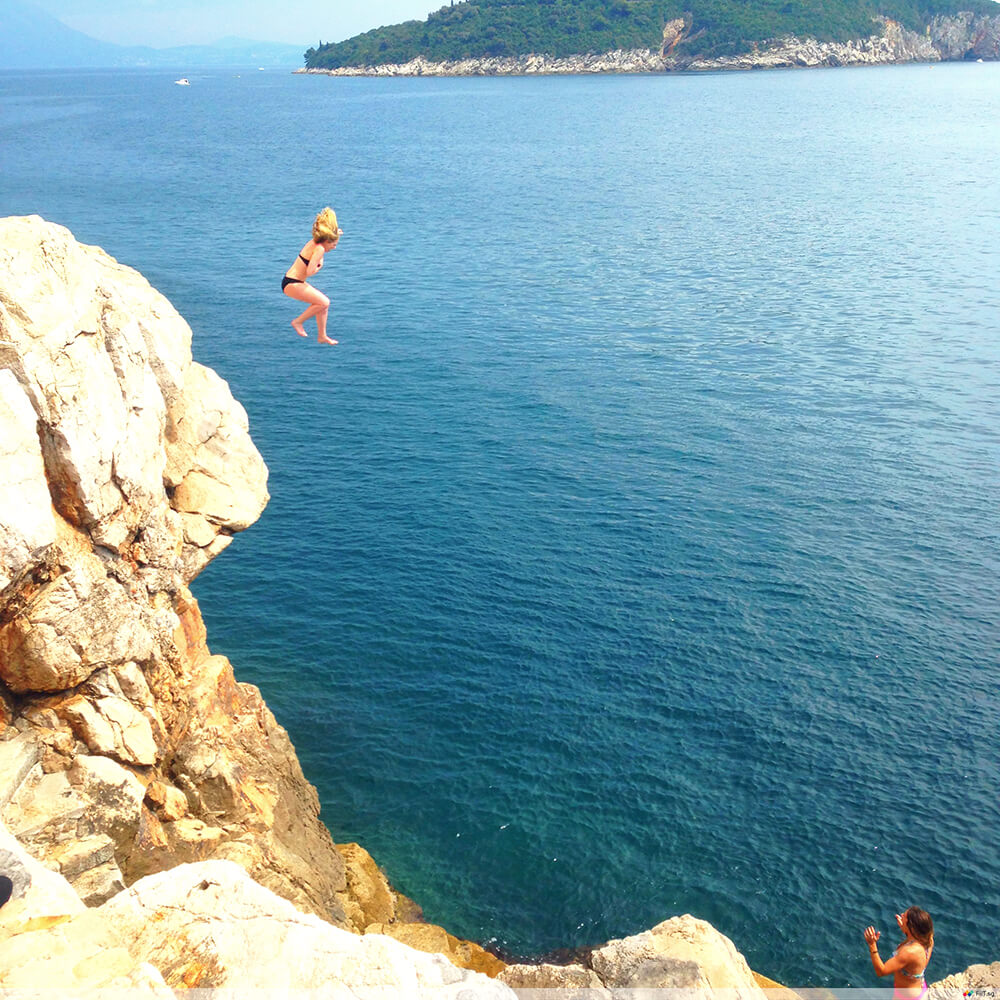 For adrenaline junkies, the deep waters are perfect for cliff diving and there are tons of different places to jump from!
4. Game of Thrones
If Game of Thrones is your thing, you'll be pleased to know that many scenes were shot in Croatia. An example would be King's Landing which was shot in Dubrovnik Old Town. For serious fans of the series, there are also several Game of Thrones day tours which you can go on!
5. Buza Bar
If you just want to sit back, relax and enjoy a nice cold beer while taking in the stunning Adriatic sea, Buza Bar is the ultimate watering hole. Situated beyond the walls of Dubrovnik Old Town, Buza Bar perches on the cliffs overlooking the sea.
6. Adrenaline filled activities
Skydiving, zip lining across cliffs, party cruises, kayaking and even scuba diving are some of the many things you can do in Croatia. While not all these can be done in Dubrovnik, internal flights or buses are attractively priced.
7. Location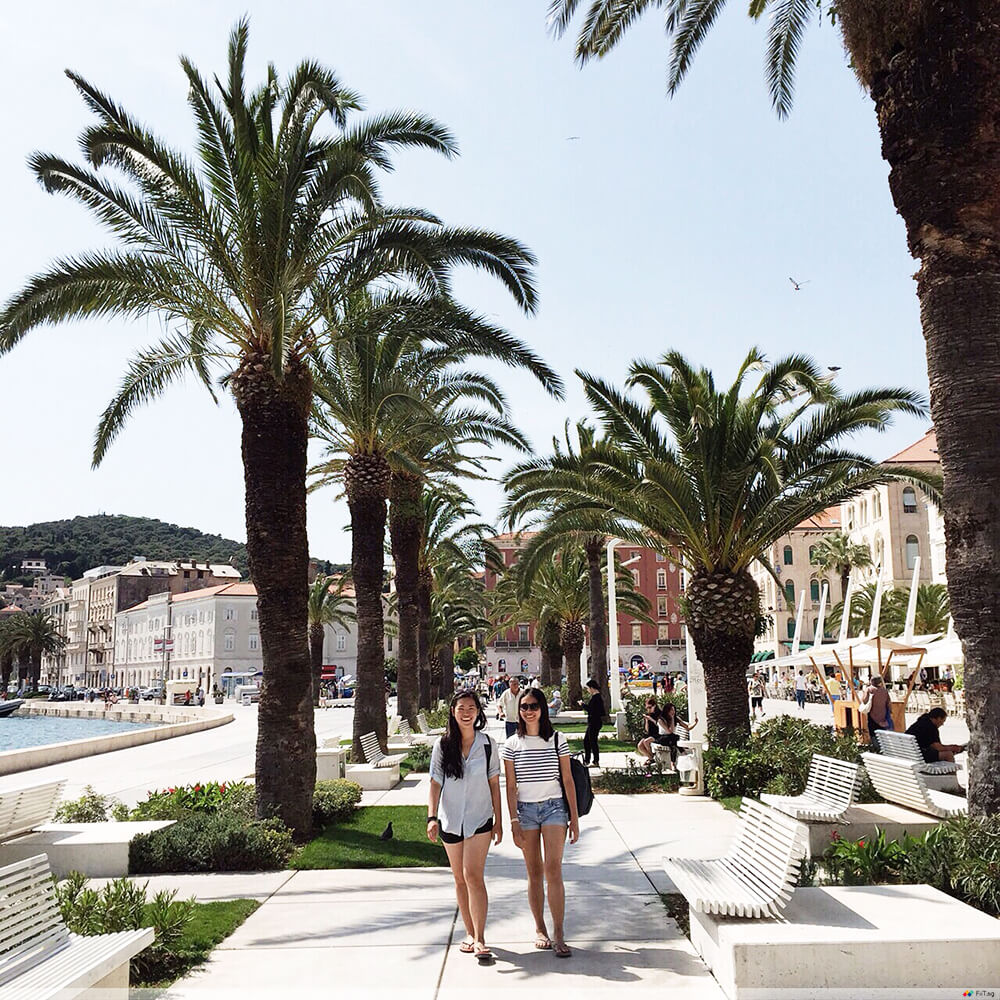 Given that Croatia is near places such as Bosnia, Montenegro and even Italy, there are plenty of other countries you can pop by to visit.
---
---
Here's something you'd love: An employee engagement platform to spice up your work life! Get free and easy access to an extensive suite of corporate benefits – maximise your savings with discounted rates for fitness gyms, selected F&B outlets, optical chains and many more. Get these privileges here at fiit.sg!