Overindulged during the holiday season? Detox and bounce back by integrating these natural cleansing foods into your diet!


---
1. Chilli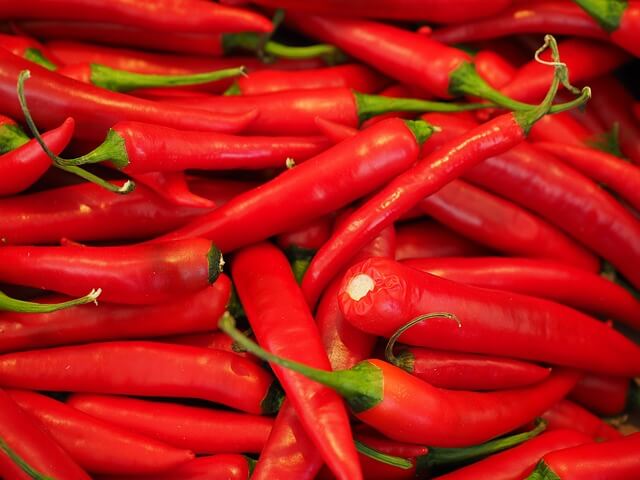 Chillies cleanses your system quickly by removing toxins from our bodies. At the same time, their high amount of antioxidants helps to improve your metabolism rate. Try adding some chilli padi to your food to help you burn fat faster!
And no… we are not referring to your Chilli crab gravy or your bottle of Sriracha sauce. Leave those for your cheat day!
2. Apples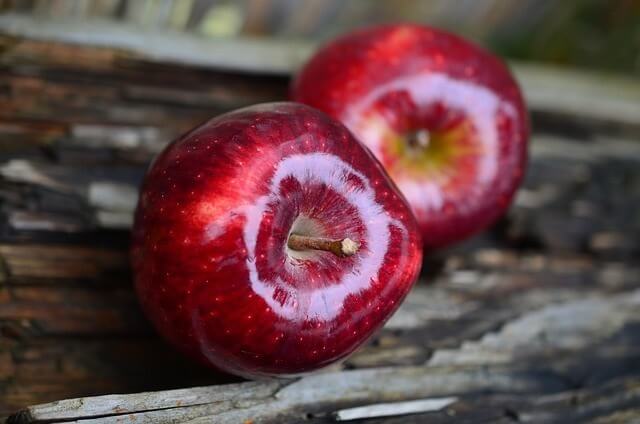 Apples are detoxifiers, packed with natural antioxidants. Rich in vitamin C and fibre, they deliver lots of benefits. Include an apple into your daily diet since you can get this fruit anywhere! No excuses.

3. Water
As water makes up 70% of our bodies, it is the most essential part of your internal cleansing routine. Stay hydrated by consuming the recommended eight glasses of water a day! Try drinking a glass of water before and after each meal. Not only does it help with digestion, it'll also keep you from consuming more calories with that sense of fullness.
Psst. Here's another tip for you: Drink a glass of water right after you get out of bed every morning to boost your metabolism.
4. Pomegranate
Pomegranates are packed with antioxidants, vitamins A, C and E and iron. This fruit is also known for leaving you with vibrant, youthful and healthy skin.
Apparently, there are 613 seeds in each pomegranate. Try counting while you eat!

5. Kale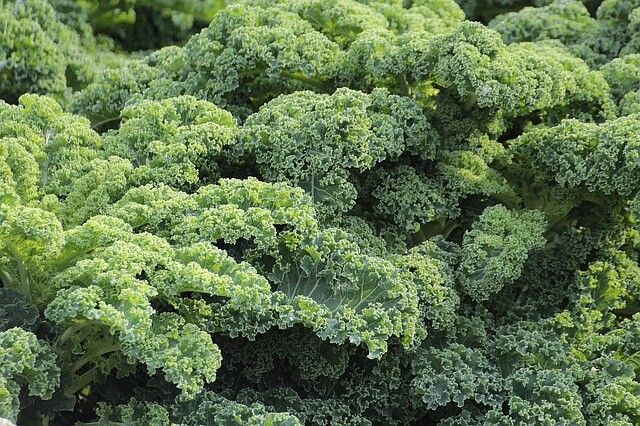 Kale is definitely the coolest kid on the block. It is in almost every green juice recipe we know! A great source of folate and fibre, this cruciferous vegetable is every dieter's dream food.
6. Grapefruit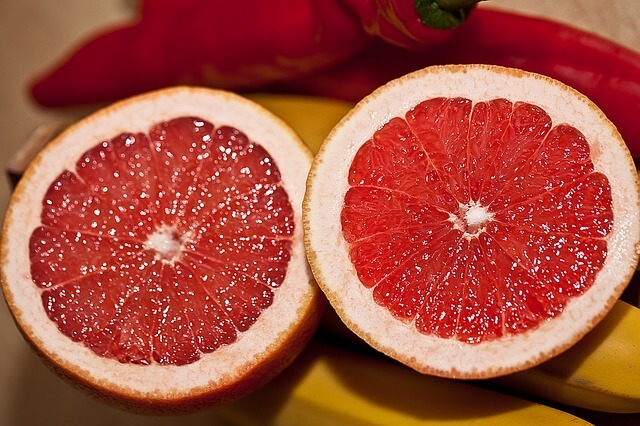 Grapefruits are excellent appetite suppressants, and recommended by nutritionists! Their high level of vitamin C helps to rid your body of unwanted toxins that you've built up by eating less-than-ideal food.