This is a guest post by Carnation Footcare Singapore.
---
Now, as a avid gamer (and First Gen Pokemon Fan), I have been reading a lot on injuries gamers got when they are playing Pokemon GO, with their feet being especially susceptible. Some got it so bad that they had to go to the ER.
(I can't help it, it is all over the web, especially Twitter.)
So, to prevent all of us from suffering the same fate…
Here Are 3 Tips for You Before You Embark on Your Pokemon GO Adventure!
1. Make Sure You Are Wearing Appropriate Shoes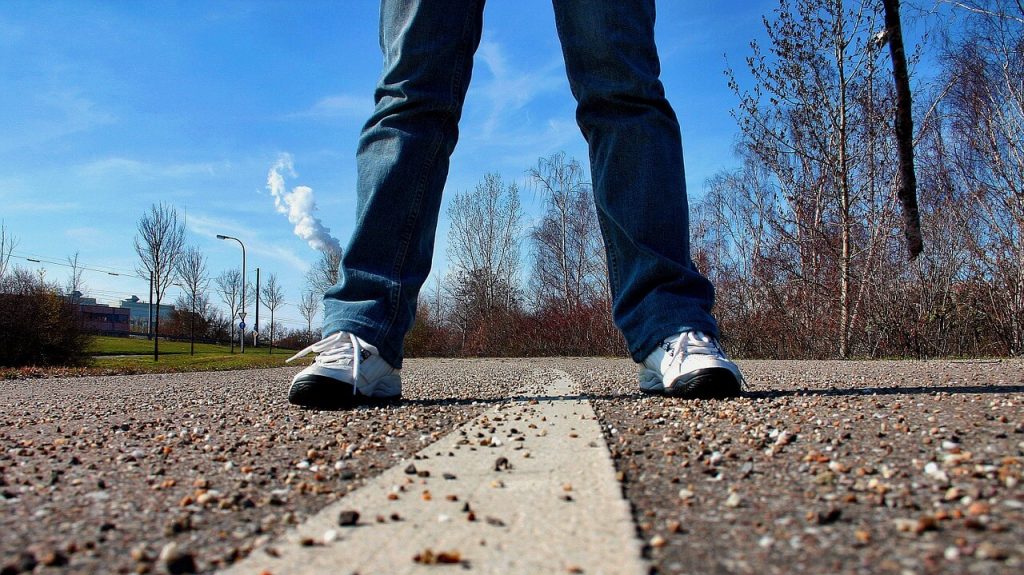 Sneakers or sports shoes are the best choice. Since you will be doing a lot of walking, you need something that will not rub or "bite" you.
While I know our slippers are part of our national attire, they are not good for long-distance walking because they are VERY likely to cause you feet pain and a sprained ankle if you trip.
You wouldn't want to be sitting on your bed recovering when everyone else is playing Pokemon GO, right?
2. Start Scrubbing Away Dead Skin & Unclog the Pores on Your Feet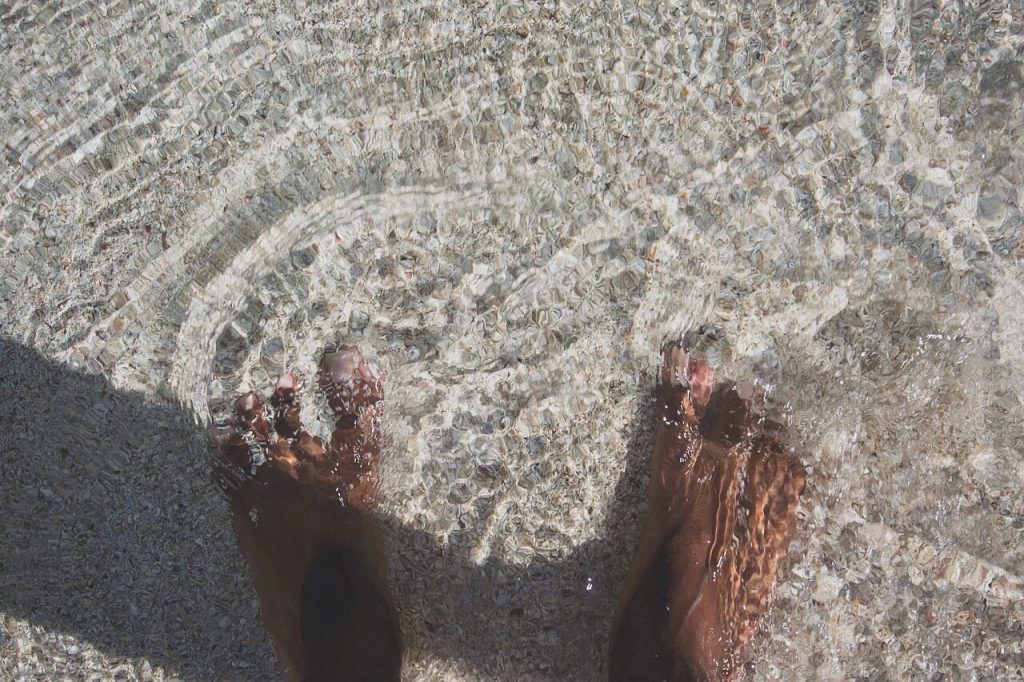 Dead skin and clogged pores can cause your feet to stink. Bacteria in your shoes feeds on them and produces the odour. Imagine taking off your shoes after a long day of Pokemon GO and… that smell.
Scrubbing your feet is also good for you because it can remove hard skin (calluses). They tend to form after constant walking and it might cause quite a bit of pain in the future.
3. Moisturise, Moisturise and Moisturise More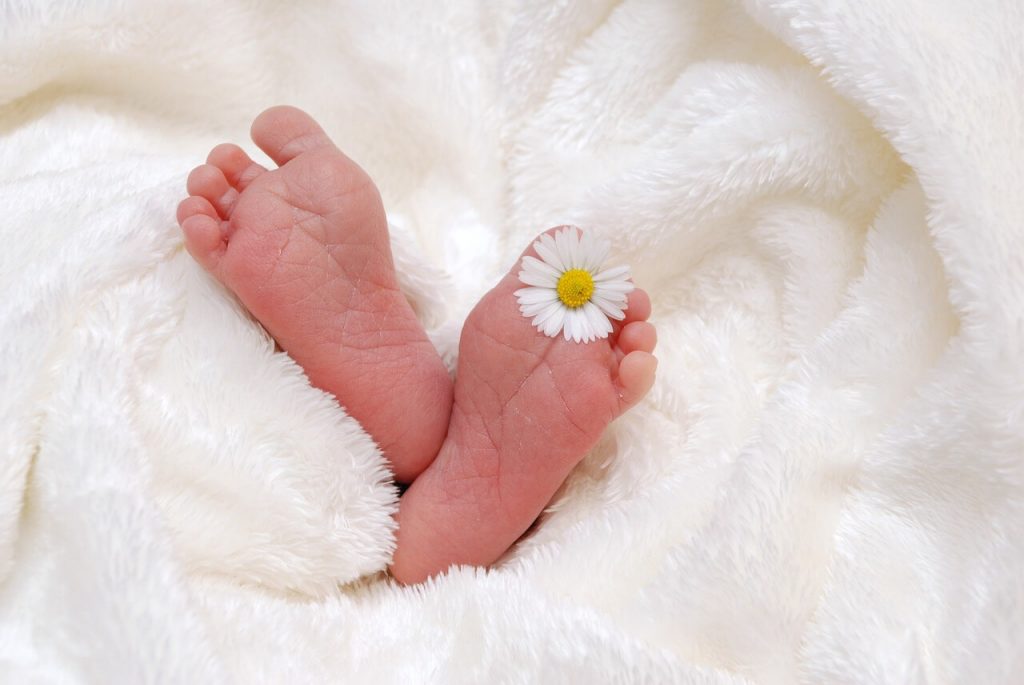 Aside from your body, this is mainly to make sure that your feet are not too dry and flaky. Due to the local weather, dry and flaky feet can easily cause cut and blisters on your feet.
Plasters can help to cover the blister wounds but can you imagine taping 5 or 6 plasters on your feet? Your friends might laugh at you. Quite paiseh right?
Finally, a question before I leave… what is the weirdest rumoured release date you have heard on the launch of Pokemon GO?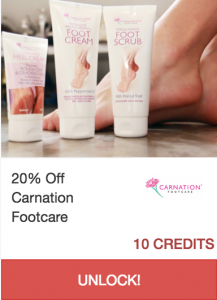 Suffering from cracked and rough heels? Give your feet a good massage session at home with Carnation Footcare products!
Carnation Footcare is currently offering 20% off their products. Hear that, FiiT members? Such a good reason to stock up and prepare your feet for the ultimate Pokemon GO adventure!
For those who are keen to be a FiIT member, simply fill up this form for a free trial account, and get access to a myriad of deals and corporate discounts. 😉
---
Here's something you'd love: An employee engagement platform to spice up your work life! Get free and easy access to an extensive suite of corporate benefits – maximise your savings with discounted rates for fitness gyms, selected F&B outlets, optical chains and many more. Get these privileges here at fiit.sg!