Documents, files and empty coffee cups. You name it, your table's got it. You know, it could be distracting you without you realising. Yikes!
A decluttered work desk can make your mood better in the morning and increase your productivity too!

1. Zone-Mapping Your Work Desk
Like how Singapore is split into different zones, this trick helps to keep your work desk organised and your essentials within easy reach. Establish what you need on a daily basis. You will probably find yourself needing a main work space for your laptop, a storage zone for writing supplies, a filing area for your archives and possibly a library area for your research.
2. What You Need Is Within Reach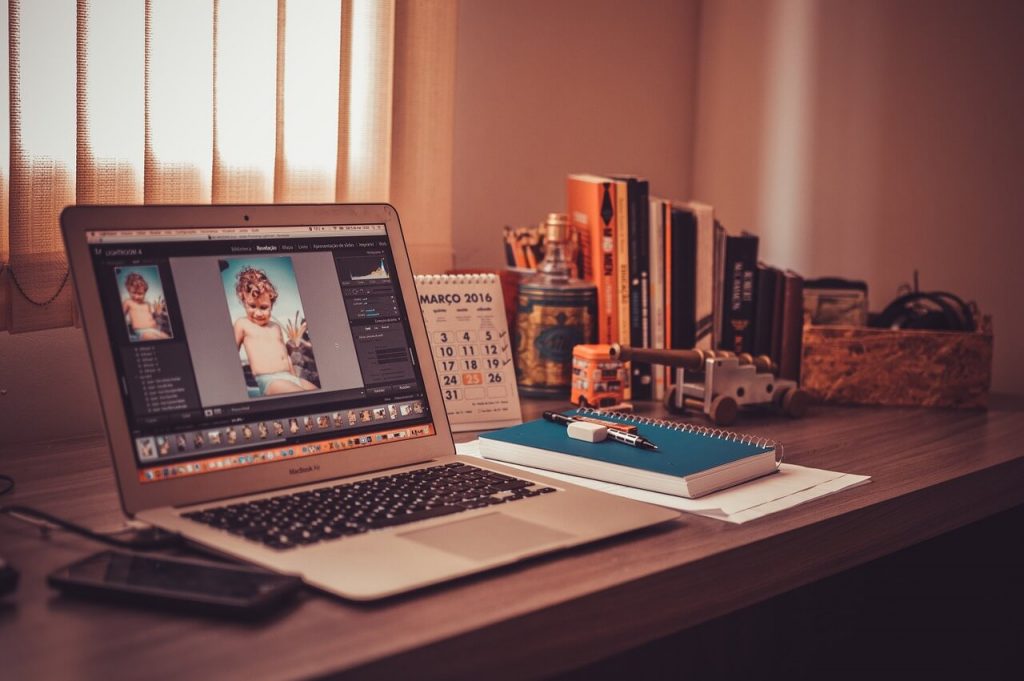 Keep your essentials within reach so that you can save time and effort to retrieve them when you need it. You can discover what stays on your table by taking note of what you use most on a daily basis.
3. Establish a Limit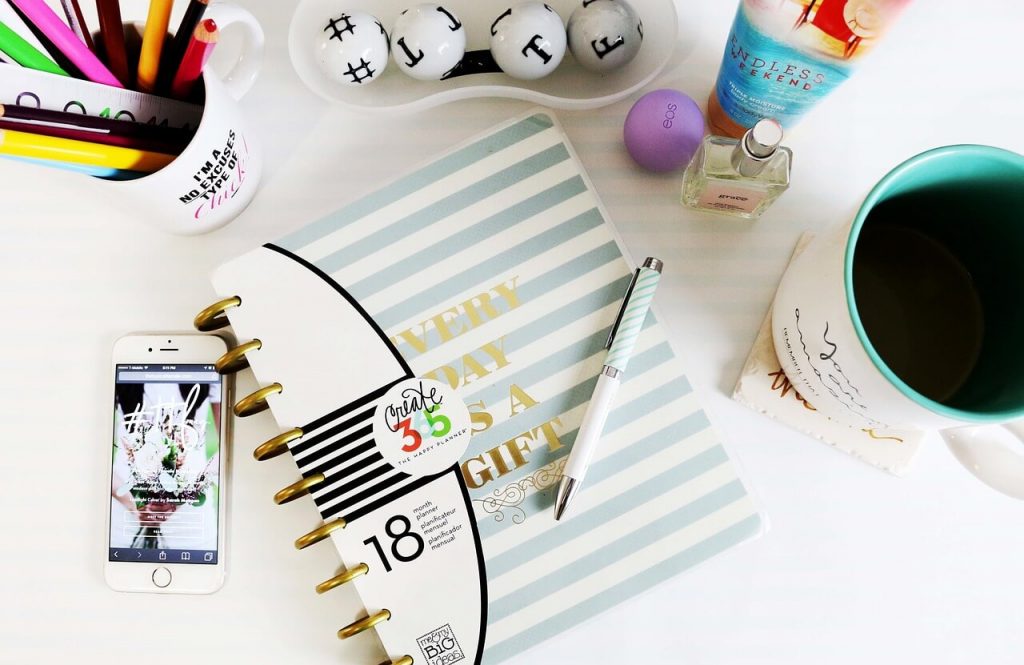 Too much is too much! Kick the habit of buying and hogging 'just-in-case' items that you THINK you might need for reasons that you can't even put a finger on. Bring them home if they are left unused for a long time, or simply give it to someone who really needs it (they will be really, really happy!).
If you feel that throwing away is too much of a waste, The Salvation Army is always happy to take them in.
4. Shoo the Dust!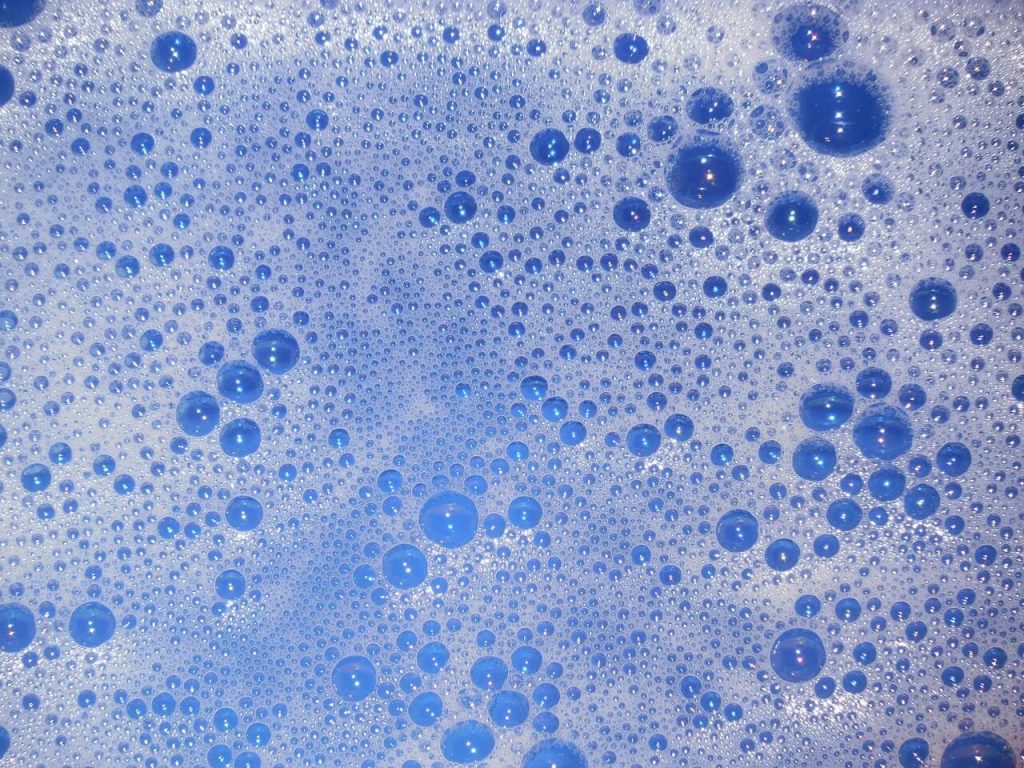 Even if you are a neat person, you will still need to put in consistent effort to prevent the build-up of dust on your work desk. We recommend a good wipe down once a week by using disinfecting wipes, or old school style rag with soap and water. Don't forget to clean the oily fingerprints from your laptop screens!
This habit may also force you to clean out loose paper and lingering trash!
5. Out of Sight, Out of Mind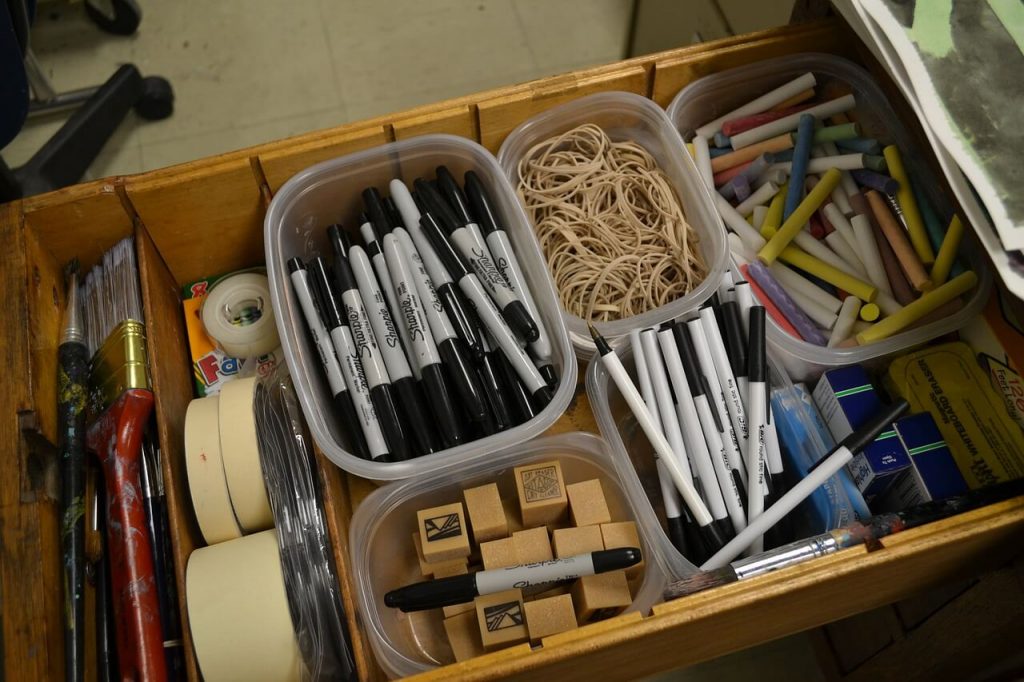 Drawers are probably the best invention because it offers a short term solution to that mess on your table. Just sweep everything in and shut it! Oh magic!
Truth is, the state of what's inside your drawers may eventually cause some inconvenience and anxiety. Imagine having to look for something and having to dig through heaps of 'uncategorised' items in your drawer when you're rushing for an important meeting. How about when you are on leave and you need your colleague's help to retrieve something from that drawer? Oh no…
It's really easy to have a tidy start and maintain it.
Try using drawer dividers! They can be old tissue boxes or recycled plastic containers from your takeaway lunch. Try to clear the drawer every 6 weeks and that will keep things tidy and neat!
Sometimes, your hectic work schedule may leave you no energy to do the cleaning up.
Who you gonna call?
Helping can certainly help to make your desk tidy and squeaky clean, for a better workplace experience! If you are a FiiT member, you can enjoy $10 off your first booking with Helpling!
Here's something you'd love: An employee engagement platform to spice up your work life! Get free and easy access to an extensive suite of corporate benefits – maximise your savings with discounted rates for fitness gyms, selected F&B outlets, optical chains and many more. Get these privileges here at fiit.sg!