The clock strikes 12:30 and you'll see your fellow co-workers coming out of their cubicles and forming clusters before heading right out of the glass door. There's probably 1,2 3 or even 4 types of cliques in your workplace. It does feel a little like the first few years of college, doesn't it? Let us dissect the cliques for a bit and look at their unique characteristics!

1. The Gossip-Mongers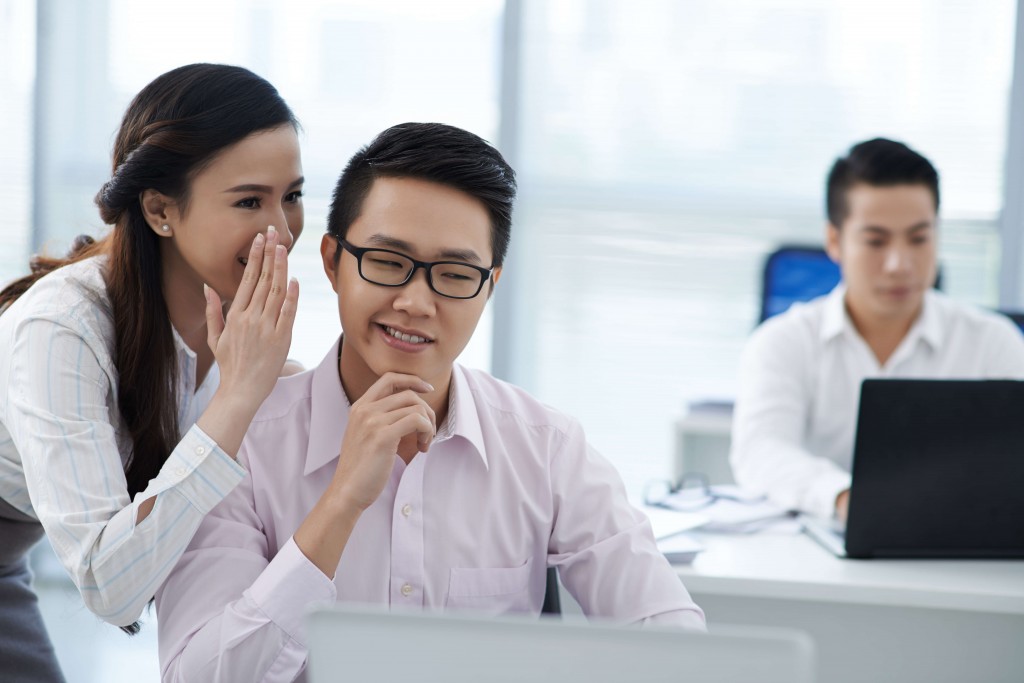 Whispers and sneaky giggles, they sometimes crowd at the water cooler for a 'meeting' and scurry back to their seats like ants caught in the rain when you chance upon them on your way to the restroom. You can probably sense them from 10 cubicles away! Whether the gossip they are spreading is true or not is moot. Rule of thumb? Try not to leave your secret with them.
This clique is easy to join but almost impossible to leave without consequences to your reputation.
2. For the Greater Good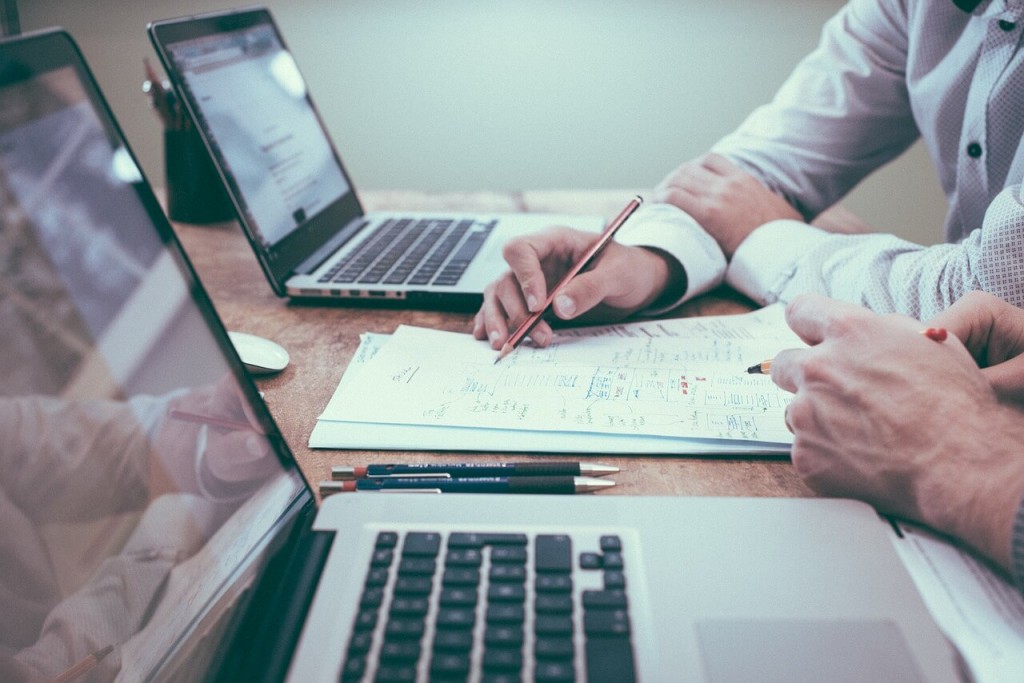 Bam! Did a group of your co-workers just incited changes for the betterment of the workplace? They justify their actions by truly believing that they are working for the greater good of their fellow co-workers and the organisation. If you observe closely, members of this clique are mostly followers who are being shepherded into the group by a leader with a vision. It depends on how extreme they are but there are cases where their actions can change the management structure of the company.
3. Undercover Detectives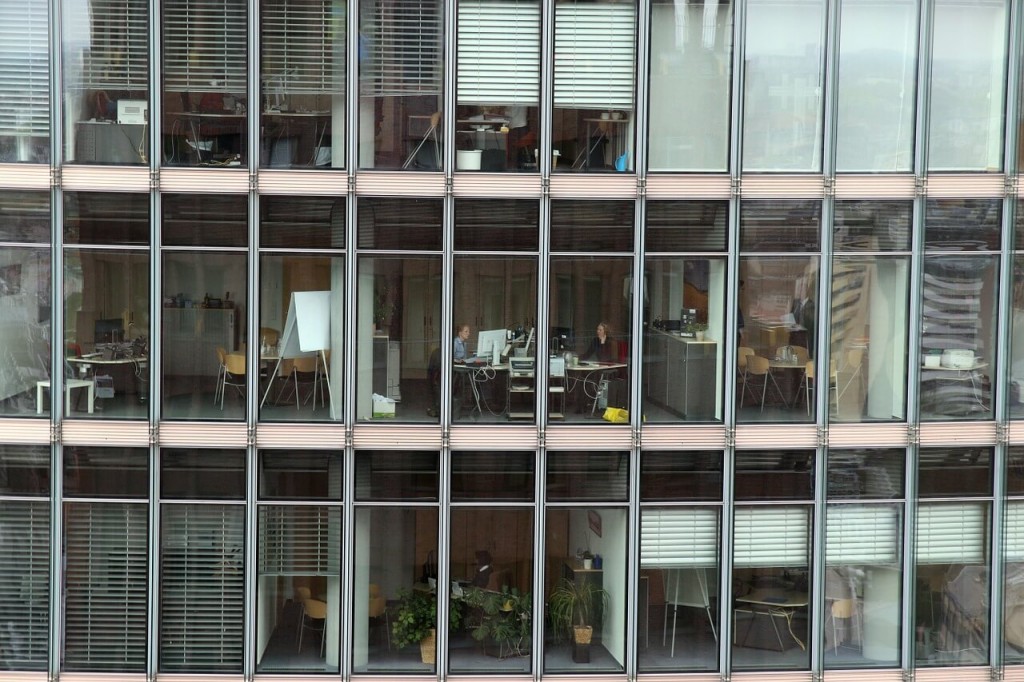 They may seem normal on the outside but they actually have extra eyes and ears pasted all around the office. They are the type who would break a sprint record as they scurry to the boss's office to report that co-worker who's been taking too many smoke breaks. Whatever their motives are, they make sure the boss knows that they have been working extra hard on that recent project. If you've been hanging out with them, they might be keeping an eye on you already. If you don't feel comfortable walking around office being watched secretly like a celebrity, this clique is probably not for you.
4. The Superheroes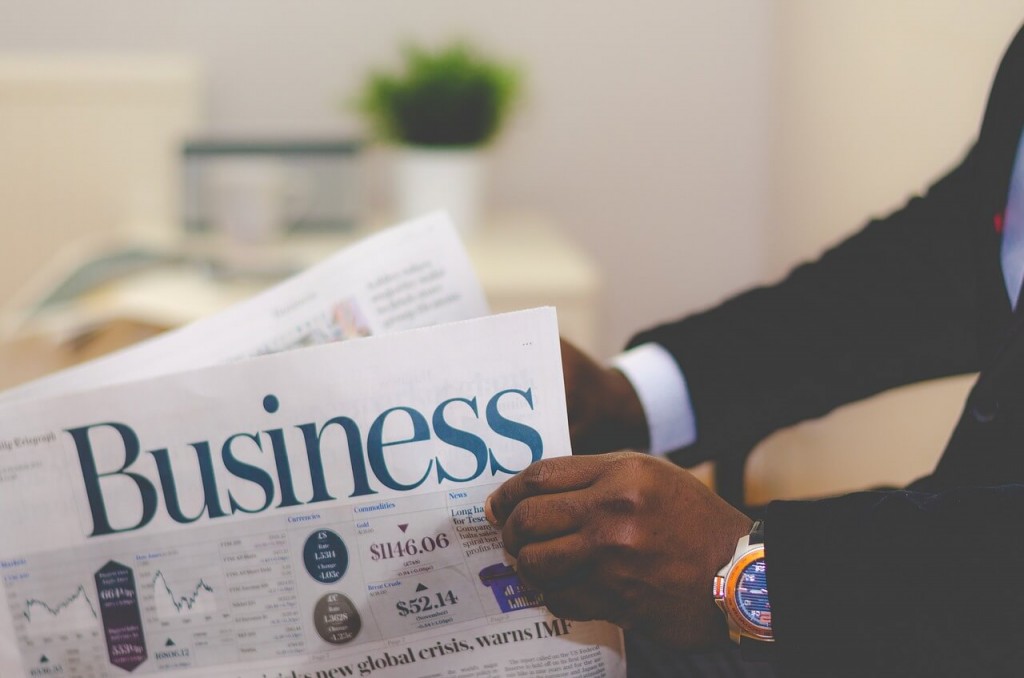 They're good at what they do, they're efficient, they say the smartest things during meetings, the list goes on. Sometimes they are in groups, sometimes they are #foreveralone.
They are the overachievers.
Logic tells you to park yourself between them and absorb their 'Superhero' aura to level up yourself in all ways possible. Proceed with care as it might drain you out before you know it. These group of superheroes may work at a different frequency from you. While they are good at their work, they may not know how to cook as well as you do. Try to focus on your strengths and use that to improve your work productivity!
Being part of a clique can actually help your career. This's only if you are selective of which clique you would like to be part of. Imagine being part of a fun and positive group, it can help to boost morale and increase productivity!
Do you see these cliques around in your office? Which clique are you in? Let us know!
Here's something you'd love: An employee engagement platform to spice up your work life! Get free and easy access to an extensive suite of corporate benefits – maximise your savings with discounted rates for fitness gyms, selected F&B outlets, optical chains and many more. Get these privileges here at fiit.sg!