Can't get enough of your FroYo? This dessert might not be as healthy as you think! Here's why:


1. Excessive sweeteners
Have you ever wondered why frozen yogurts with 'no added sugar' taste just as sweet as the other regular yogurts? The industry typically uses sugar substitutes such as Sorbitol or Sucralose to sweeten their products. Excessive consumption of these substitutes may cause excess gas or even diarrhoea.
200 grams of low fat strawberry-flavoured yogurt can contain up to 47 grams of sugar (which equates to 12 teaspoons of sugar!!!).  Not to forget the sugar content of additional toppings such as chocolates and syrups.
2. Probiotics, does it exist?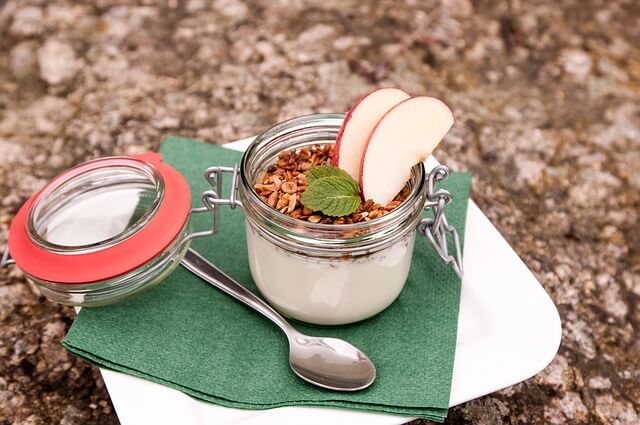 You might argue that the probiotics in FroYo is beneficial to your digestive systems. Well, that's true BUT these probiotics are unable to live until they reach our digestive tracts to do the magic! This means that there are little or even zero effects and benefits to our health.
3. Fit or Fat?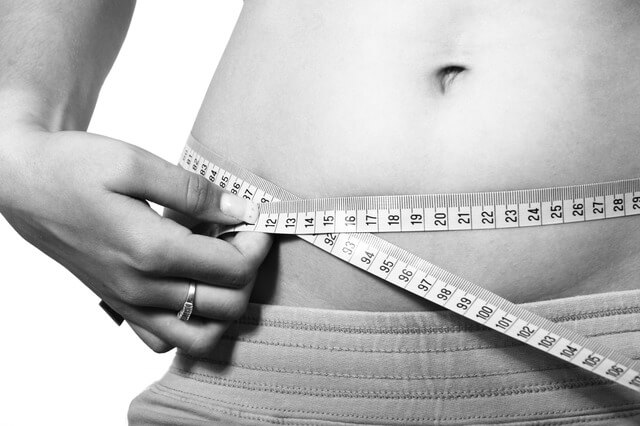 FroYos are generally offered together with many sugar and fat-laden toppings such as chocolates, syrups, marshmallows and candy pieces. These additions will undoubtedly increase the fat content in the consumers' bodies, eliminating the supposed nutrition it can bring.
You might wanna rethink that cup of FroYo you're holding onto!