The Ramadan month is here but your work schedule remains as packed as usual. Without that daily lunch break to recharge your mind and stomach, it can be challenging to maintain work productivity. Here are some tips for you!


1. Breakfast Before Sunrise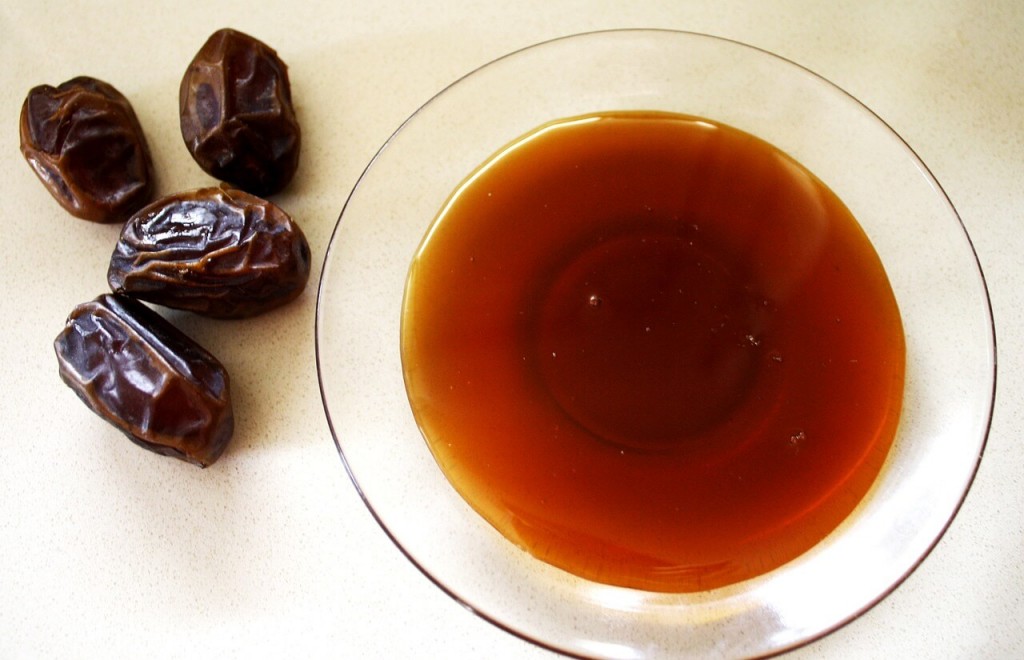 Waking up at 7:30am for work is probably a daily struggle for most of us, so we understand exactly why some would rather choose sleep over a super early breakfast. But to make sure your body gets its share of energy for the rest of the day, it's better to have your breakfast before sunrise.
Tip: Be sure to cut down on oily and spicy food to avoid stomach problems later in the day!
2. Avoid the Heat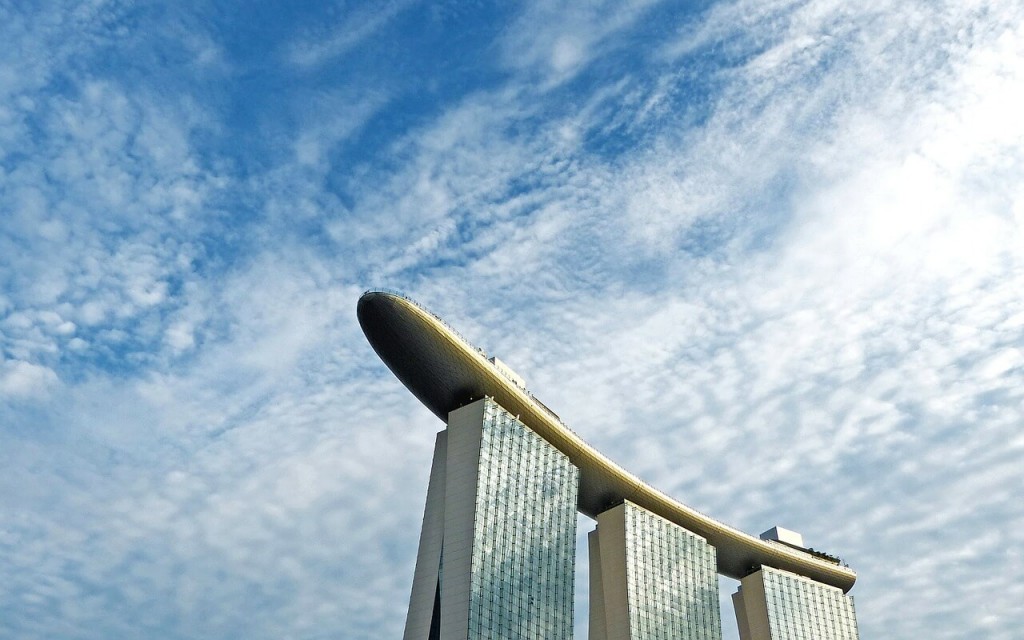 You're not going to get additional water for the day, so it's wise not to lose your precious water reserves in your body to the sun! Singapore's heat and humidity can make you feel dehydrated easily, so be sure to bring an umbrella or take the sheltered route to work.
Tip: Take watermelons and drink sufficient plain water during breakfast instead of indulging in your favourite coffee with milk to avoid dehydration woes.
3. The Earlier the Better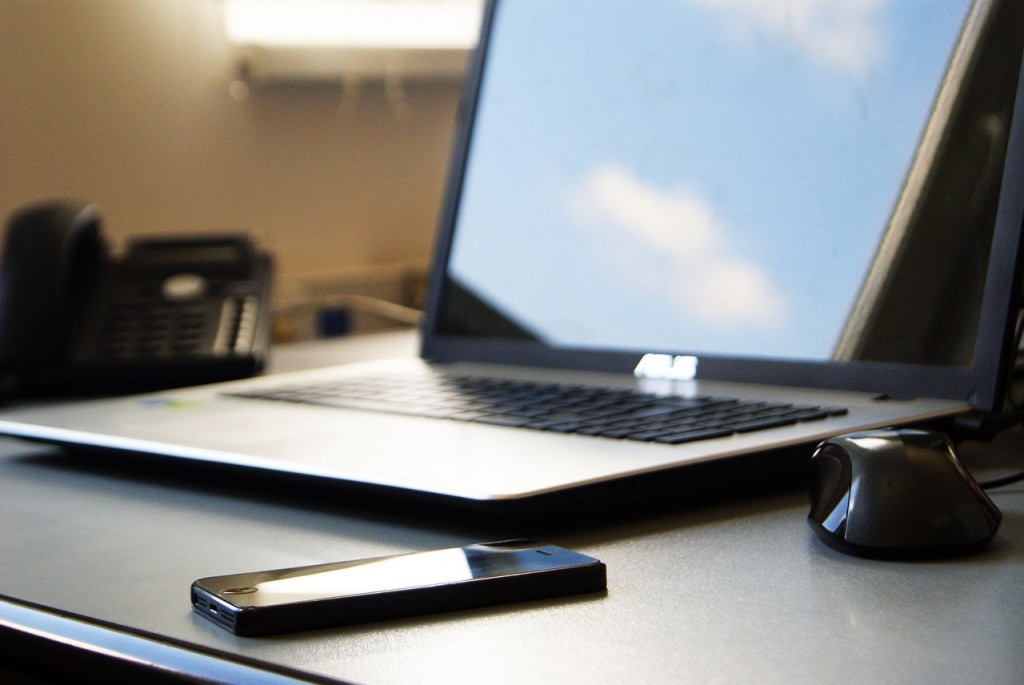 Your energy levels will start to plunge towards the later half of the day and you know that your productivity will drop too. Take advantage of mornings and shift important meetings to an earlier timing to ensure better performance.
Tip: Discuss with your manager about starting the day earlier or working from home.
4. Recharge During Your Break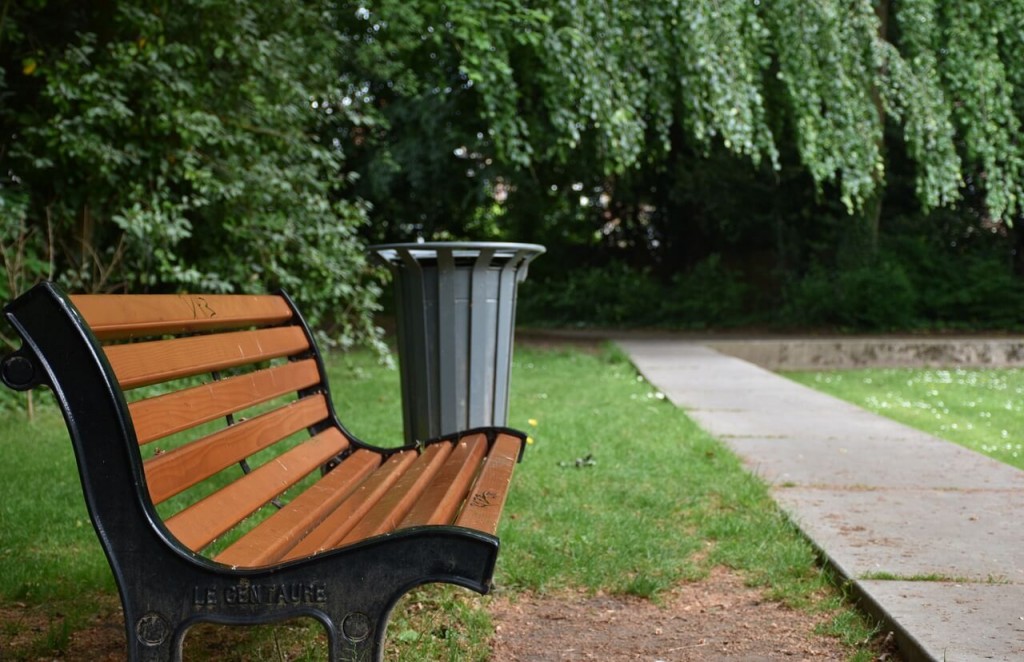 While your non-muslim colleagues are out for lunch, you can take this time to recharge your battery. If your office space allows, take a short nap or meditate!
If it helps to keep you motivated, you can look forward to a dinner together with your family after work!
Here's something you'd love: An employee engagement platform to spice up your work life! Get free and easy access to an extensive suite of corporate benefits – maximise your savings with discounted rates for fitness gyms, selected F&B outlets, optical chains and many more. Get these privileges here at fiit.sg!