There are plenty of neighbourhoods, enclaves and cultural hotspots to just lay back and hang out in Singapore. Here are 20 places in the 4 different regions of Singapore – North, East, West, Central – that you absolutely have to check out!


---
Central
1. Toa Payoh Dinosaur Playground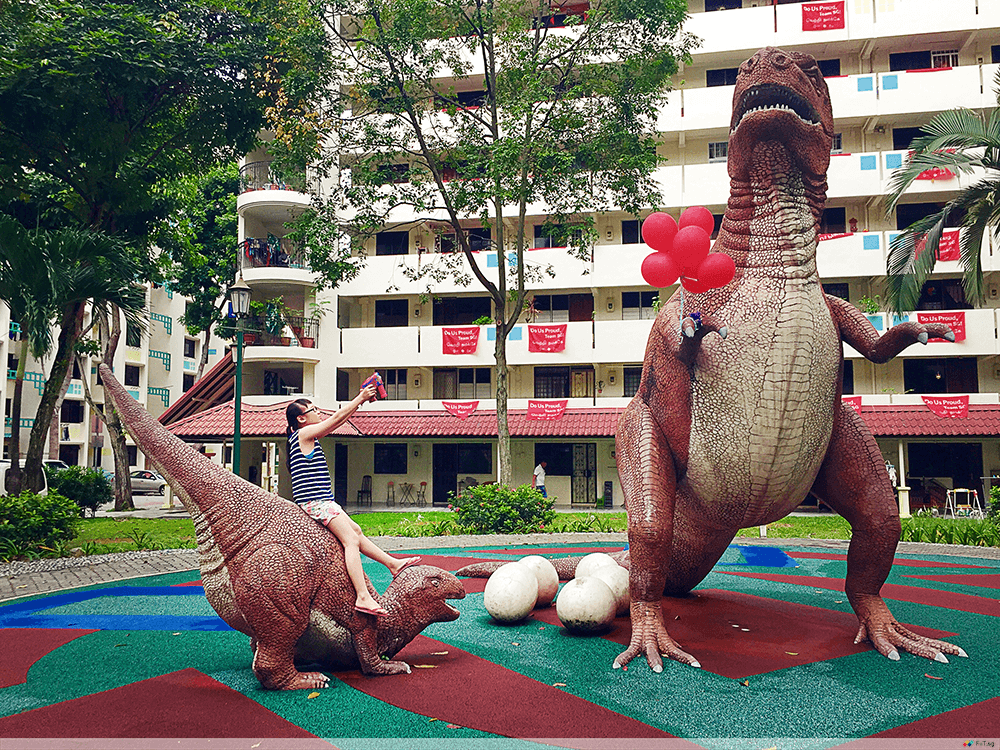 Everyone take cover, the dinosaurs are here! Ok not really but you can still catch a glimpse of the prehistoric when you drop by this playground at 27 Kim Keat Avenue.
The playground consists of one big T-Rex and a smaller one next to it. Climb up the back of this fierce-looking dinosaur, if you dare! ROARRR!
2. Chinatown Complex Chess Arena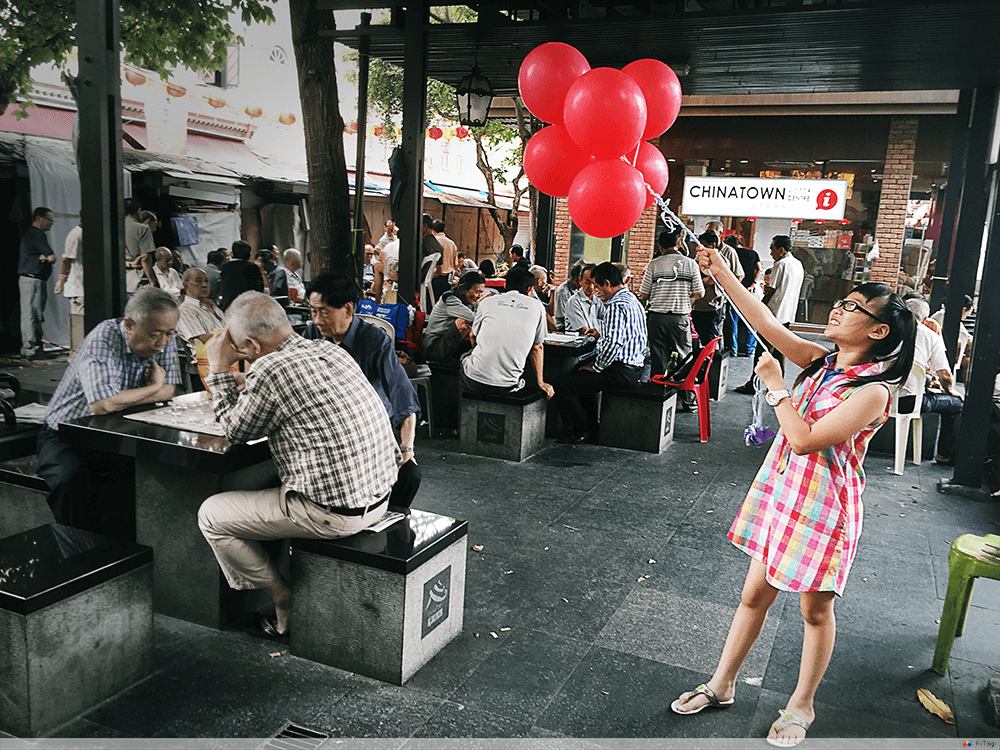 And this is where the xiangqi (chinese chess) masters of all ages gather daily, and pit themselves against one another in a battle of wits.
If chess is your game, head down to Chinatown, the area right in front of the Buddha Tooth Relic Temple.




3. Whitchurch Road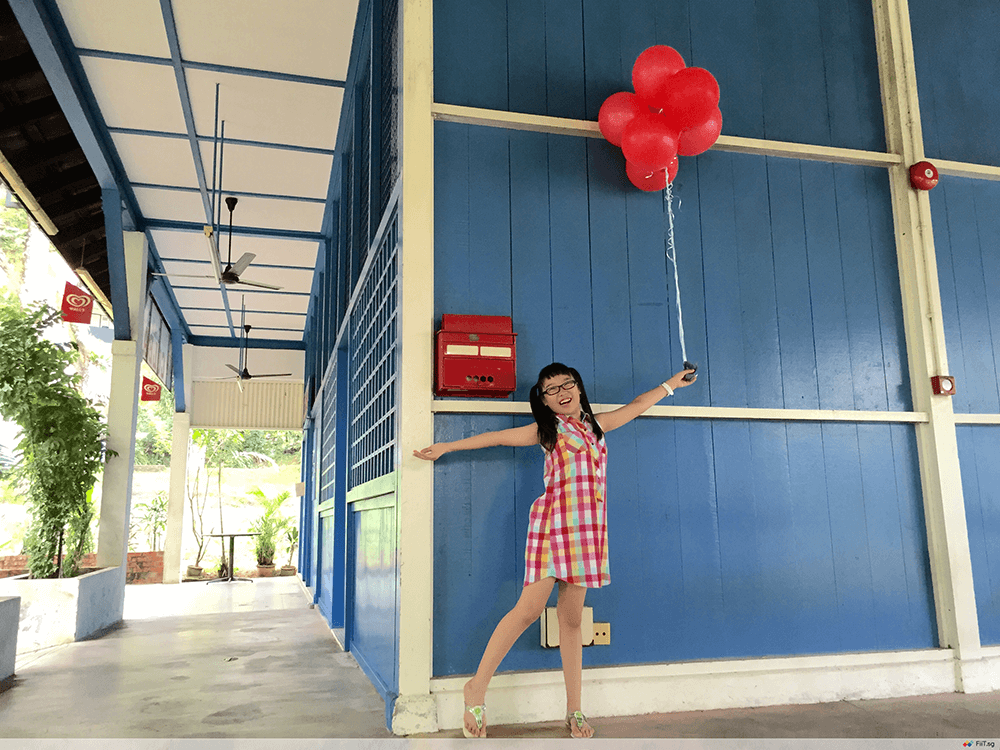 Hidden deep within Ayer Rajah, remnants of the past remain in the sleepy corner of Whitchurch Road, with places still kept largely intact such as Colbar, the mess area for the old British Army Barracks.
The location is perfect for newlyweds who want to get their pictures taken or just people who enjoys a bit of old-school colonial architecture.
4. Gillman Barracks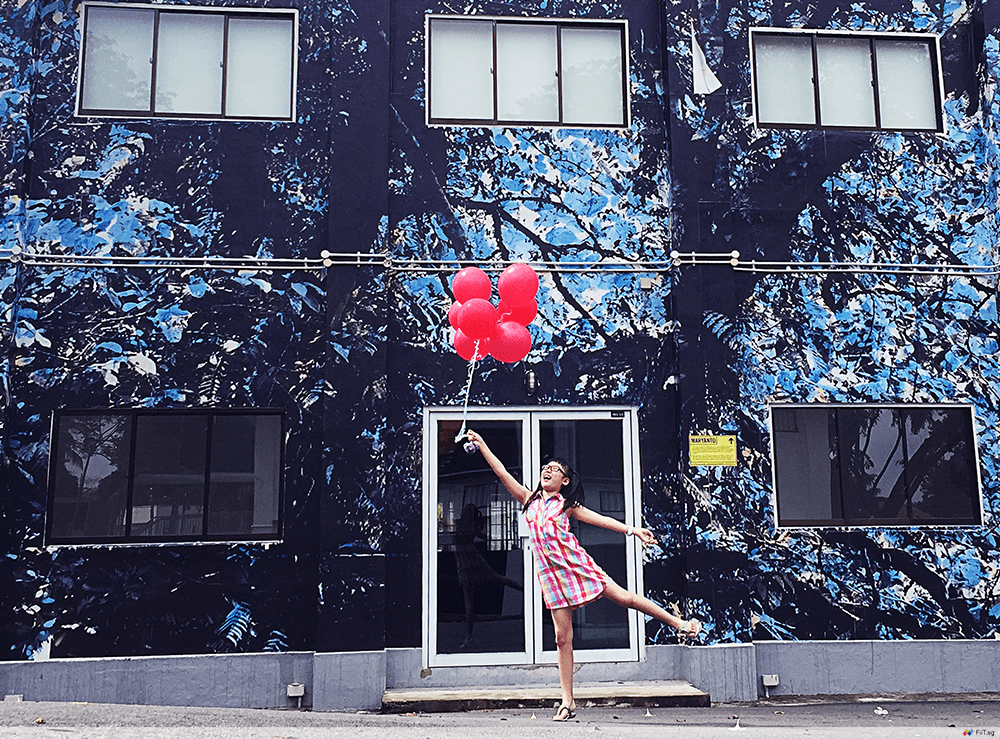 A collection of art galleries and artist studios, the Gillman Barracks is open to the public, free of charge. Housed in the old British Army Barracks, it showcases modern art from around the world to visitors. With the greenery of Hort Park and Telok Blangah just around the corner, the Barracks is definitely worth a visit.
5. Aliwal Street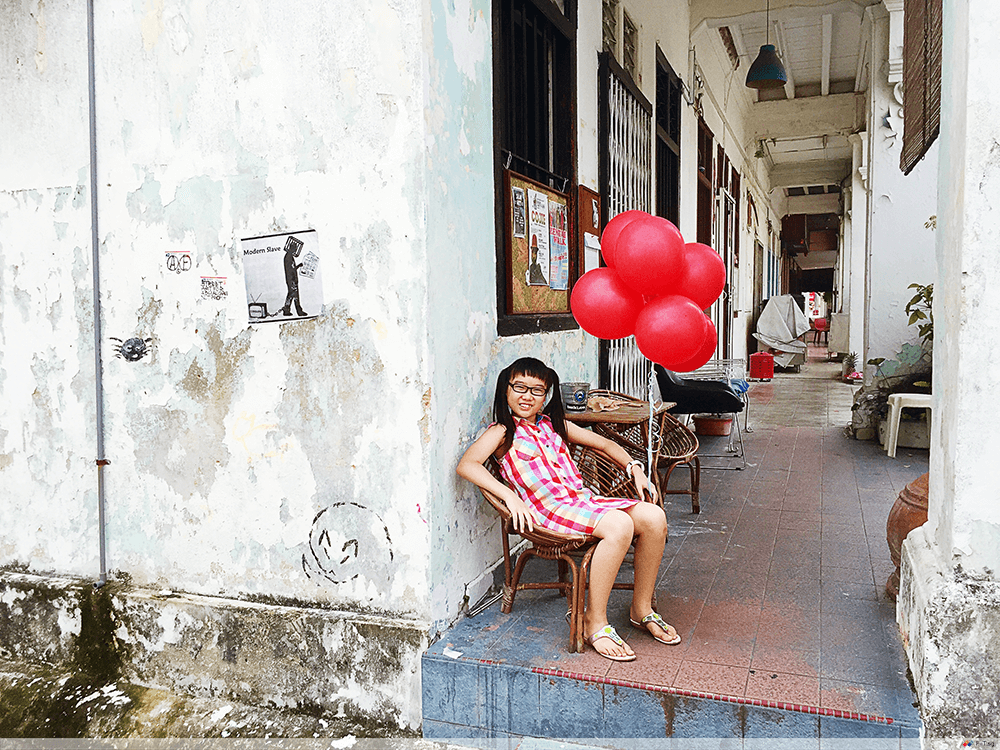 Located within Kampong Glam, Aliwal Street is relatively unknown compared to its more illustrious neighbours the hipster enclave Haji Lane and the timeless beauty of Arab Street. We reckon it is only a matter of time before the place transforms into a hub of activity, drawing inspiration from the rich cultural heritage around the area.
West 
6. Little Guilin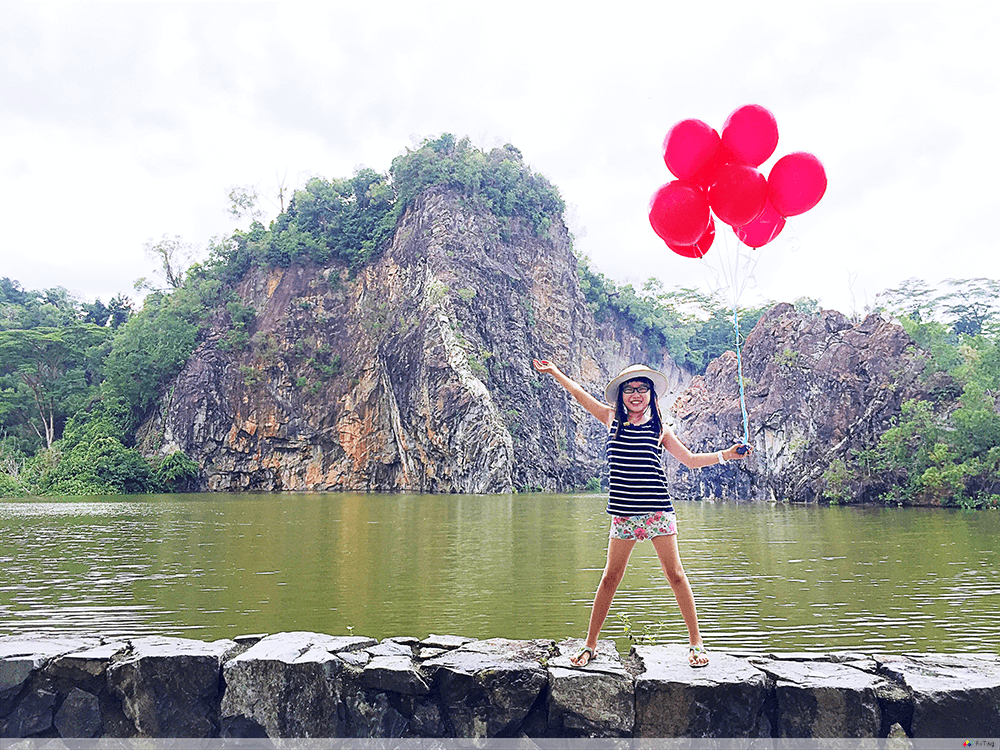 Situated just five minutes away from Bukit Gombak MRT Station is Little Guilin. Just walking around the location will make you feel as if you were in an episode of a Mediacorp drama serial. From atop the dome-shaped shelters, visitors are provided a breathtaking view of the lake. A hit with newlyweds and avid photographers, the park is conveniently landscaped allowing easy access to the banks of the lake.
7. Mama Shops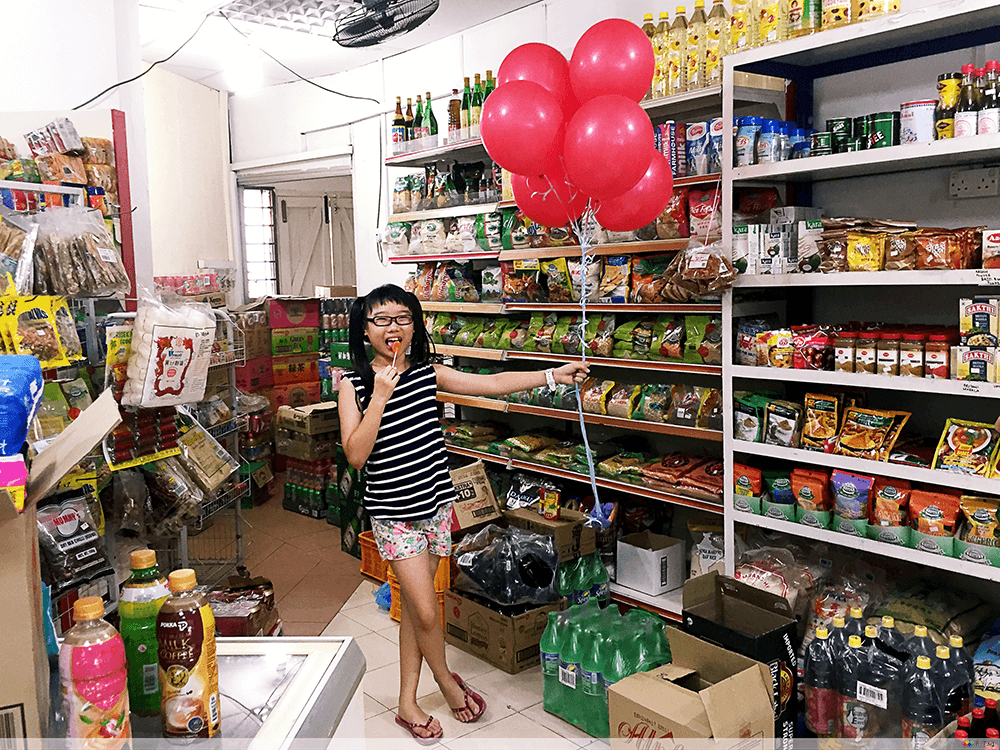 From daily necessities like bread and eggs to quirky goods like the $1 toy you got from the tikam tikam machine, mama shops were THE places to shop at.
Commonly located at void decks, mama shops hold a special place in our hearts as many Singaporeans have patronized them in their childhood. It is this special bond between shopkeepers and residents that lends a unique character to HDB estates.
8. Rochester Park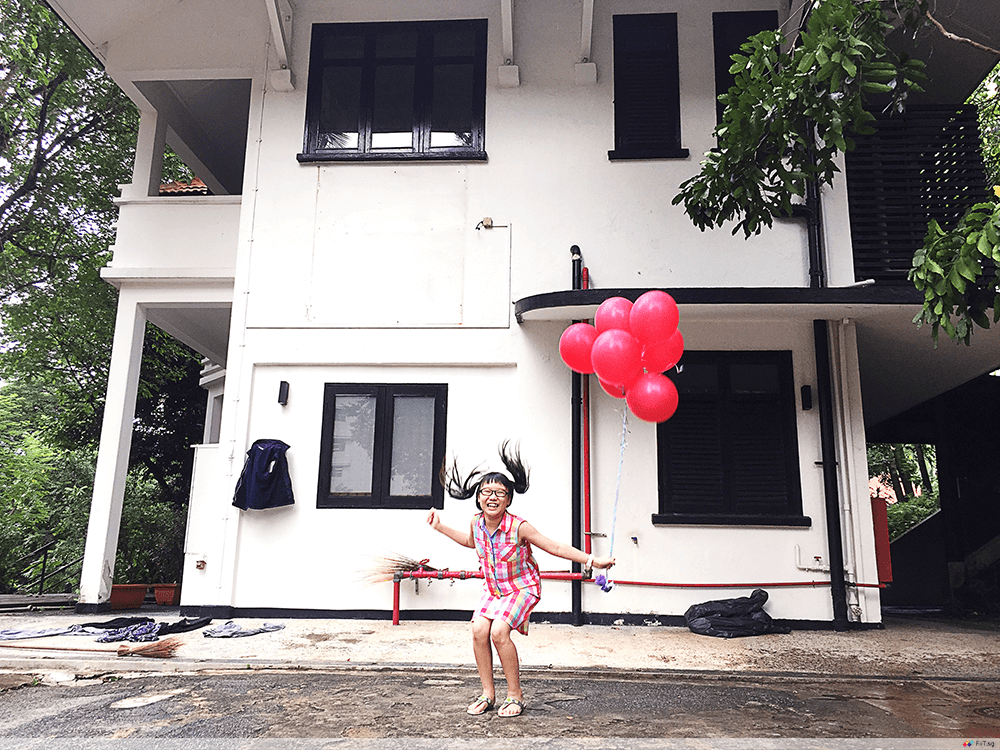 The old colonial buildings located at Rochester Park is just a short 5-minute walk from Buona Vista MRT. If you want a taste of a classic British atmosphere, check out Rochester Park!




9. Jurong East Swimming Complex
Are you in the western part of Singapore and are in dire need of a swim? Head down to Jurong East Swimming Complex, one of Singapore's largest public swimming complexes.
It's competitive pool aside, there are other attractions available such as the Lazy River and the Wave Pool, where a storm effect sweeps through the pool, sending floats and swimmers alike scattering. We kid you not, a whirlpool here in Singapore! Sign us up!
10. Street Soccer Courts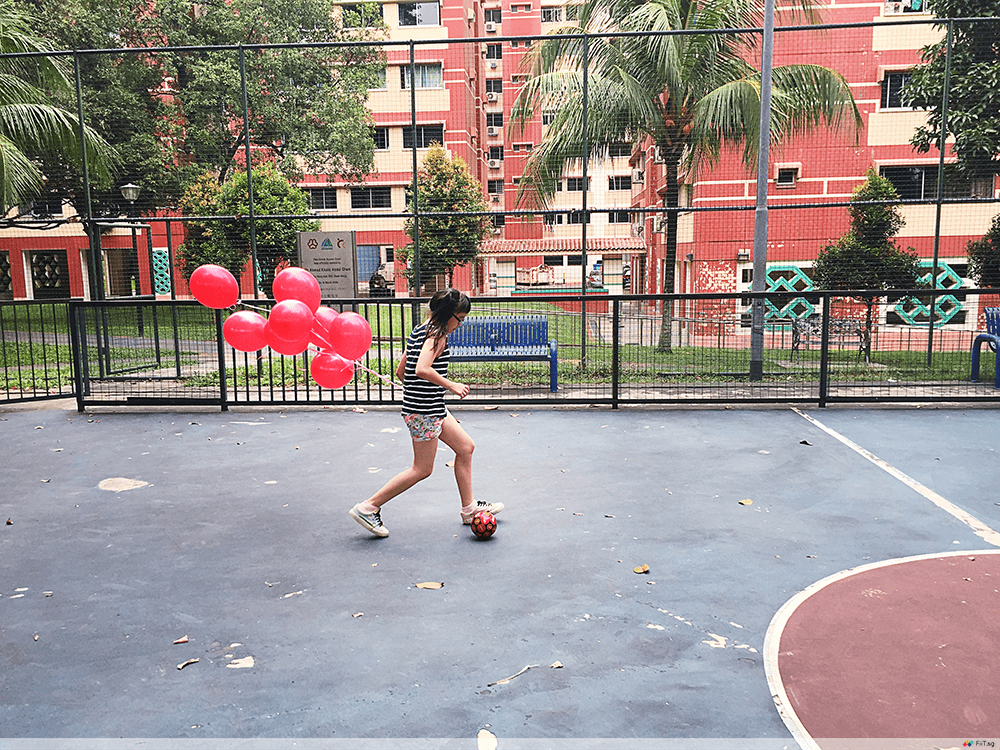 Has work been getting you down? Feeling guilty of not having the time for regular exercise? Time to strap on your street soccer footwear because this street soccer court at Choa Chu Kang is a hit with nearby residents.
A great way to get to know your neighbours, football brings people of all races together and is a great form of exercise. Now excuse us, we have a game this afternoon.
East
11. Coast and Company
Located along Siglap Drive, this is one of the latest cafes to open its doors in the East. If you're a cyclist in need of a quick coffee fix, you're in luck. You can indulge in a cup of coffee and pamper your bicycle with servicing provided by the bike workshop on the second floor.
If you enjoy peace and quiet and need your customary cup of coffee for the day, why not give Coast and Company a try?
12. Punggol Waterway Park
As you walk along the river bank, a gentle breeze blows through, rustling the leaves of the nearby coconut trees. You think to yourself; is this an island resort in a far away land? Umm, no. You're actually standing in the middle of the Punggol Waterway Park.
Remember to check out the main attraction of the park – the Adventure Bridge.
13. Geylang Durian stalls
Who likes durians? We do! So what better place to have durians than perhaps the most famous of Singapore's durian stalls, the Geylang Durian district.
The action only really starts after dark. It is then when you see the fruit stalls come to life with durian lovers from across the island dropping by for a late night snack. With the Peranakan-inspired houses nearby, this is truly a little piece of Singapore's unique heritage.
14. East Coast Park Bougainvillea Garden
Framed by rows of lush greenery and flowering shrubs, the Bougainvillea Garden is a great place to enjoy nature in all its beauty. Add in the picturesque sea view and voilah, you have the makings of a truly enjoyable evening.
If you haven't had the chance to visit the Garden, SG Heart Map is organising FREE guided bus tours on the 27th – 28th, 4th-5th July, 7th & 10th August to all Singaporeans! Sign up now. #dontsaywenevershare




15. Basketball Courts
Basketball is perhaps one of the most popular sports in Singapore. With a variety of venues to choose from, this one located in Tampines Street 82 is very popular among local residents as the shelter covering the dome means basketball lovers can enjoy their favourite spot come rain or shine!
North
16. Farmart Centre
Bored of city life? Why not try your hand at feeding livestock, catching fish or prawning? You can when you visit Farmart Centre in Lim Chu Kang. Visitors also get to purchase fresh farm produce here like fresh fish and eggs. The farm provides a sense of tranquility that only a kampung can provide.
17. Nee Soon South Active Park
Unleash the inner daredevil in you at this sprawling skate park located along Yishun St 81. It comes equipped with ramps, poles, railings and is sure to be a good and useful platform for those who want to polish their skateboarding.
18. Kombi Rocks
Situated on Yio Chu Kang Road, everything about this retro-themed diner screams vintage. The entire restaurant is filled with old toys, quirky furniture and old school posters and signs. Kombi Rocks gets its name from the famous Volkswagen model that the owner is a fan of.
Fancy some Tom Yum to go along with that Beef Hor Fun? You can at Kombi Rocks. The menu is a combination of Thai and local cuisine, originating from the husband and wife team (Singaporean and Thai respectively) who used to run the place.
19. Macritchie Reservoir Park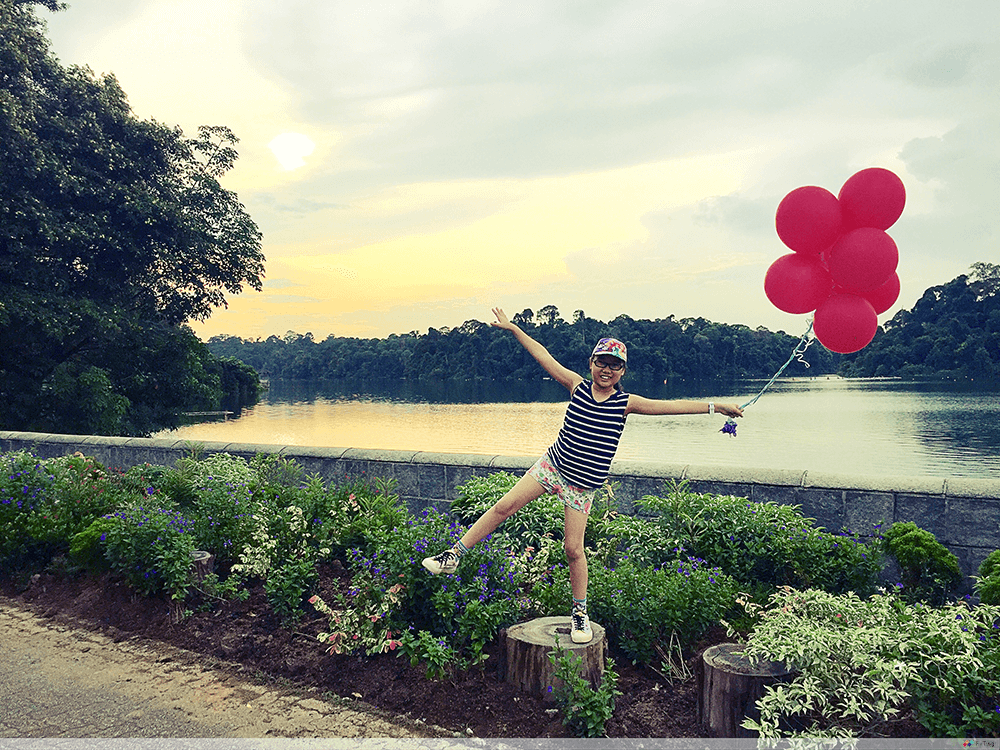 If you are into fitness and exercise, you are probably already familiar with Macritchie Reservoir Park. The facilities are excellent after a recent facelift and cyclists, joggers and even couples going on dates are frequent visitors. The boardwalk trail is absolutely beautiful and for the more adventurous souls, step into the park and you will be awed by the picturesque scenery. Indeed a respite from the concrete jungle!
20. Yishun Dam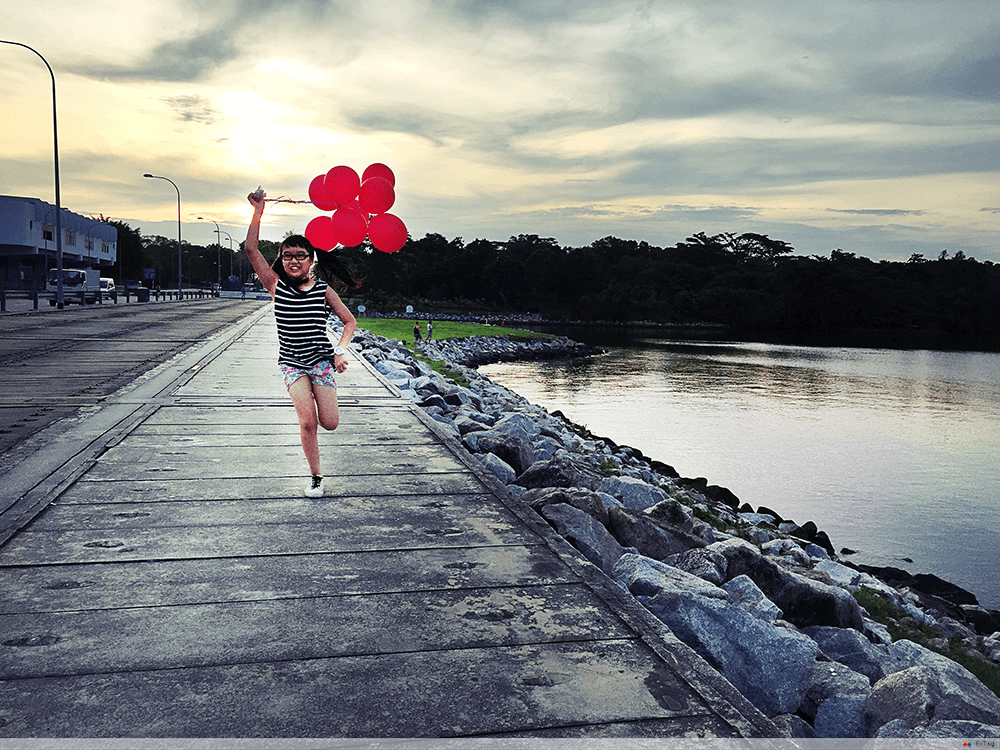 This picturesque dam in the northern part of Singapore is located along Yishun Ave 1. A quiet spot at night with magnificent views of the surrounding islands and passing ships, this is a solid recommendation for a quiet, romantic date.
Or you could go here to fish. Just ask the throng of Singaporeans who come here regularly.




So these are our favourite 20 locations across the island that we enjoy hanging out at. Hurry go check them out if you haven't already done so!
---
---
Here's something you'd love: An employee engagement platform to spice up your work life! Get free and easy access to an extensive suite of corporate benefits – maximise your savings with discounted rates for fitness gyms, selected F&B outlets, optical chains and many more. Get these privileges here at fiit.sg!